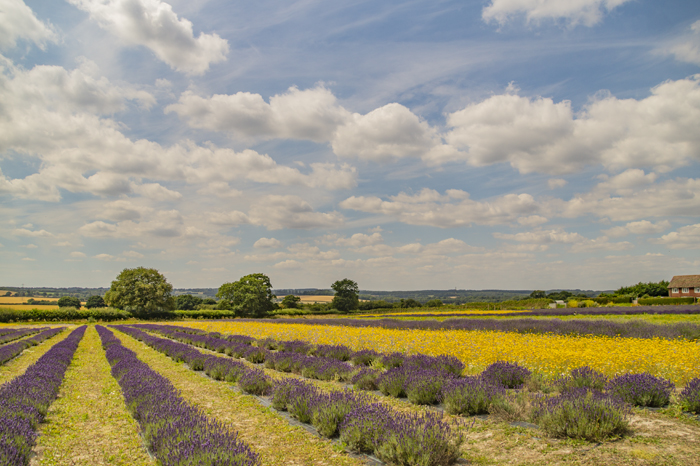 If you follow us on Instagram you'd have seen that this week we visited The Lavender Field in Alton, Hampshire. It wasn't the best day for capturing photos, the weather was nice but the sky was bright and there wasn't much blue around! But we still managed and at the same time we visited the beautiful (lavender scented!) shop and purchased some dried lavender for our book boxes.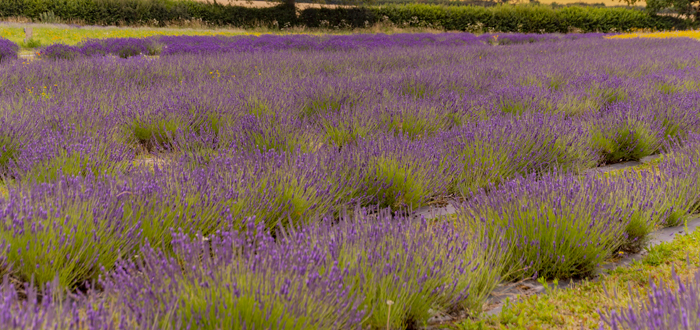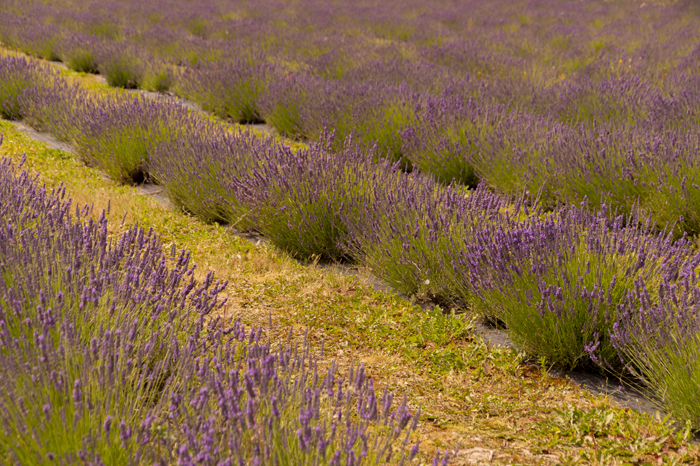 Going through the photographs afterwards, on a balmy Summer's evening, reminded me of the books that I turn to in the Summer months, and in particular the authors that I like to read. I've talked about the Southern Comforts that I look for in the Summer – you can read more about that here. But what about those comfort reads for warm nights and bright days? Well, I have plenty of suggestions.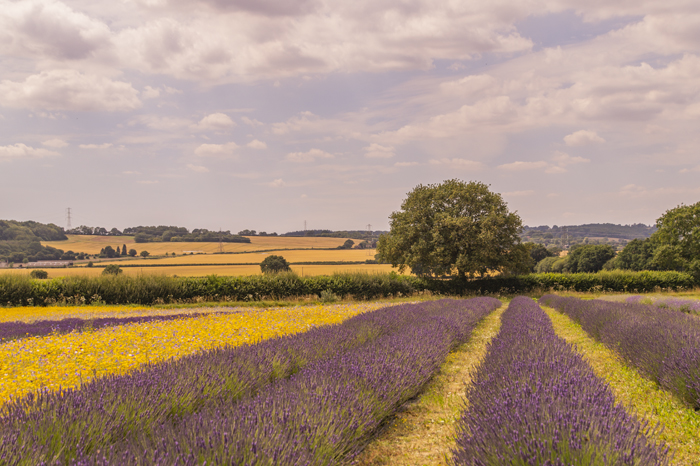 Cathy Bramley
Oh Cathy Bramley is truly a British treasure. I remember reading 'A Match Made in Devon' last Summer and thinking how utterly perfect her books are. More about my thoughts on this book here.
Sarah Morgan
Family for Beginners is Sarah's latest book and a firm five star read for me. This year I visited Avebury (in the depths of Winter!) where Sarah had left some signed copies of her books which I was lucky enough to purchase at the tiny beautiful bookshop there. Sarah's writes for Summer and Winter and every season in between and her books are perfect for anytime of the year.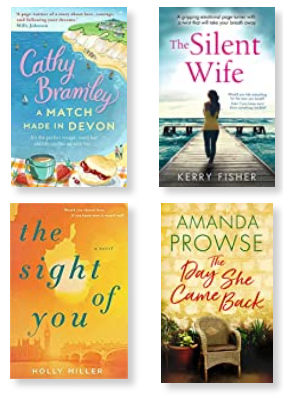 Kerry Fisher
I listen to most of Kerry's books as an Audiobook so I can't help but read her latest, Another Woman's Child, with the wonderful narration of Emma Spurgin Hussey. The Mother I Could Have Been is another fantastic book by Kerry – if you have some time for Audiobooks then definitely listen to these being narrated!
Emma Cooper
Emma has written some tear-jerkers that's for sure. Perfect all year round but even more so when you want to get lost in a book on a hot Summers day. Be prepared though, she's a heart-breaker.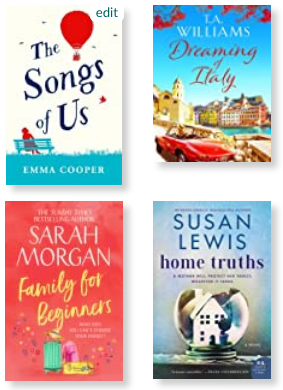 Susan Lewis
Although I wasn't a fan of her latest release, My Lies, Your Lies, Susan Lewis is a go to 'Summer Comfort Read' for me. Her books have seen me through long Summers, hot Summers, busy Summers and more. Last Summer I read Home Truths and thought it was completely brilliant. Susan Lewis addresses social issues in her books and this one contained a multitude!
Holly Miller
I'll never stop talking about The Sight of You by Holly Miller. This is her Debut book that was published this Summer and you would have thought she'd been writing for years and years. I can't say much more about this book – what I can say is captured in my review here.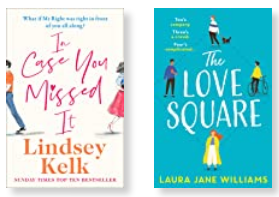 T A Williams
T. A Williams has written the 'Dreaming of…' series of books. I say series, but it's only the titles that are linked. Dreaming of St Tropez, Dreaming of Italyand so on. Trevor (yes, Trevor), writes fantastically. You can read more about my thoughts on his books here.
Laura Jane Williams
The Love Square was such a good read and published only a few months ago. I really loved reading Laura Jane Williams debut novel, Our Stop, which was published in 2019. I didn't believe she could exceed herself although I expect it's every authors dream to excel book by book! However, even though I thought it wasn't possible because Our stop was so good… she has done it again and more.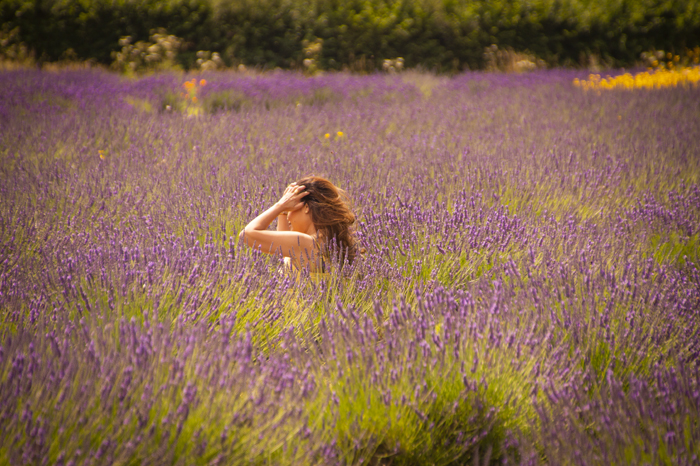 Lindsey Kelk
I finished reading and reviewing Lindsey's latest publication last month – In Case You Missed It – and this is a truly fantastic book to read during a trip abroad by the sea or even, as is becoming popular, for a staycation. Lindsey is one of those authors who you feel will never write a bad book.
Amanda Prowse
Amanda has recently published her latest book – The Day She Came Back – I loved reading this one. You can read more about my thoughts here.
So there's a basic roundup of some great Summer reads – the list is not exhaustive! It's never ending – a bit like my 'To Be Read' pile… but hopefully that's given some ideas AND shared the beautiful photos that we took at The Lavender Farm this week.