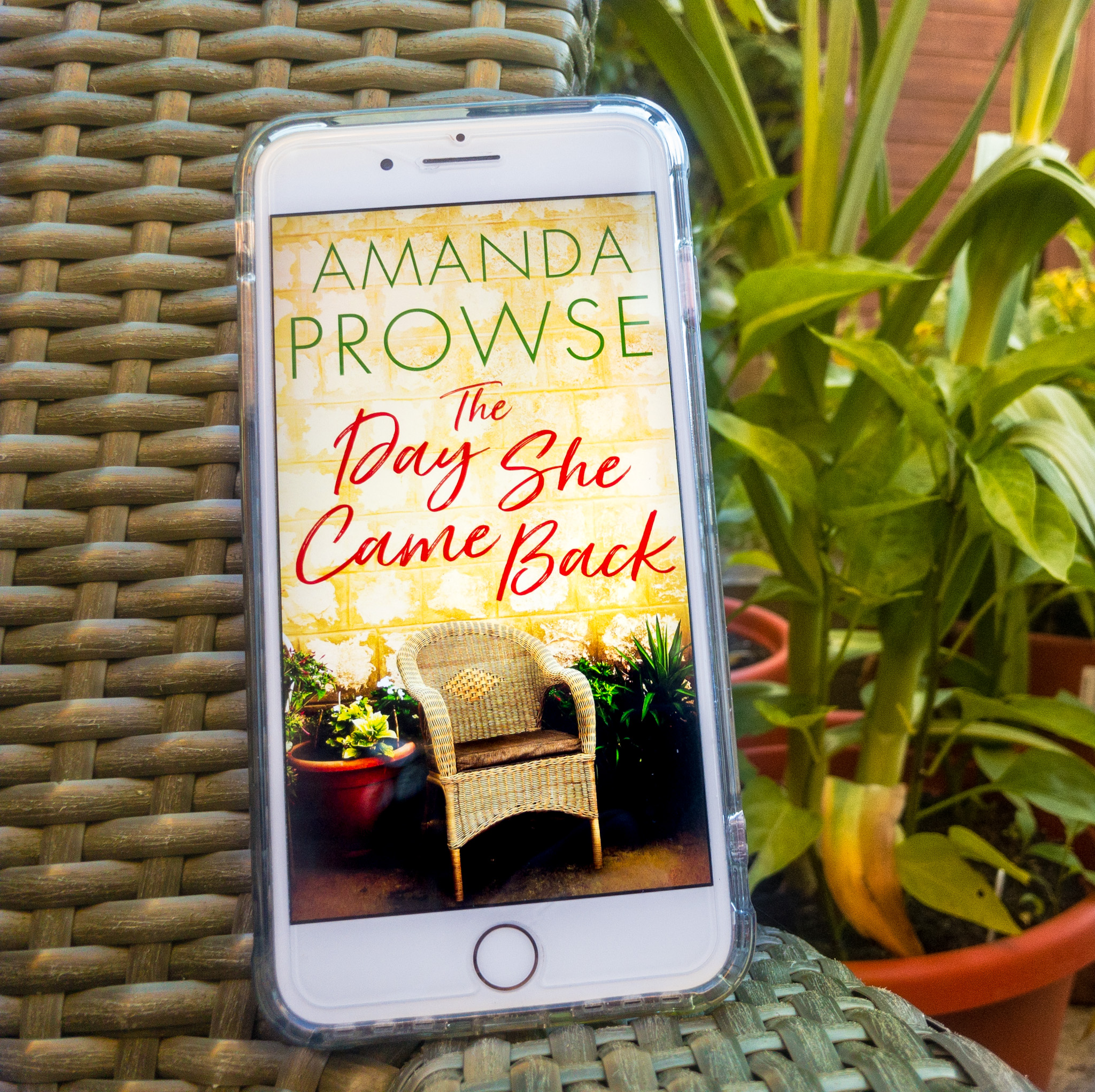 My thoughts…
Amanda's books are feel good and wholesome. They are easy to read but intricate enough to provide a gripping story. I've always said you can tell an Amanda Prowse book by the cover or title alone and it's true – they're beautiful and always carefully paired to create something that you absolutely want on your shelf even before you start reading it.
Amanda is truly talented when it comes to domestic dramas and she is always my 'go to' Author for emotionally charged contemporary fiction.
About the book…
When her loving, free-spirited grandmother Primrose passes away, Victoria is bereft, yet resilient—she has survived tragedy before. But even her strength is tested when a mysterious woman attends Prim's funeral and claims to be the mother Victoria thought was dead.
As the two women get to know each other and Victoria begins to learn more about her past, it becomes clear that her beloved grandmother had been keeping life-changing secrets from her. Desperate for answers, she still struggles to trust anyone to tell her the truth.
To live a full and happy life, Victoria knows she must not only uncover the truth, but find a way to forgive her family. But after so many years, is trusting them even possible?
Genre: Contemporary Action
Publication: July 2020

About the author…
Amanda Prowse was a management consultant for ten years before realising that she was born to write. Amanda lives in the West Country with her husband and their two teenage sons.
Connect with the Author…
Thanks to NetGalley and the publisher and author for a copy of this book in exchange for my honest review.