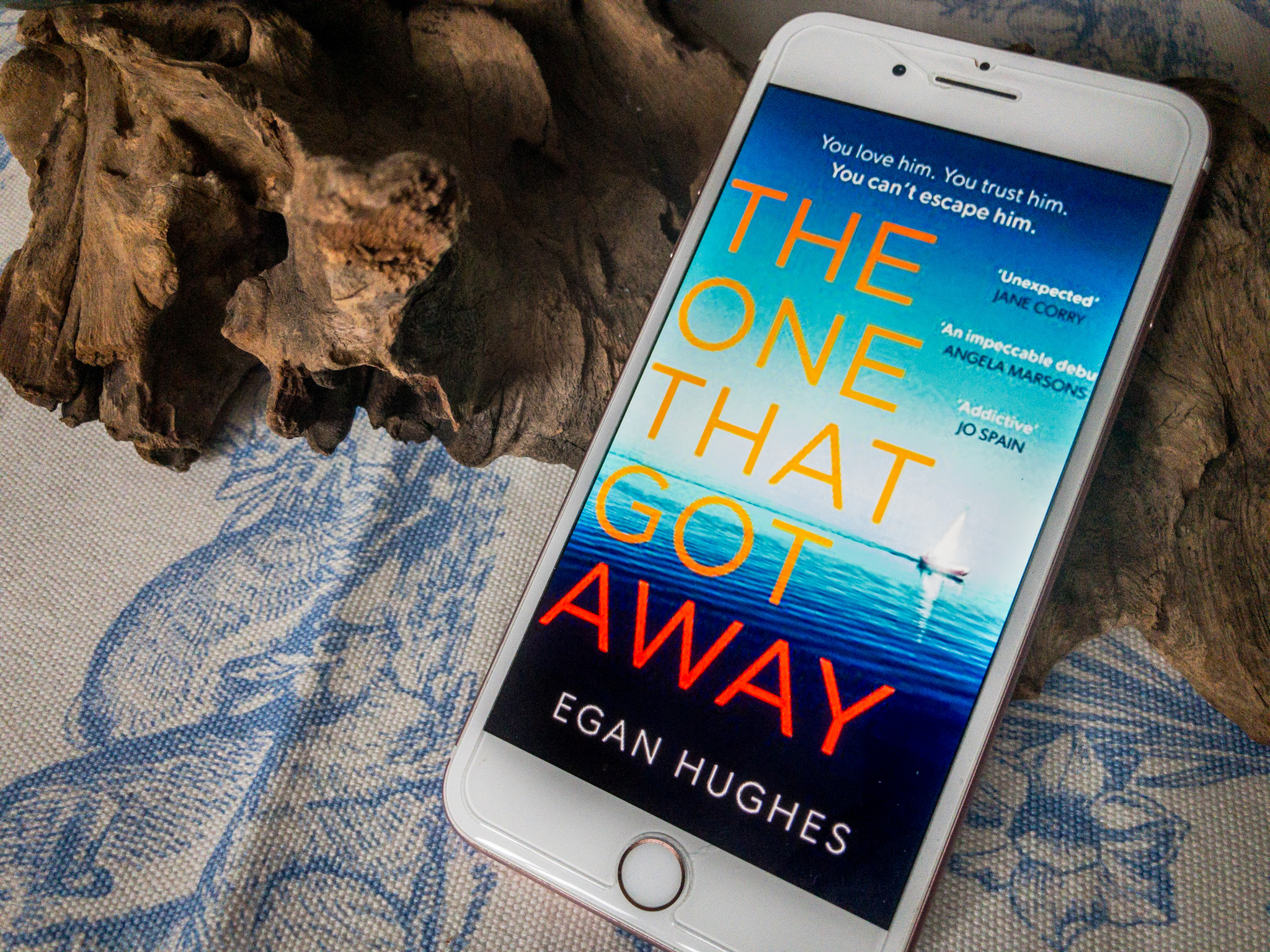 My thoughts…
This was a really great book! I was surprised as I thought it had a fairly slow start and then the pace picked up and before I realised it, I was hooked.
I really liked the characters, the setting and the storyline. It felt like it wasn't an overdone storyline with lots of twists and turns and surprises along the way. I was double guessing the whole time. I also liked the timeline jumps from now to the past – and the little secret chapters in between from the 'unknown person' – and then it all falls into place!
Interestingly, the author spent 8 months on a boat many years ago and used her experience of the nomadic lifestyle and isolation to form the basis of this book.
About the book…
Mia thinks she has escaped her controlling ex-husband, Rob. She's found herself a new home, a new boyfriend and a new life.
But when the police arrive to tell her that Rob has been found dead on his boat, things quickly fall apart. Mia is terrified she'll be suspected, however the police are keeping all options open. They know Mia had reason to hate her ex-husband, but she's not the only one. Plenty of people wanted Rob Creavy dead, not least his new wife, Rachel.
What they don't know is that Mia has a secret, one she's desperate to protect.
But someone else knows. Someone with very dark secrets of their own . . .
Genre: Crime/Mystery/Thriller
Publication: 6th August 2020
About the author…
Egan Hughes writes twisty psychological thrillers that highlight the darker side of life. The One That Got Away is her debut novel, inspired by time she spent living on a boat in the Med. An early version of the novel was shortlisted for the Richard & Judy Search for a Bestseller Competition.
She splits her time between West Sussex and the South of France.
Follow her on Twitter as @Egan_Hughes
Connect with the Author…
Thanks to NetGalley and the publisher and author for a copy of this book in exchange for my honest review.