Tea Leaves
&
Reads
is an online
Independent Bookshop
based in the UK
Specialising in signed editions and book boxes of treats. We have over 500 titles in stock and plenty of options for both young and older readers across a wide variety of genres.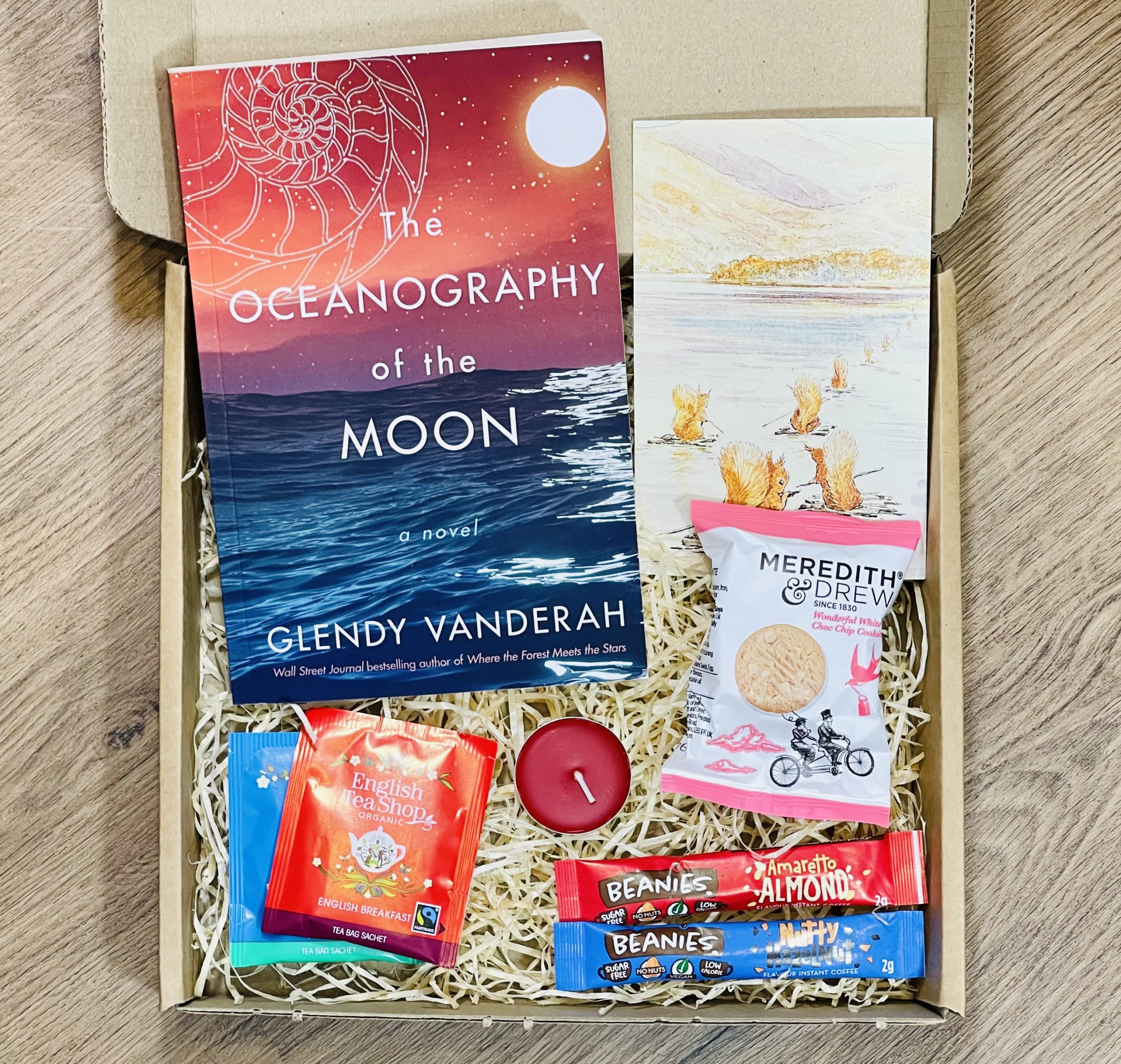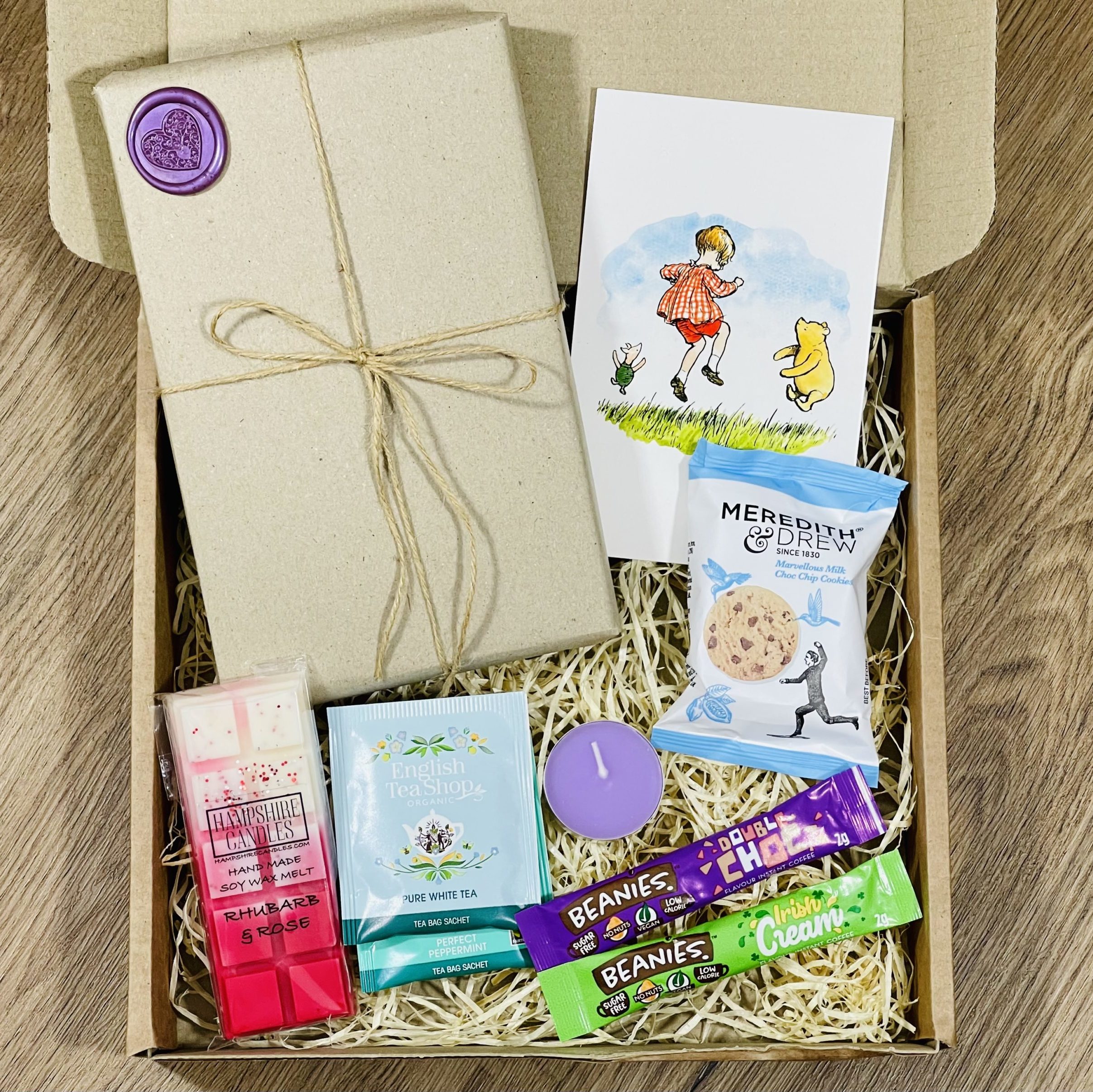 Meet the Tea Leaves & Reads Team
Hi! We are William & Kathryn… the Husband and Wife Team behind Tea Leaves and Reads. We recently got married after many many pandemic delays. You can read about our bookish wedding on our blog if you like!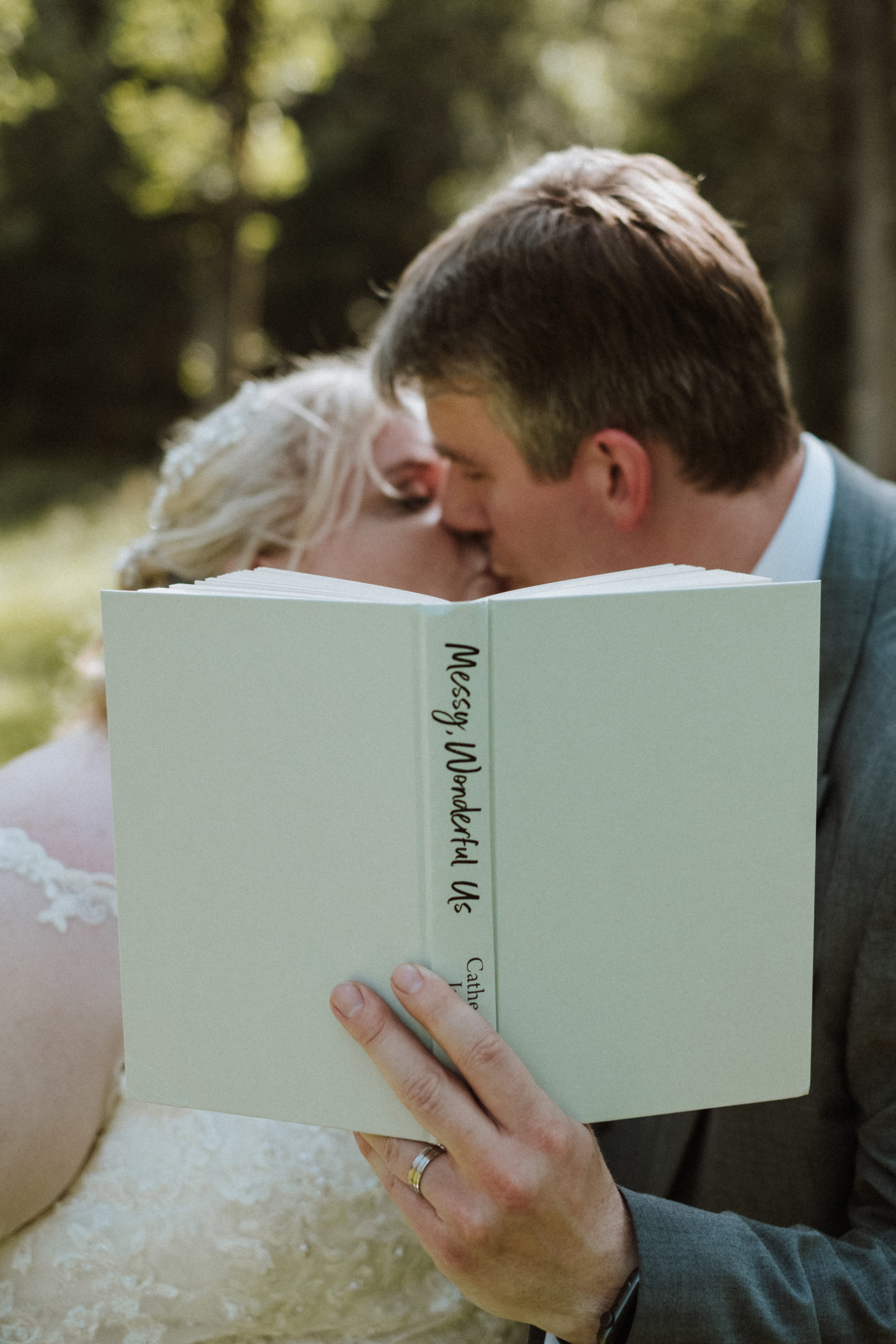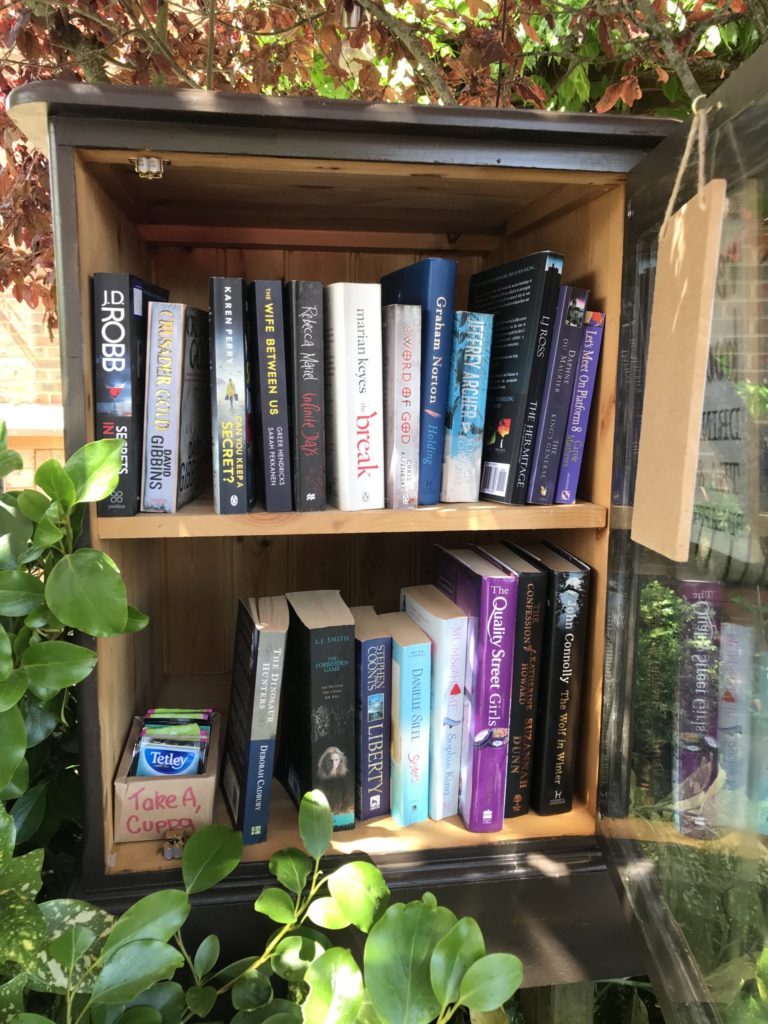 The name Tea Leaves and Reads was created by Kathryn in 2017 and started out as a blog for her to keep track of her book reviews and favourite authors.

Then, during the 2020 Pandemic we started to think of ways in which the community could be safely (and legally) brought together and the idea of a little library was born based on the 'free library' movement that originated in the USA.

Creating a community library out of a second hand cabinet and stocking it with pre-loved books soon became a talking point in the local community and many socially distanced bookish conversations were carried out over the garden hedge!

We realised just how much we love reading and books – and so we decided to bring the dream alive.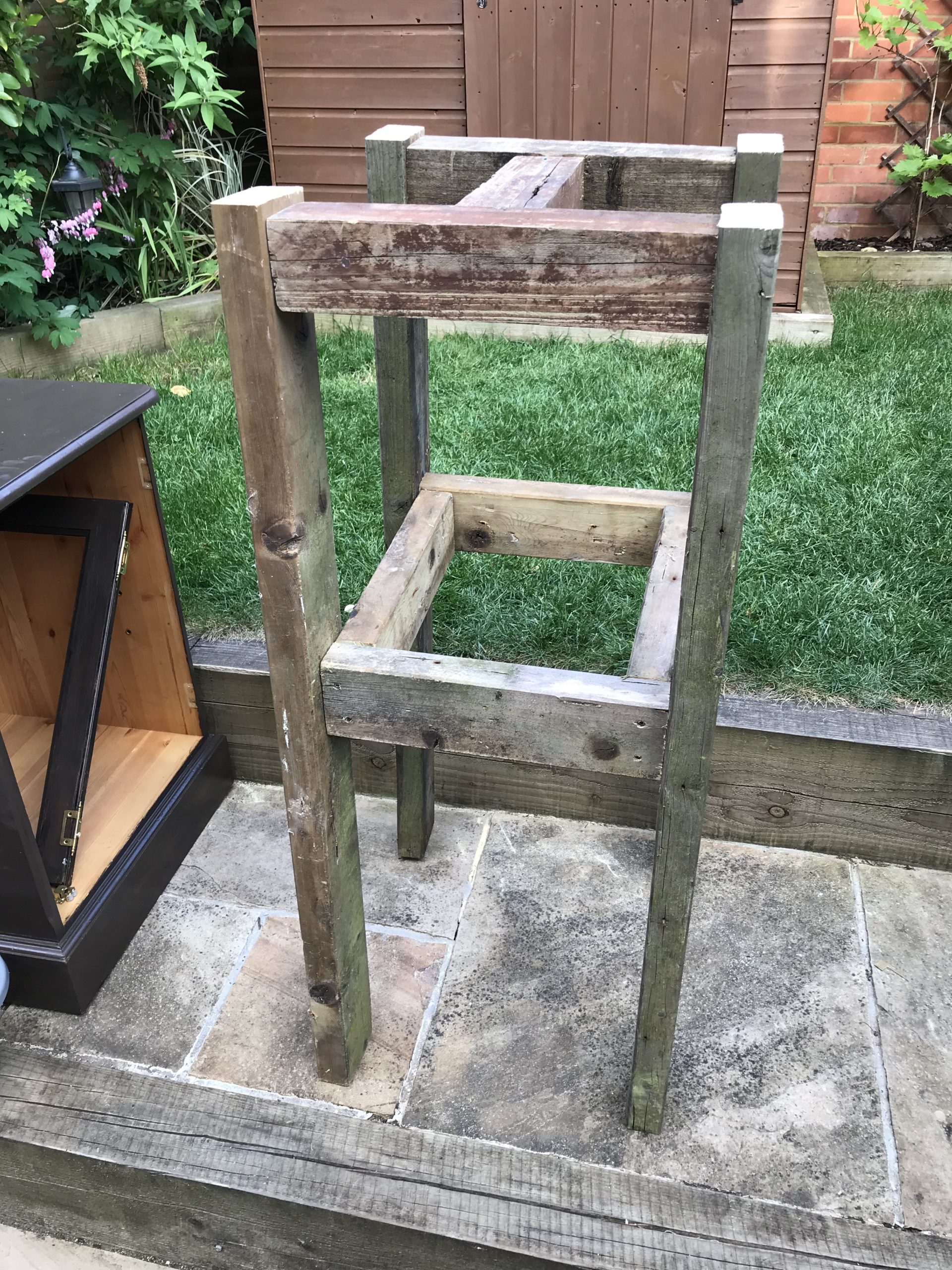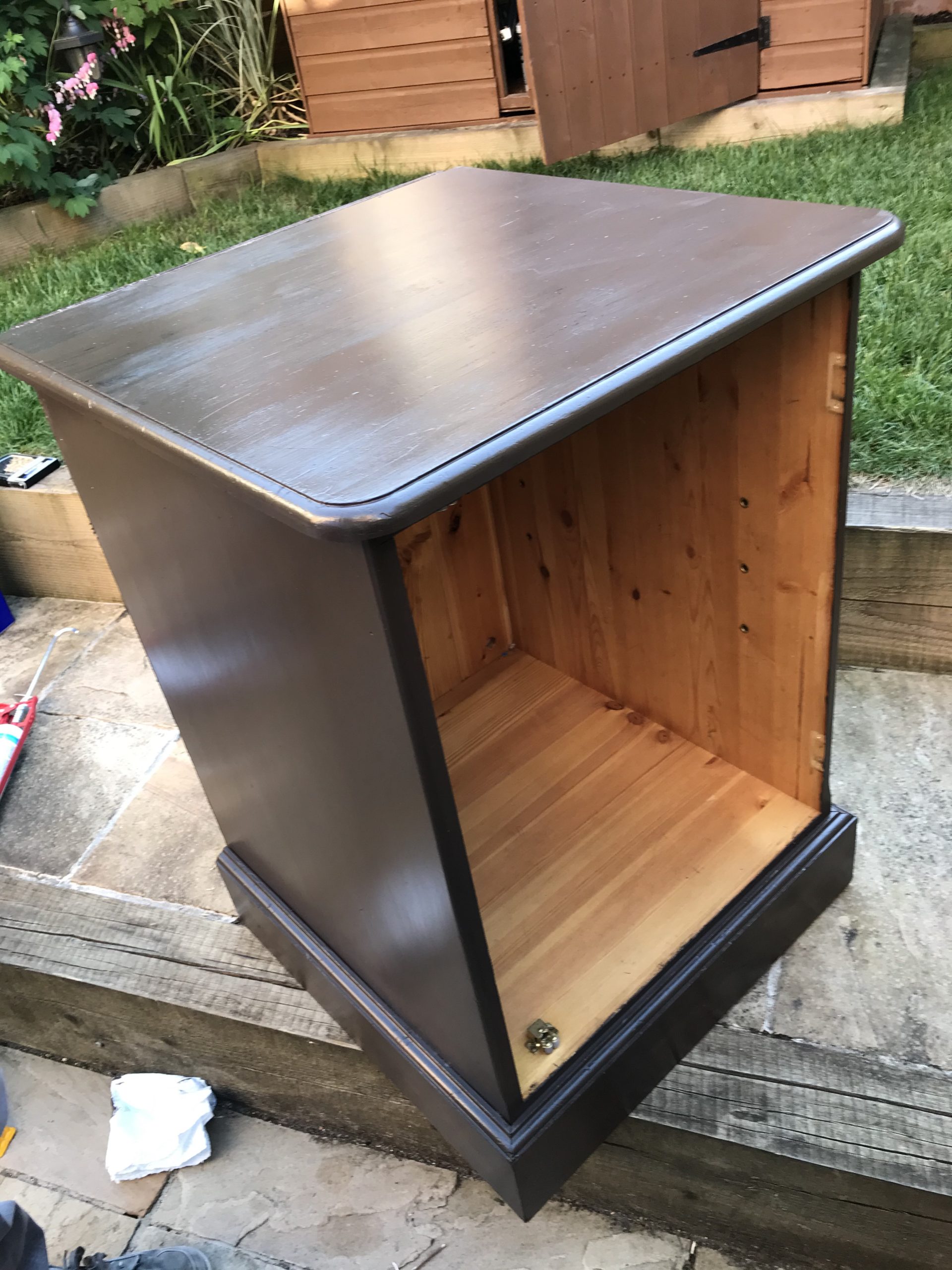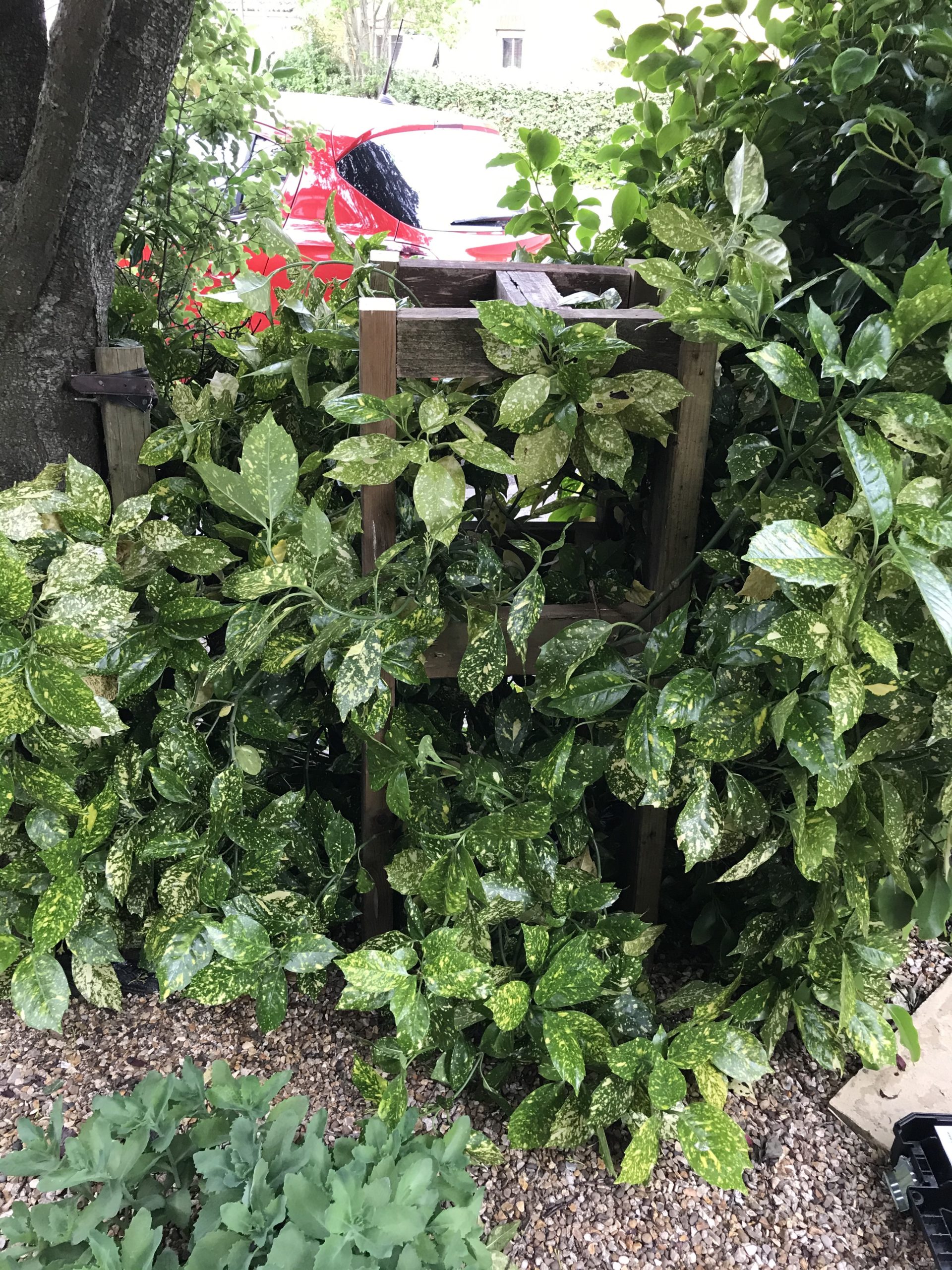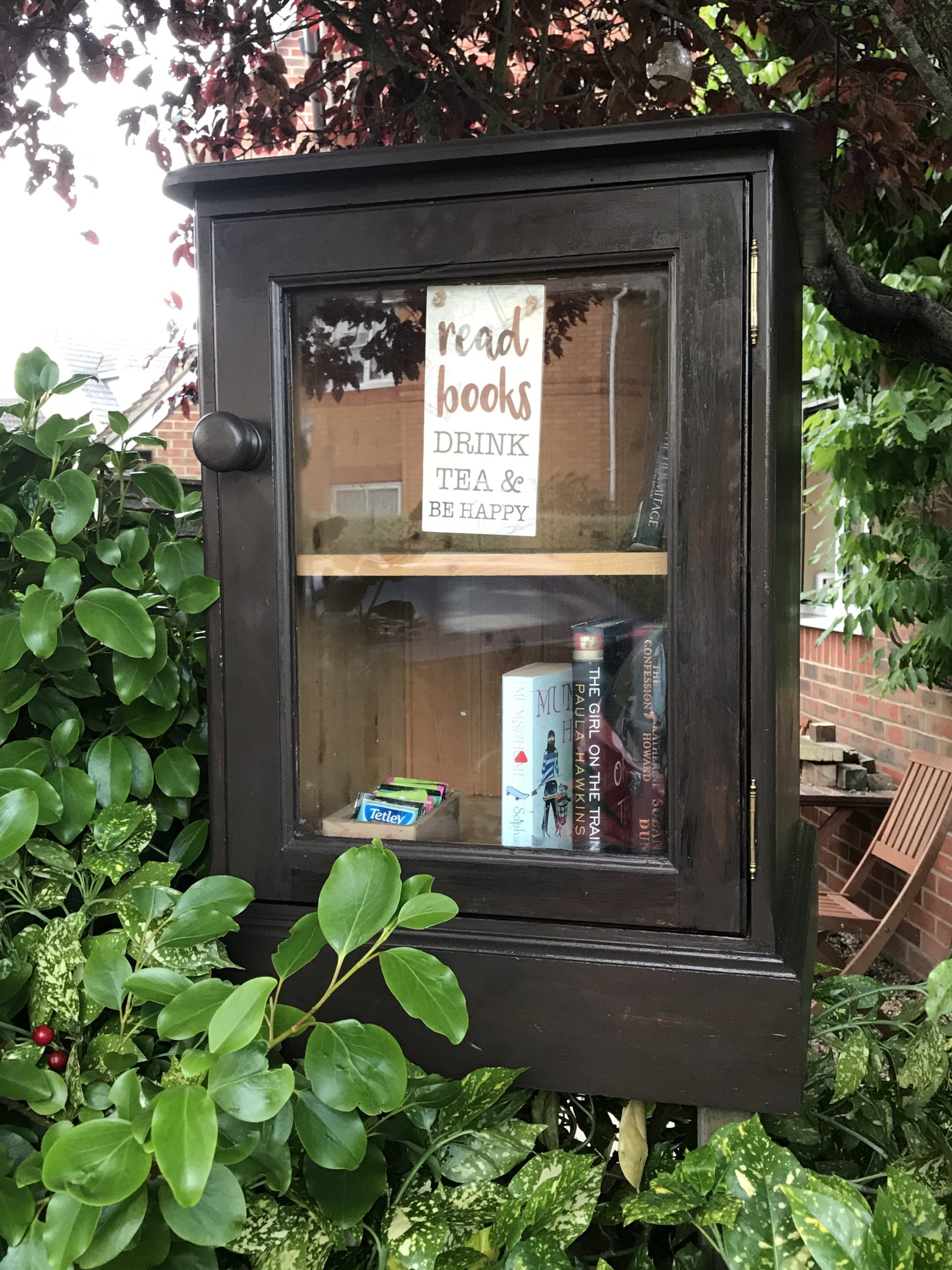 Book boxes aren't a new concept but Tea Leaves and Reads boxes are very much about the authors that we have enjoyed and about us using our own knowledge to match you with the perfect book, the perfect beverage and a tasty treat.

With varied reading tastes between us such as Psychological Thrillers, Dystopian, Fantasy, Romance, Contemporary and so many more in between… we have hundreds of books to share with you.

We have grown our business from just ten boxes… to over 500 titles in stock for both Adults, Children and Young Readers in between. We dispatched hundreds and hundreds of boxes each month and we've started to specialise in signed editions. We also run a monthly book club both online and, more recently, in person. If you're interested in finding out more just pop us an email to hello@tealeavesandreads.co.uk. We're always on the look out for new customers who need their TBR pile topped up… and new Authors to feature!

We have a monthly newsletter (and a few other carefully chosen emails in between). Subscribe by signing up below and you could be a monthly book box prize draw winner!