It's July and we've finally had temperatures that fit well with the time of year. 23 degrees! We spent a day at the beach today and prepared by making sure we had enough reading material…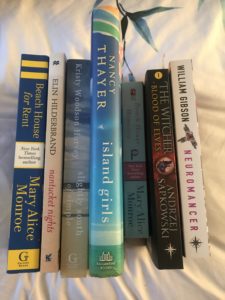 Can you guess which is His and Hers? Little hint…William definitely isn't into the Southern Summer reads that's for sure. I went through the bookshelves this morning and finally organised which of my Elin Hilderbrands and Nancy Thayer's I'd read and which were still on my list. I've put together some lists actually for another blog post and that will come later for anyone that's interested in similar Summer Beach reads.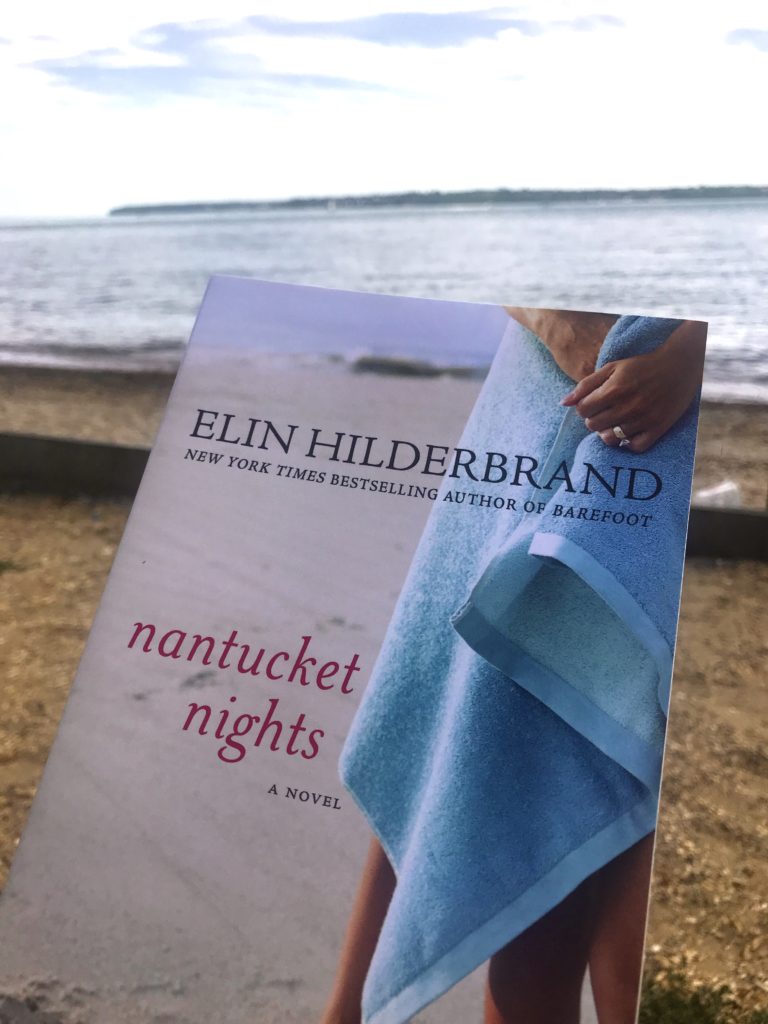 Why do I love them? I grew up spending my Summers on a small Island. Definitely not Nantucket. But equally to a younger, as magical and impressive. My Grandparents lived on the Isle of Wight for many years and lot of magical days and weeks were spent on the beaches and exploring the Island. Even now we still love to go back especially for the Photography. I think we appreciate it most because we don't live there all the time, and because we don't have to put up with us – The Tourists. So reading about small Islands, Martha's Vineyard, Nantucket e.t.c takes me right back to those Hot Summers when I hardly had a care in the world other than how many hours I could spend on the beach and when I could next see my best friend next door.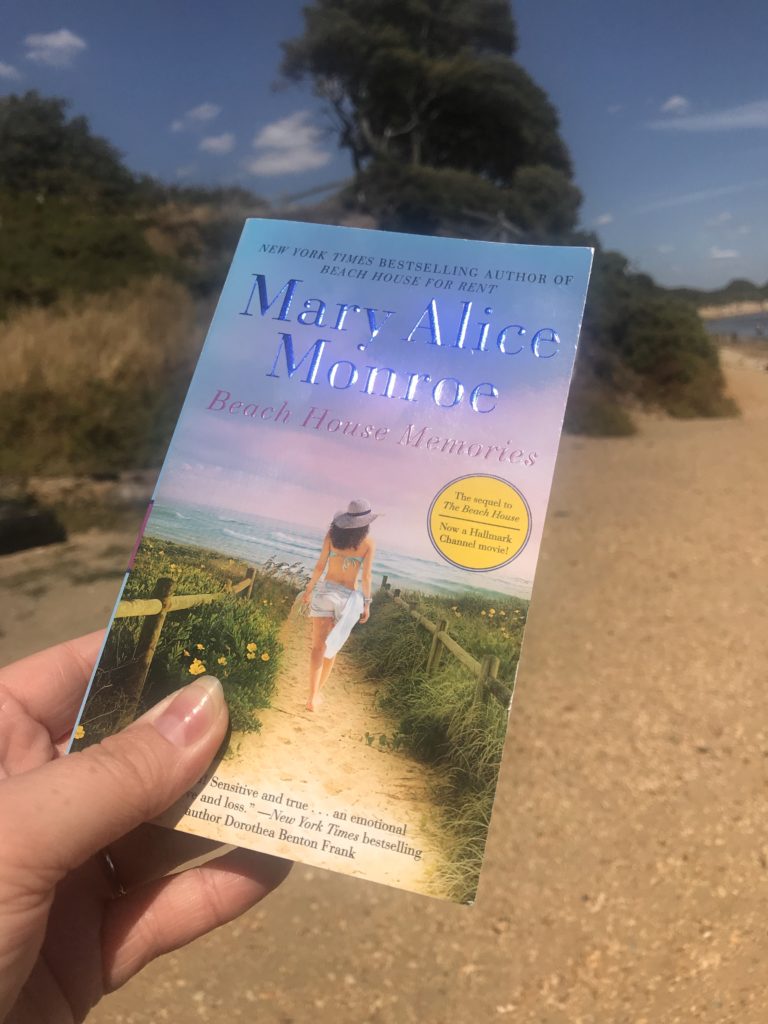 Crossing over to the Island now is horrendously expensive. When you look at the photo below and see exactly how close it is – and this view would have been the direct opposite of what I saw from my Grandparents deck in the old days – it's ludicrous how expensive it is.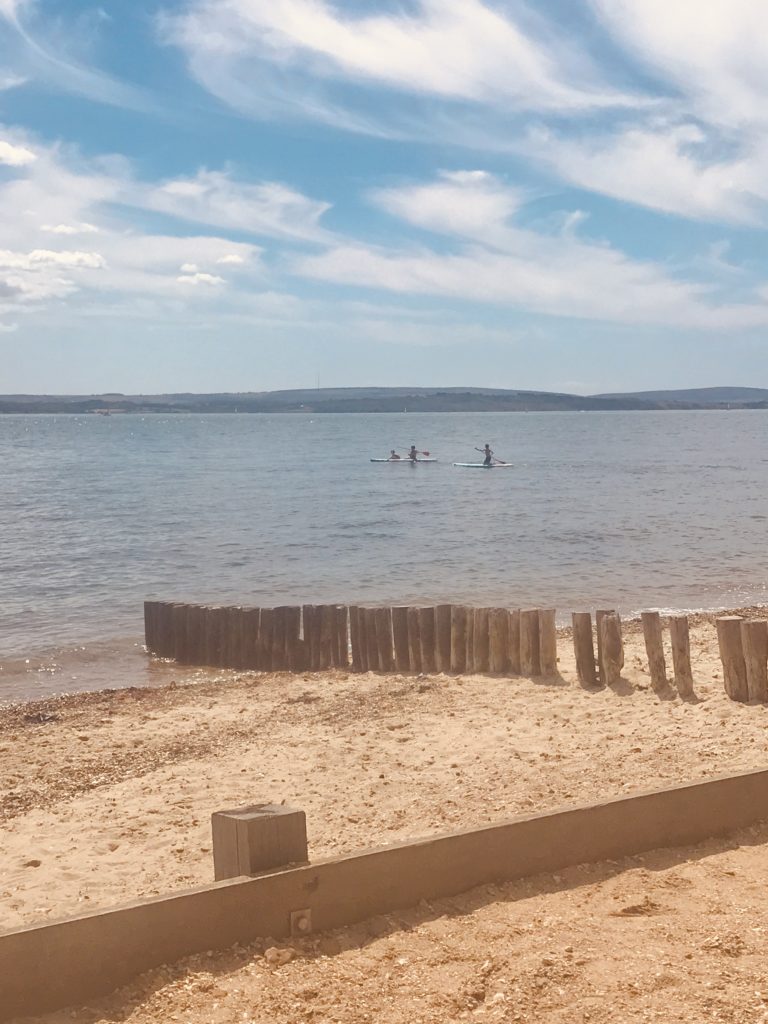 I checked and if we'd wanted to Sail across today with the car and come back again it would have been over £100. So that's why this time we stayed put, although a week off of work would ordinarily see us venturing over! And there's the additional Covid related risks. During the height of the pandemic, Maritime Law was suspended and travellers were allowed to remain in their cars on the Ferry. To me that's always ideal anyway, I really hate the Ferry, it hasn't changed in a million years, but they've now switched back and it's against the law again. So off up onto the germ ridden deck you go!
Anyway, the point of this post is that I love reading books that take me back to Summer, Island Life and quirky characters – because yes, there are those on the Island too! So these are my go to Summer Authors…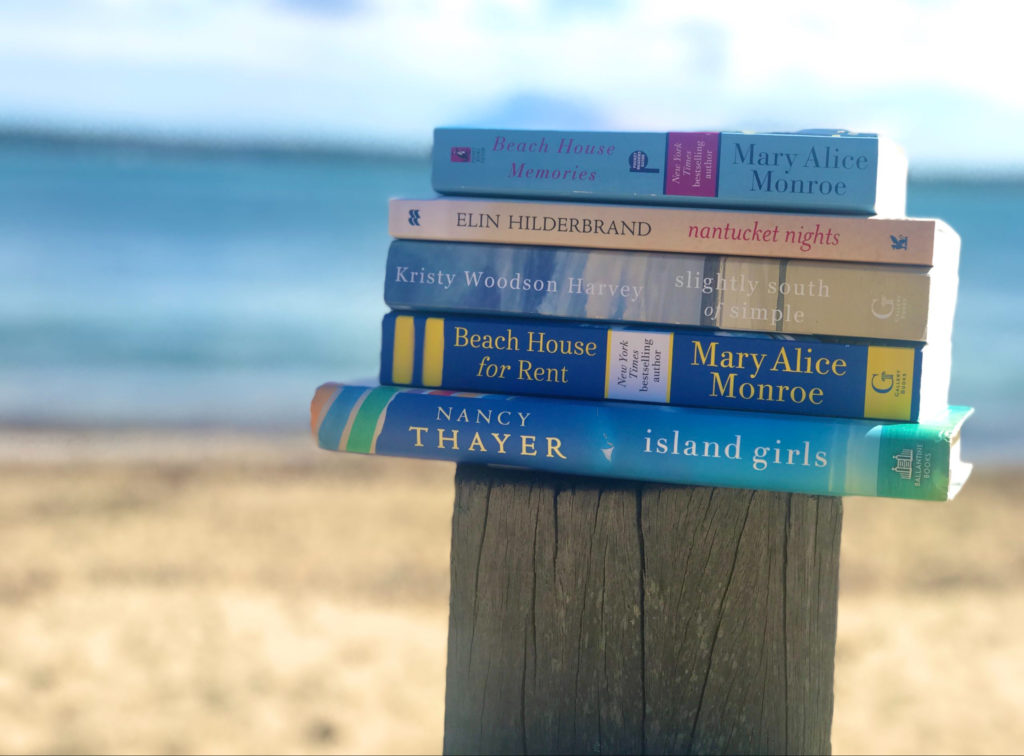 I would also suggest anything by Diane Chamberlain, Dorothea Benton Frank, Debbie Macomber, Mary Kay Andrews, Wendy Wax, Molly Fader (Molly O'Keefe) and Jennifer Weiner to name just a few. Let us know if you've read any of the above or have any additional suggestions! I personally love to add to my To Be Read Pile, not sure William is such a fan!