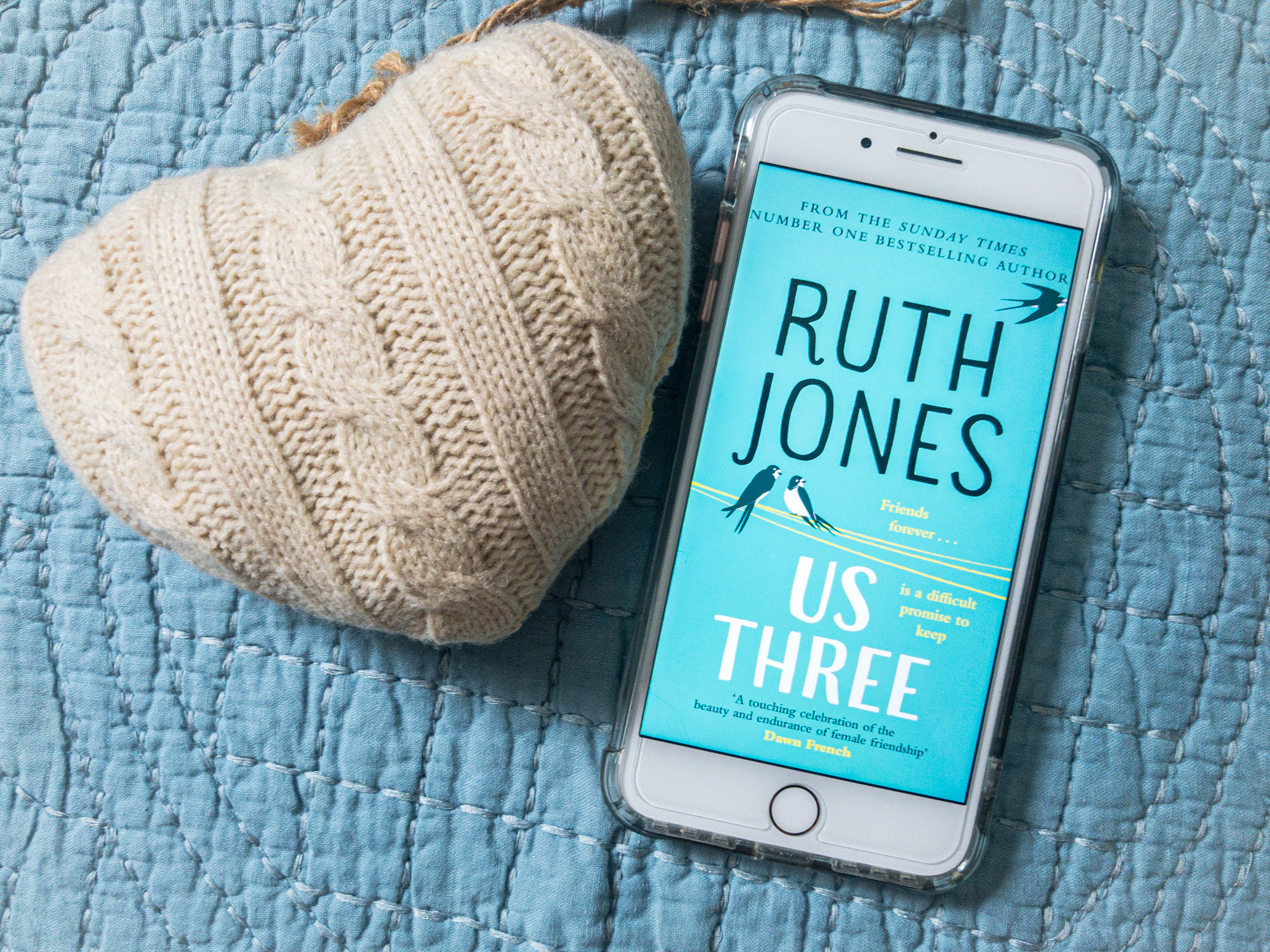 My thoughts…
This was such a heart-warming book! Yes there were traumas but there was also a lot of celebration and love – ups and downs. It was great to read and it felt like a lifetime was captured in just a few pages.
I fell in love with the characters as we follow them from their playground pact to their adult lives and as we became entwined in all their adventures along the way. Brilliant personalities shone through for Lana, Judith and Catrin and their extended families as they grew.
This is such a brilliant book – great amounts of humour (especially Welsh humour!) to counteract the painful parts.
About the book…
Meet Lana, Judith and Catrin. Best friends since primary school when they swore an oath on a Curly Wurly wrapper that they would always be there for each other, come what may.
After the trip of a lifetime, the three girls are closer than ever. But an unexpected turn of events shakes the foundation of their friendship to its core, leaving their future in doubt – there's simply too much to forgive, let alone forget. An innocent childhood promise they once made now seems impossible to keep . . .

Genre: Contemporary Fiction

Publication: September 3rd 2020 by Bantam Press

About the author…
Yes it's THE Ruth Jones… Actual Ruth Jones!
Ruth Alexandra Elisabeth Jones MBE is a Welsh actress, writer, and producer. She co-wrote and co-starred in the award-winning BBC sitcom Gavin & Stacey.
Connect with the Author…
Thanks to NetGalley and the publisher and author for a copy of this book in exchange for my honest review.