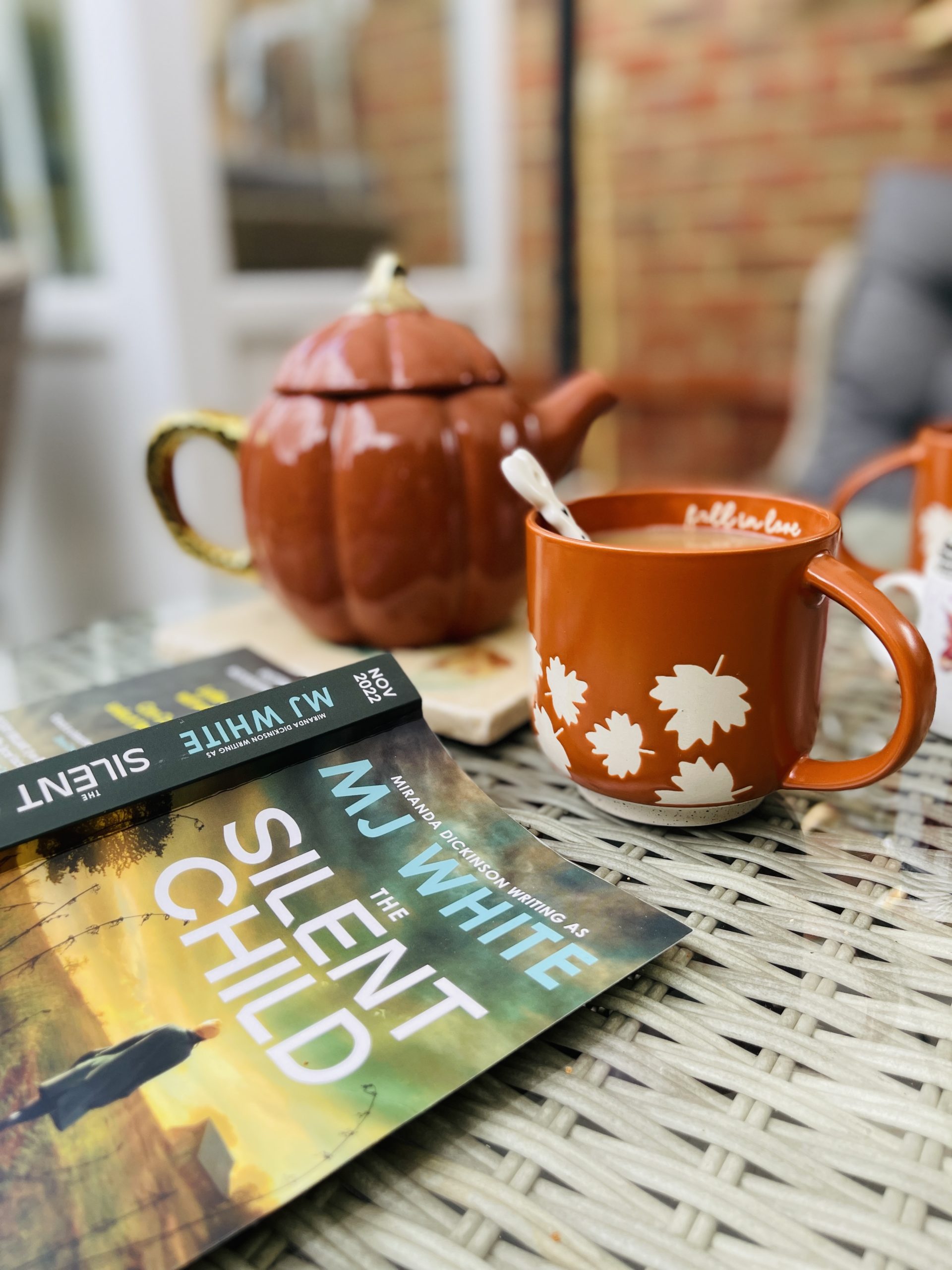 This is the second book in the new crime thriller series from M J White – the first book, The Secret Voices, was published earlier this year. Much like this one it's a firm five star read for me and you can read that review here.
So moving on to the second in the series, we're back with Cora Lael and other familiar faces, as well as some new ones too. But there's something darker about this book. Most known for her contemporary fiction writing as Miranda Dickinson, M J White eased us in gently to her ability to handle a crime thriller in book one. In book two she's showing us the depths she's prepared to go to, the emotions she is willing to tease out of her characters, and exactly what we can expect from the continuation of this gripping series.
There are many more pages to read where Cora Lael is concerned and a lot more of her story to reveal. Book one was a promising beginning – book two continues that promise and adds to it even more. There's something special about Miranda's writing and there's definitely room for a gritty crime TV series based on these books…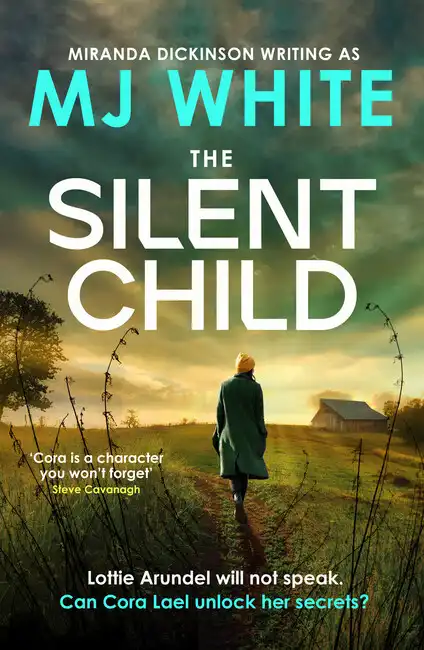 About the Book
When a body is discovered at an abandoned Suffolk farm, DS Rob Minshull and the squad believes it's the latest casualty of the drugs war terrorising rural communities. But when the victim is identified as a well-respected local teacher, the case is thrown wide open.

While they hunt the murderer, the South Suffolk CID team face a new threat. A brutal vigilante group dispensing their own twisted justice puts the investigation in grave danger, as well as the detectives.

Educational psychologist, Dr Cora Lael, is called in to work with Lottie Arundel, a troubled teen who stopped speaking a year ago.

As Cora enters Lottie's world, it seems that the teen's silence might hold the key to the case. But as Cora and Rob work together to find a vicious killer, it's clear that uncovering Lottie's secrets will take Cora and Rob into the most dangerous of places – where the price to pay for the truth might be death…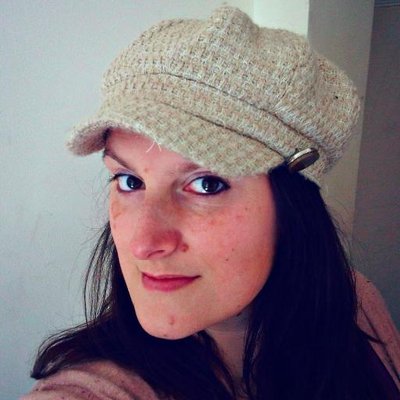 About The Author
Miranda Dickinson is a Sunday Times Bestselling novelist (six times!!). Her first novel, Fairytale of New York was discovered on Authonomy.com and went on to sell over 108,000 copies, become a bestseller in Germany and Turkey and was nominated for the RNA Novel of the Year award 2010. Miranda Dickinson has always had a head full of stories. Coming from a creative family where stories and songs were always present, it was perhaps inevitable that she would end up adoring words. A songwriter for over 15 years, Miranda has successfully penned over thirty songs, delivering both live and recorded performances in a range of venues across the UK and Europe. This is Miranda's second Crime Thriller with Hera Books and she is writing as MJ White.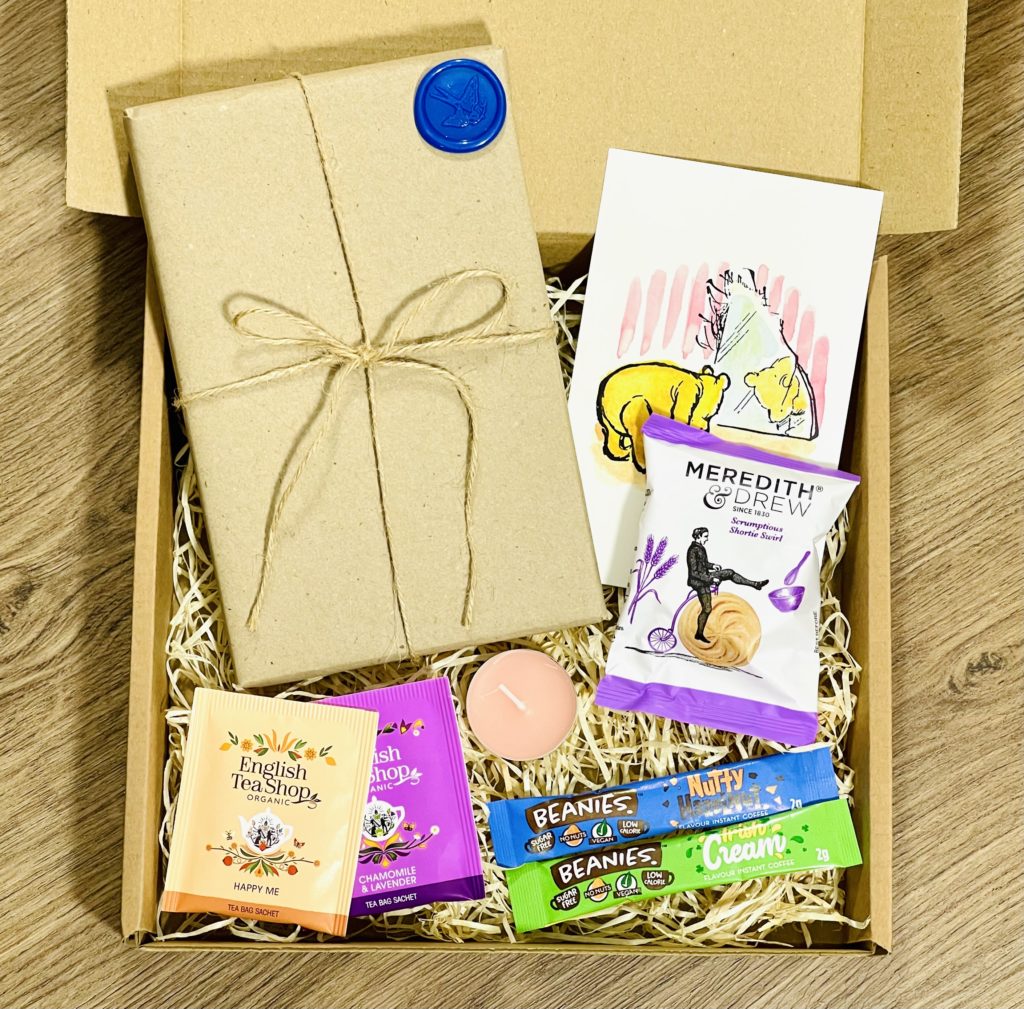 Purchase the Book
This book can be purchased in our store either on it's own or in a cosy Book Box. Our copies will be signed by the Author and dispatched shortly after publication day 3rd November 2022.