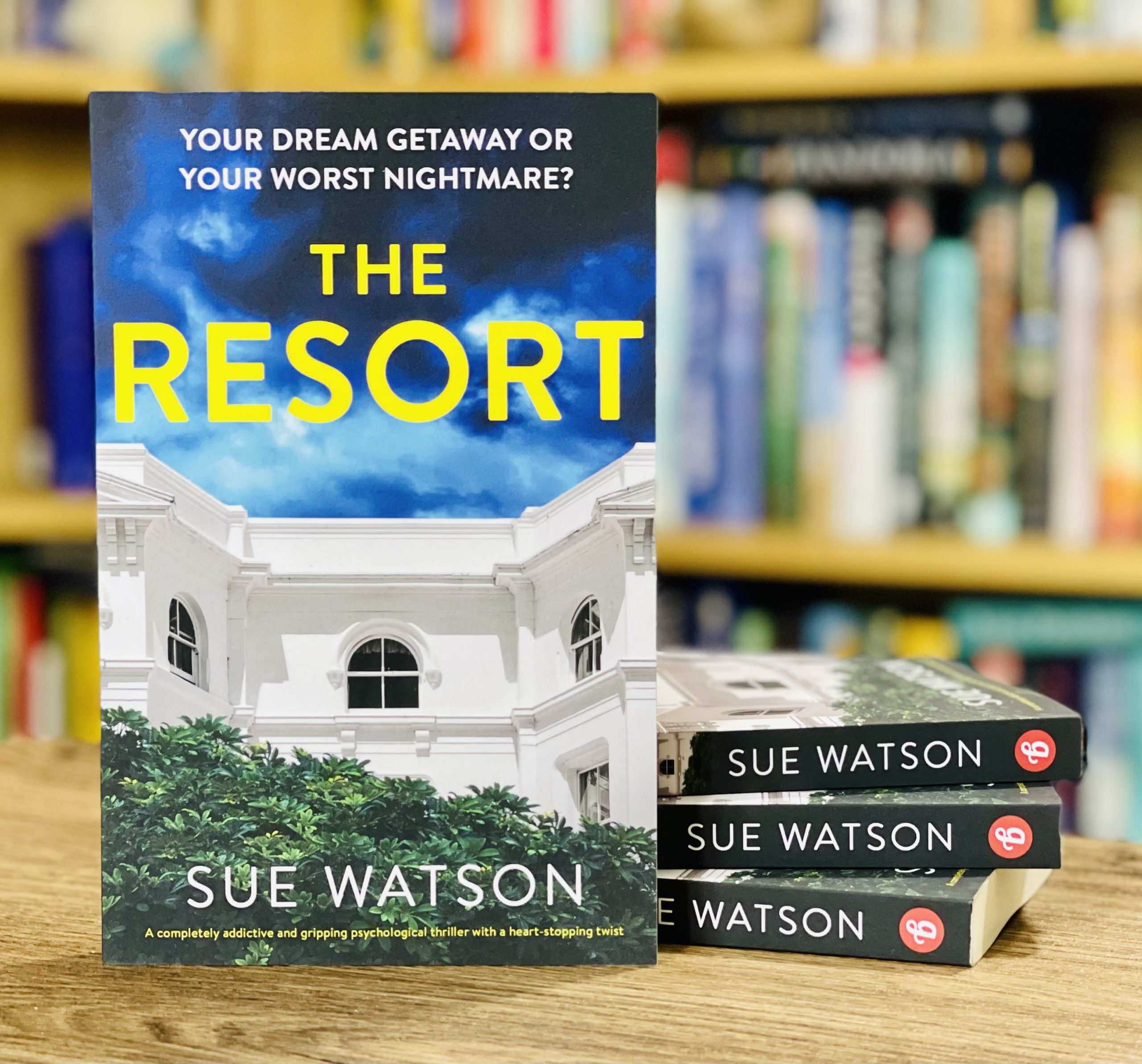 Another Sue Watson psychological thriller is out in the world! And has featured as our Book Club choice for September 2022.
The story unfolds through three characters perspectives. The beginning is in the present and the rest of the book unravels through chapters describing how events unfolded. The characters are not very pleasant and therefore, most were prime suspects in my eyes throughout the book!
Sue Watson is the Queen of atmospheric reads. I've said it before and firmly stand by it again. This book was compelling, not least because of the irritating characters (characters you love to hate really make a book!), but also because of the setting. Sue always carefully researches her settings and you just know that the feelings she writes into the pages of her books are ones that she herself has pictured or felt whilst stood in similar places that have inspired her. This always adds another level of attention to detail and creates a really immersive experience.
The glamour of Fitzgeralds, the heat of an extremely hot Summer, the isolation of the Island… everything comes together to make this the perfect read, whatever the season.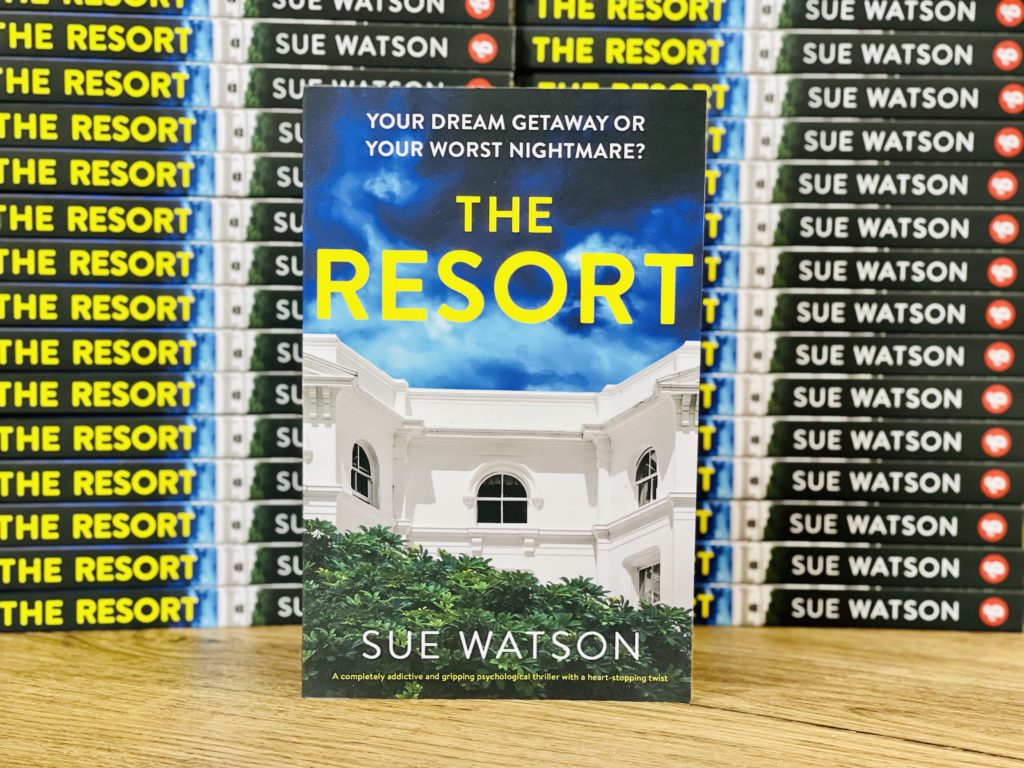 About the Book
When a dream trip becomes your worst nightmare…

You've been excited about this getaway for months – at last, a chance to reconnect with your husband at a secluded island resort. But when he unexpectedly calls you from the beach, you hear the urgency in his voice. Something is very wrong.

The beautiful waitress from the restaurant last night has been found lying dead in the sand. And the police want to question your husband about it.

Sure, you saw him glance at her over dinner a few times, but you know he didn't have anything to do with the poor girl's death. So why is he asking you to lie to the police that he was with you all night? And where did he go in those missing hours?

When he returns to your beautiful sea-view suite, things get heated and he accuses you of being jealous, just like he always does. Yes, the waitress was overly flirtatious with your husband, but you didn't actually wish her any harm. Not really.

Can you trust the man you married… or are you the one who can't be trusted?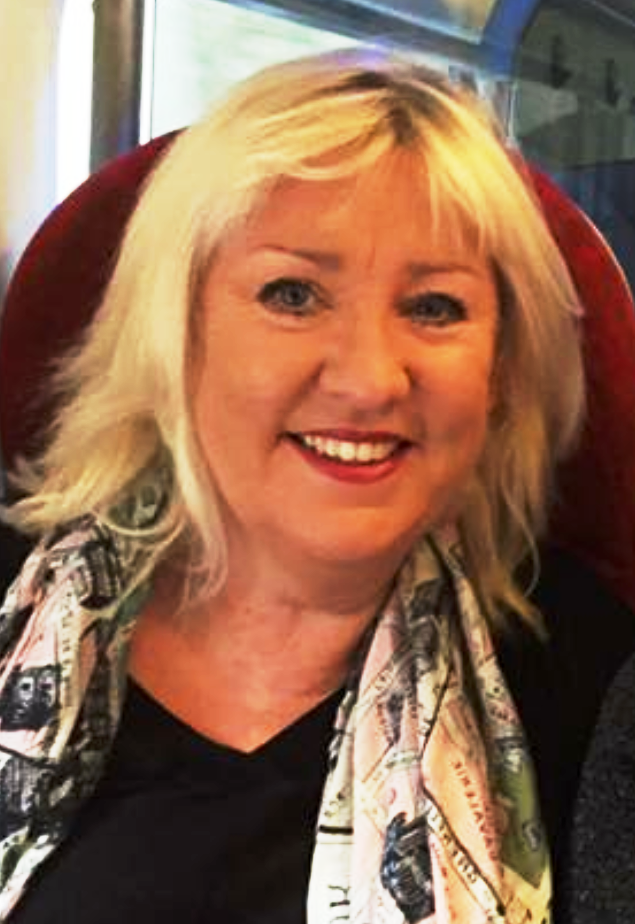 About The Author
Sue Watson was a TV Producer at the BBC until she wrote her first book and was hooked. Now a USA Today bestselling author, Sue has sold over a million books and explores the darker side of life, writing psychological thrillers with big twists.
Browse our Shop
Head to our shop to find your next book by Sue Watson – even signed by the Author!