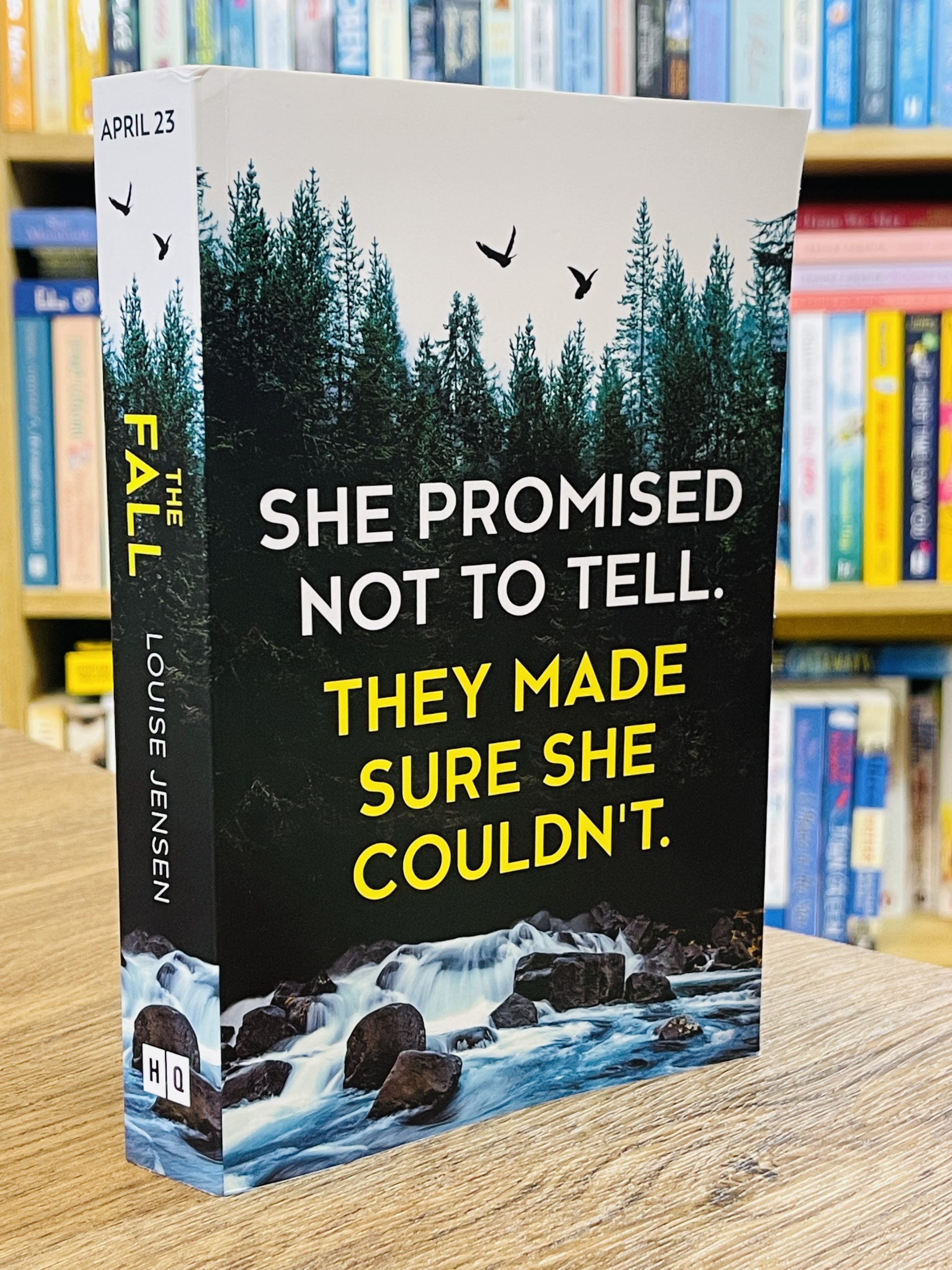 This book was SO twisted! There was a lot going on, so much so that at one point I felt overwhelmed. But in a good way. Because that's what Louise Jensen is absolutely fantastic at doing. Building a thriller that gathers momentum and builds up and up until you almost believe that there's no way to unravel everything. And then she does. Spectacularly, she does what she's so good at, unwinding all of the secrets and the lies to bring a satisfying conclusion to a dark, fast-paced novel.
The only slightly off-putting bit was the chapter endings – each has a worded line that is then linked in at the start of the next one. But when a book is this good, those little bits very quickly become small and insignificant.
Full of drama, struggles, some relateable and topical issues and of course, those twists, Louise Jensen has done it again. Another fantastic book!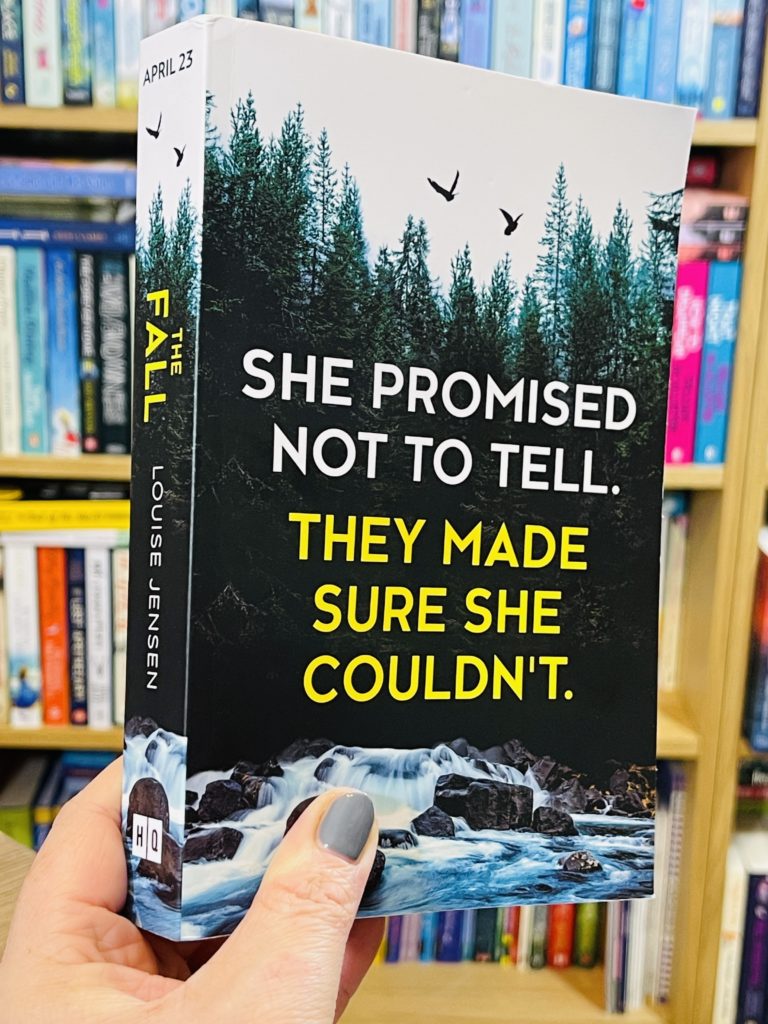 About the Book
At her surprise 40th birthday party, Kate Granger feels like the luckiest woman in the world but just hours later her fifteen-year-old daughter, Caily, is found unconscious underneath a bridge when she should have been at school.
Now, Caily lies comatose in her hospital bed, and the police don't believe it was an accident. As the investigation progresses, it soon becomes clear that not everyone in the family was where they claimed to be at the time of her fall.
Caily should be safe in hospital but not everyone wants her to wake up. Someone is desperate to protect the truth and it isn't just Caily's life that is in danger.
Because some secrets are worth killing for…
About The Author
Louise Jensen has sold over a million English language copies of her International No. 1 psychological thrillers 'The Sister', 'The Gift', 'The Surrogate', 'The Date', 'The Family', 'The Stolen Sisters' and 'All For You'. Her novels have also been translated into twenty-five languages, as well as featuring on the USA Today and Wall Street Journal Bestseller's List. Her next thriller publishes in Spring 2023.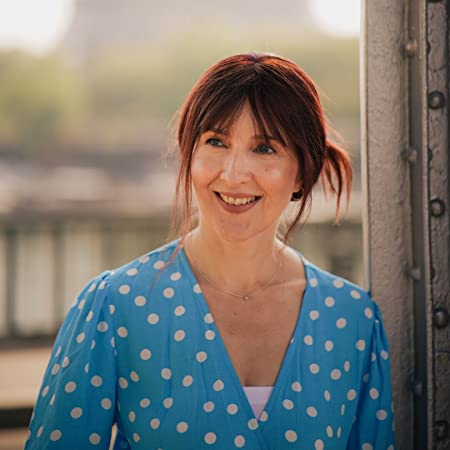 Browse our Shop
Looking for your next read? Head to our Shop to see what's available.