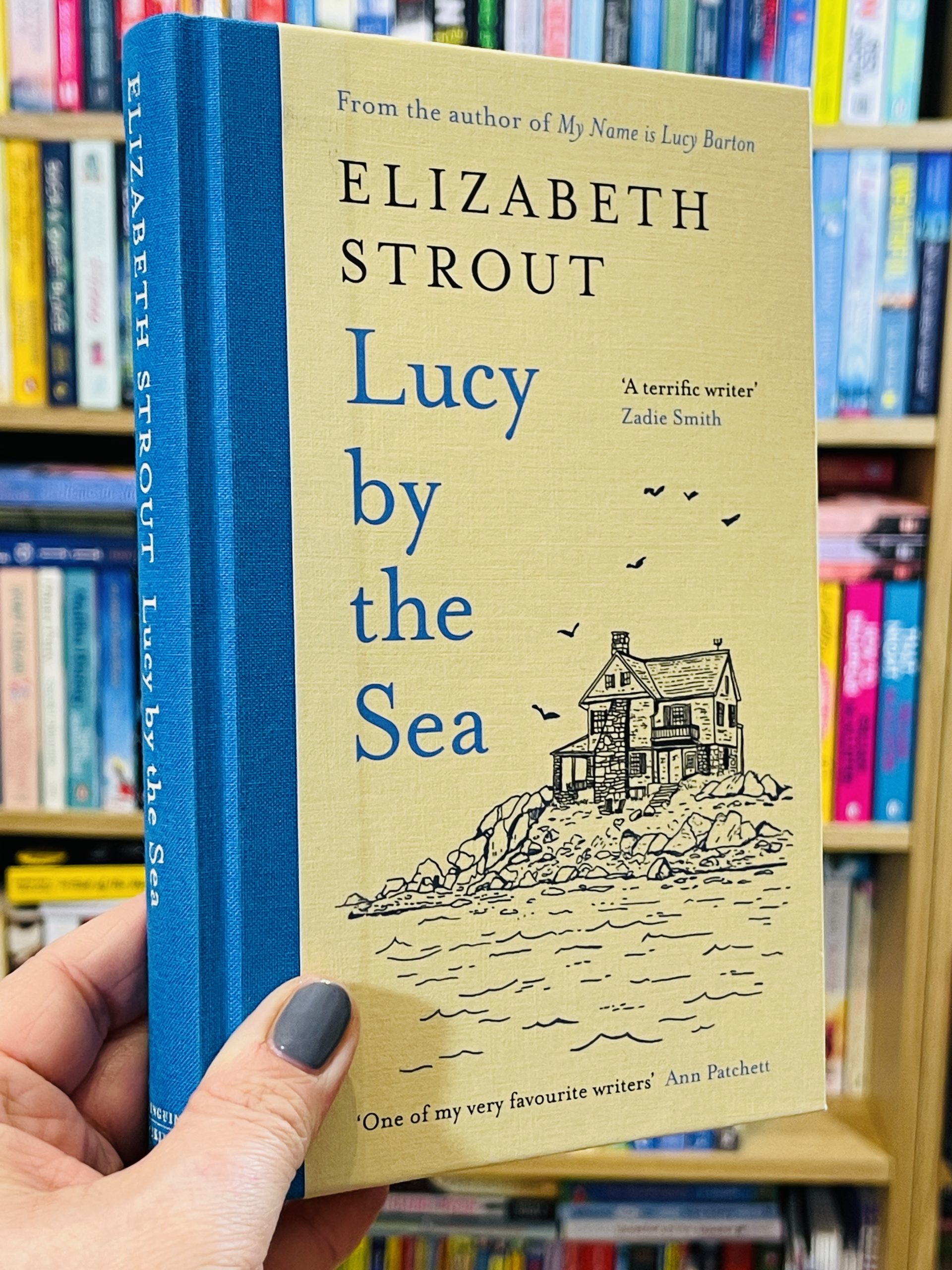 This is book four in a series and perhaps that's why I didn't gel with it completely. It really felt as if you needed to have read one – three or at least one of them, before this one. Maybe this is Lucy at her worst, and books certainly don't have to only show the best of everyone, but she was not a likeable character.
The writing style felt over-involved, repetitive and dramatic. It didn't flow when reading it. The topic, very Covid heavy, didn't both me, but perhaps would others.
For loyal fans maybe seeing how Lucy survives in the Covid years is important, so I'm sure many will get a lot out of this book for that reason and for following her story into book four.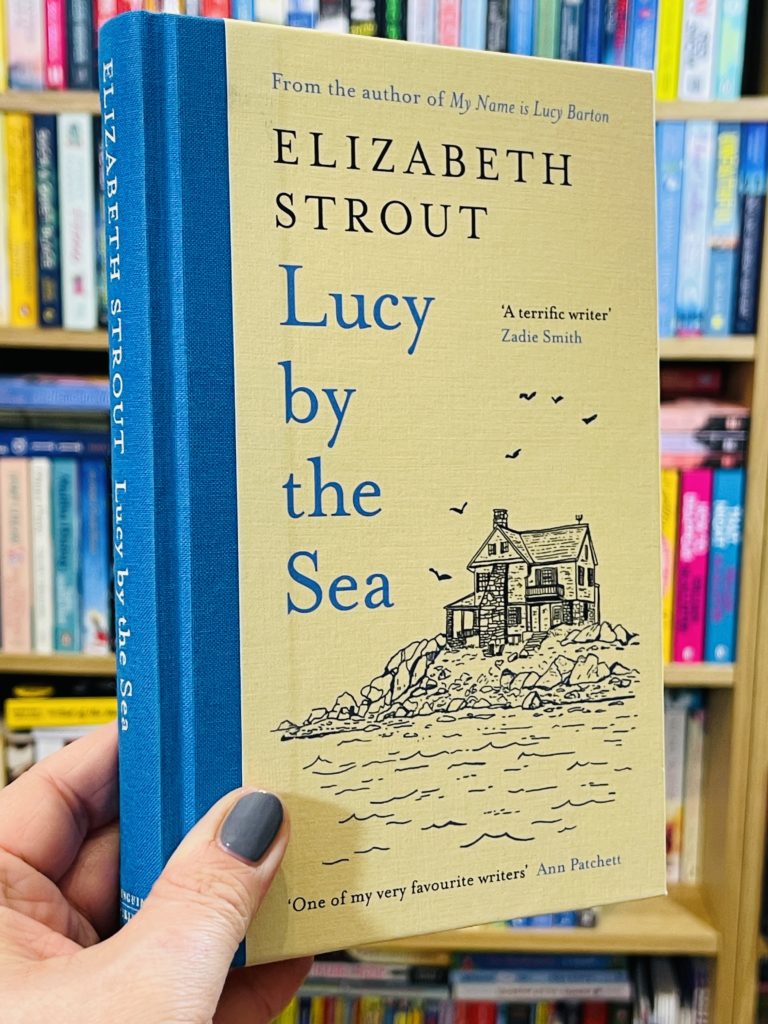 About the Book
With her trademark spare, crystalline prose, Elizabeth Strout turns her exquisitely tuned eye to the inner workings of the human heart, following the indomitable heroine of My Name Is Lucy Barton through the early days of the pandemic.

As a panicked world goes into lockdown, Lucy Barton is uprooted from her life in Manhattan and bundled away to a small town in Maine by her ex-husband and on-again, off-again friend, William. For the next several months, it's just Lucy, William, and their complex past together in a little house nestled against the moody, swirling sea.

Rich with empathy and emotion, Lucy by the Sea vividly captures the fear and struggles that come with isolation, as well as the hope, peace, and possibilities that those long, quiet days can inspire. At the heart of this story are the deep human connections that unite us even when we're apart–the pain of a beloved daughter's suffering, the emptiness that comes from the death of a loved one, the promise of a new friendship, and the comfort of an old, enduring love.
About The Author
Elizabeth Strout is the author of several novels, including: Abide with Me, a national bestseller and BookSense pick, and Amy and Isabelle, which won the Los Angeles Times Art Seidenbaum Award for First Fiction and the Chicago Tribune Heartland Prize, and was a finalist for the PEN/Faulkner Award and the Orange Prize in England. In 2009 she was awarded the Pulitzer Prize for her book Olive Kitteridge. Her short stories have been published in a number of magazines, including The New Yorker. She teaches at the Master of Fine Arts program at Queens University of Charlotte.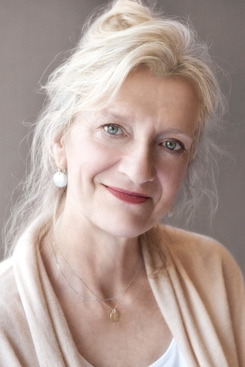 Browse our Shop
Looking for your next read? Head to our Shop to see what's available.