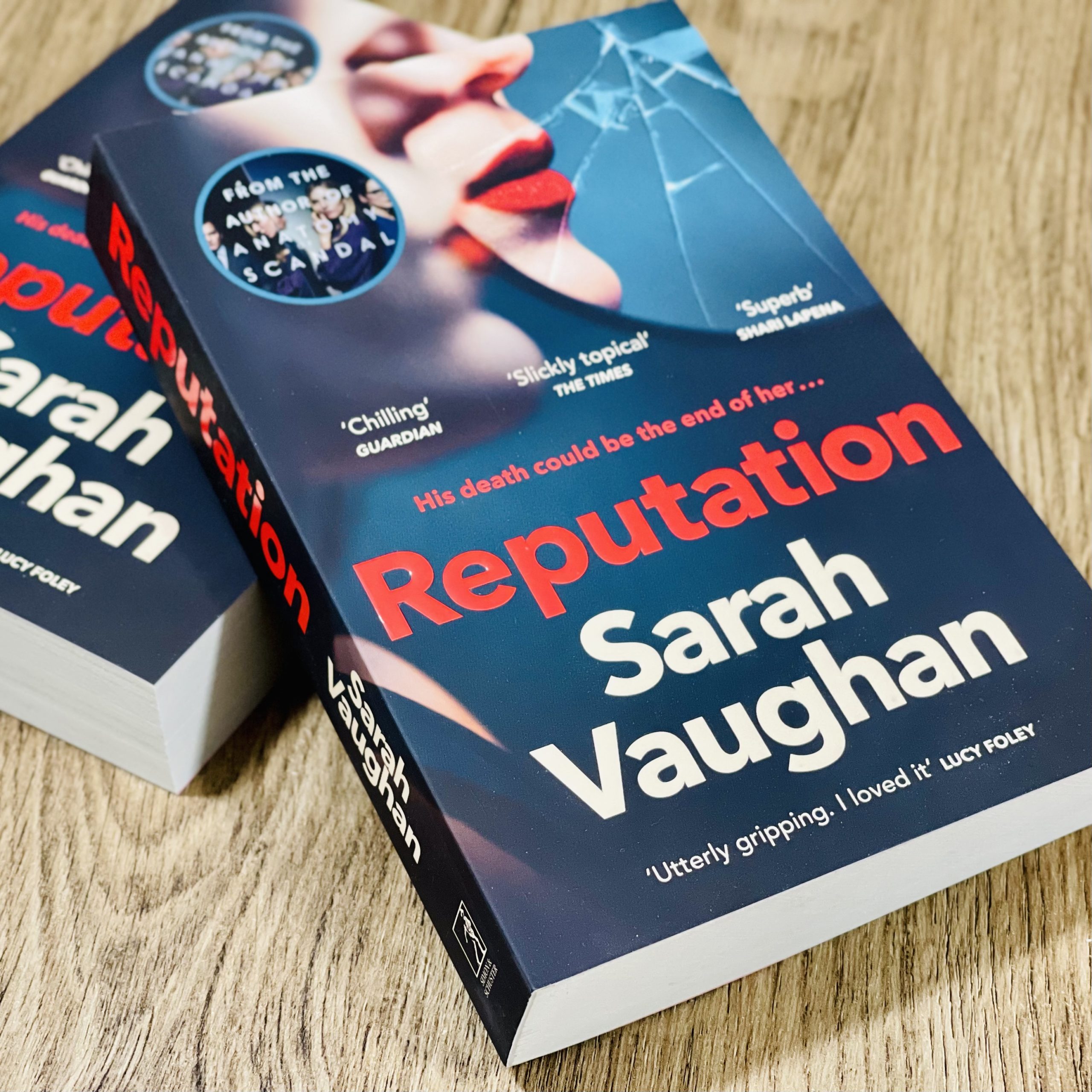 Sarah Vaughan is the Author of Anatomy of a Scandal, a popular Netflix series, and the Author notes for Reputation highlight how the courtroom scenes were penned whilst she gave notes on the series in development. This book has benefit enormously from both that, the insights that Sarah was given (some which she can't disclose) and her incredible talent for writing a breathless, twisty novel.
I found that I enjoyed this book the most because of the way that each part was very different. There was the slow burn at the start as we got to know Emma and exactly what her reputation was and how she had built it up over the years. Then the pace picked up as things started to happen, and within a few pages Emma's reputation was torn apart. The last section was the fight and then the unravelling. Those reveals and the secrets that were kept hidden throughout the book.
The book is very topical, exploring social media, online interactions and the very real issues that people, especially women, in the spotlight come up against. This book felt very powerful, very disturbing and uncomfortable, and very real for all of those reasons.
So many questions at the end which I can't wait to discuss with our book club – but the biggest thought… How would this story had played out if Emma was a Male MP – Is it who you are that matters, or who people think you are?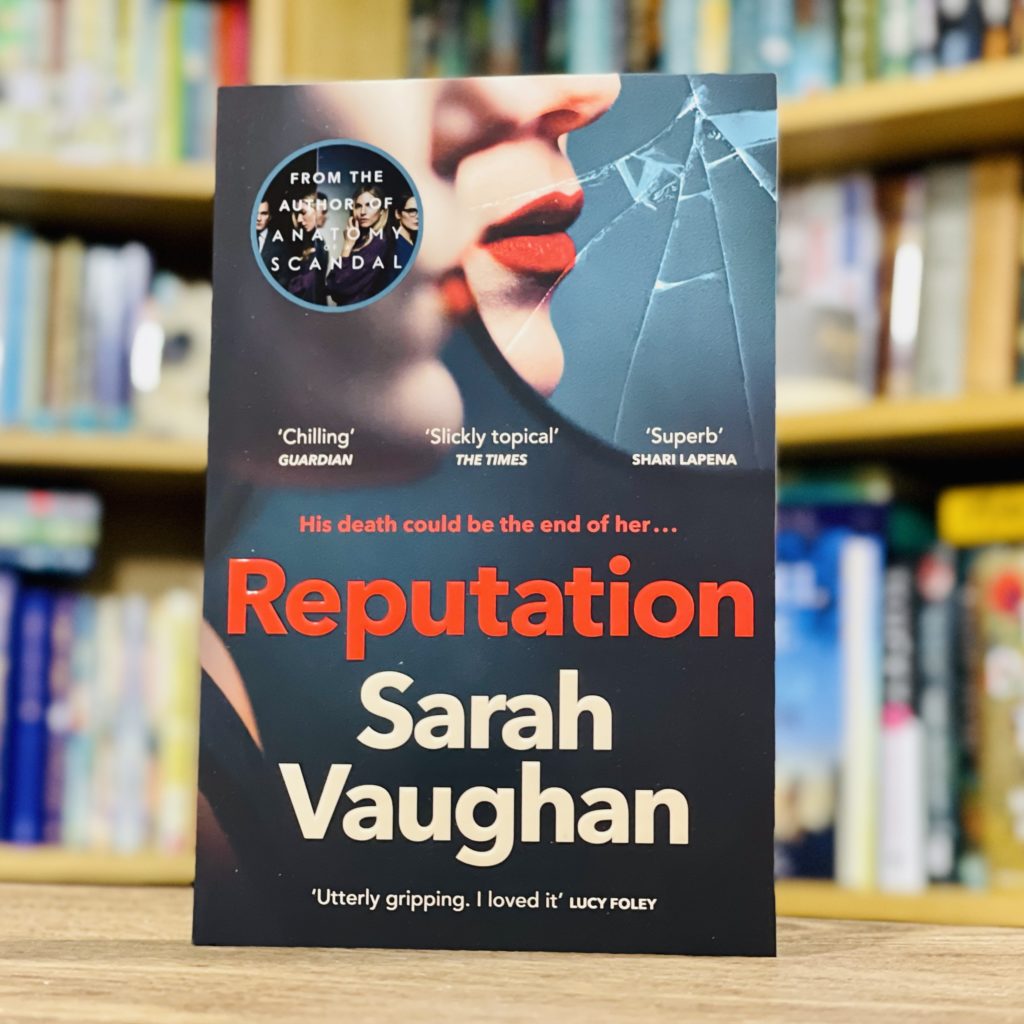 About the Book
Emma Webster is a respectable MP.
Emma Webster is a devoted mother.
Emma Webster is innocent of the murder of a tabloid journalist.
Emma Webster is a liar.
Reputation: The story you tell about yourself. And the lies others choose to believe…
About The Author
Sarah Vaughan read English at Oxford and went on to become a journalist. After training at the Press Association, she spent eleven years at the Guardian as a news reporter and political correspondent before leaving to freelance and write fiction.
Her first two novels, The Art of Baking Blind and The Farm at the Edge of the World, were followed by her first psychological thriller, Anatomy of a Scandal: a Sunday Times bestseller, and Richard & Judy pick of the decade, developed as a Netflix series starring Rupert Friend, Michelle Dockery and Sienna Miller. Her fourth novel, Little Disasters, a Waterstone's thriller of the month, was published in 2020. Reputation is her fifth novel.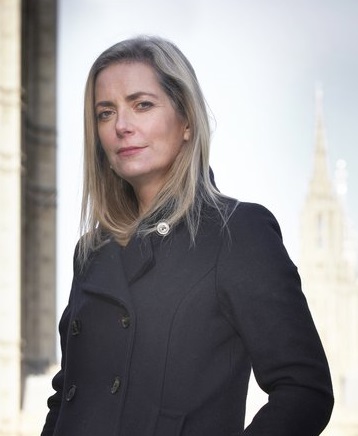 Purchase the Book
This book can be purchased in our store with signed editions whilst stocks last. This was our February 2023 Book Club choice.