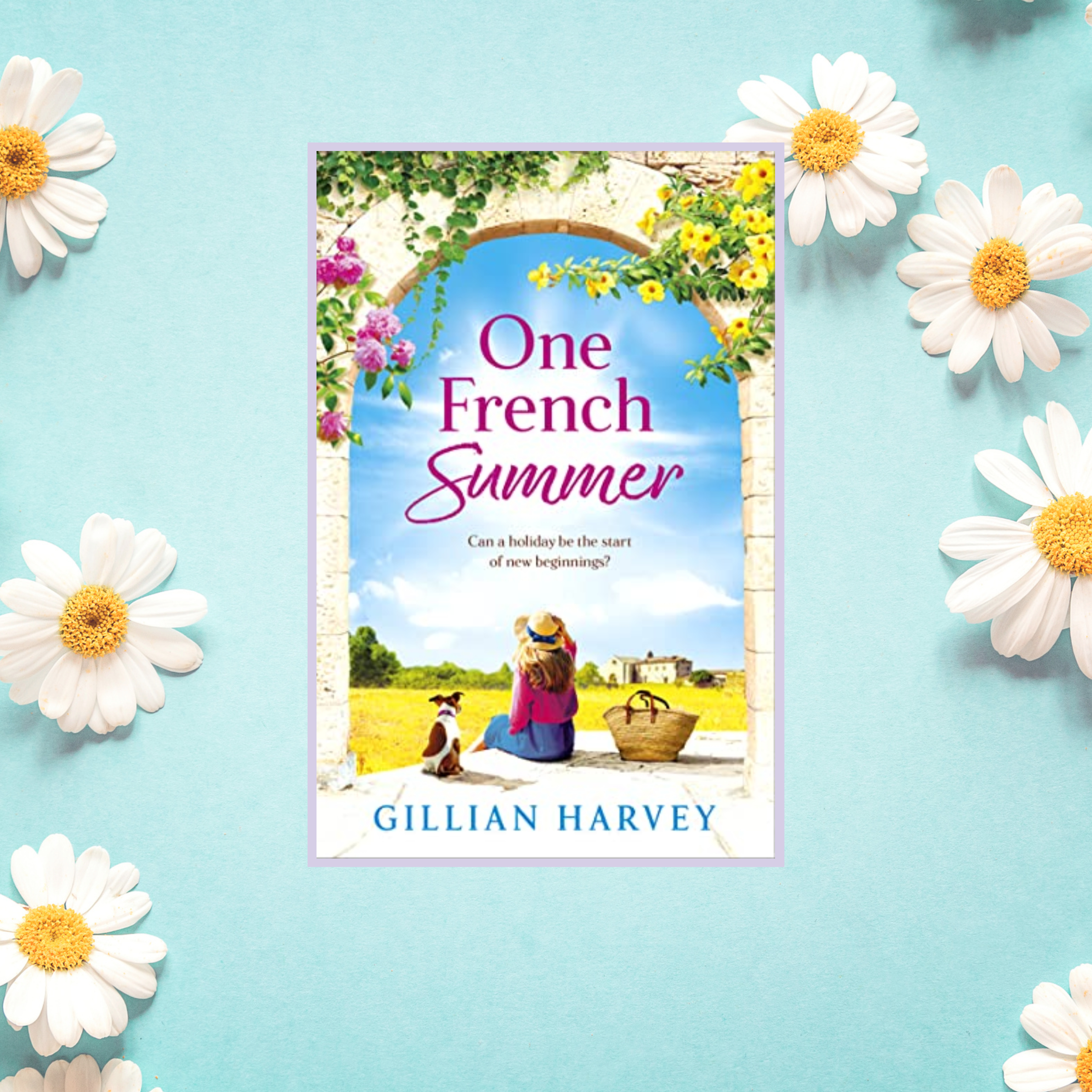 Gillian Harvey is right up there on my 'must read' list. Her books are an escape, whether it's from reality, the country, or drama, you can guarantee you will be transported someplace else into the pages of a completely wonderful book.
Gillian has mastered the art of writing with just enough romance, humour, realism and authenticity to make her books a real treat. As if that isn't enough, there's the settings too! I was transported to France immediately with Katy and her friends, and I felt that warm holiday feeling. Good food, good company, good weather… and perhaps the odd romance or two… combined with some hidden secrets, make this the perfect read.
Gillian uses her own knowledge of moving to France to make this a very real book too!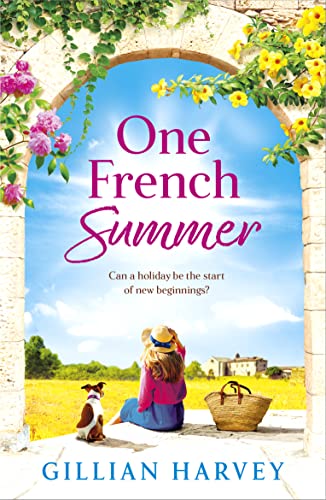 About the Book
Only child out of the house – so far out that she's gone all the way to Australia! A husband, who has requested a break. Life isn't quite going as planned for Katy.
She's suddenly at a loss, but she still has her friends Sam, Vicky and Ivy. The girls have been there for her through thick and thin and they're not about to stop now. However, they think Katy might need more than boot camp . . . so they kidnap her and head off to France on a last minute retreat.
Can a reset give her a new lease on life or help her win back her husband? Or could there be a new love in her life?
She went for a holiday, but it could become the start of a second chance . . .
About The Author
Gillian Harvey is a freelance journalist and author who has written for the Guardian, The Telegraph, the Independent and the New York Observer as well as lifestyle magazines including, Woman's Weekly and People's Friend. Gillian lives in Limousin, France with her husband and five children.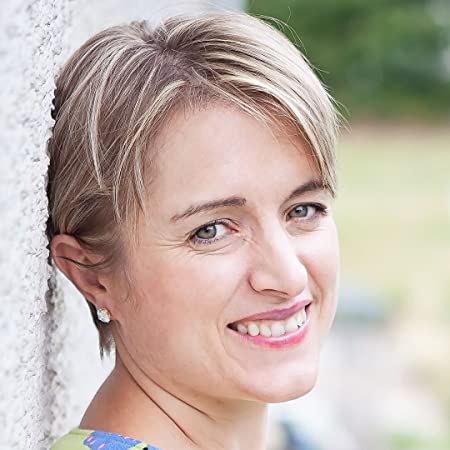 Browse our Shop
Looking for your next read? Head to our Shop to see what's available. We have some of Gillian's previously published titles in stock with signed book-plates!