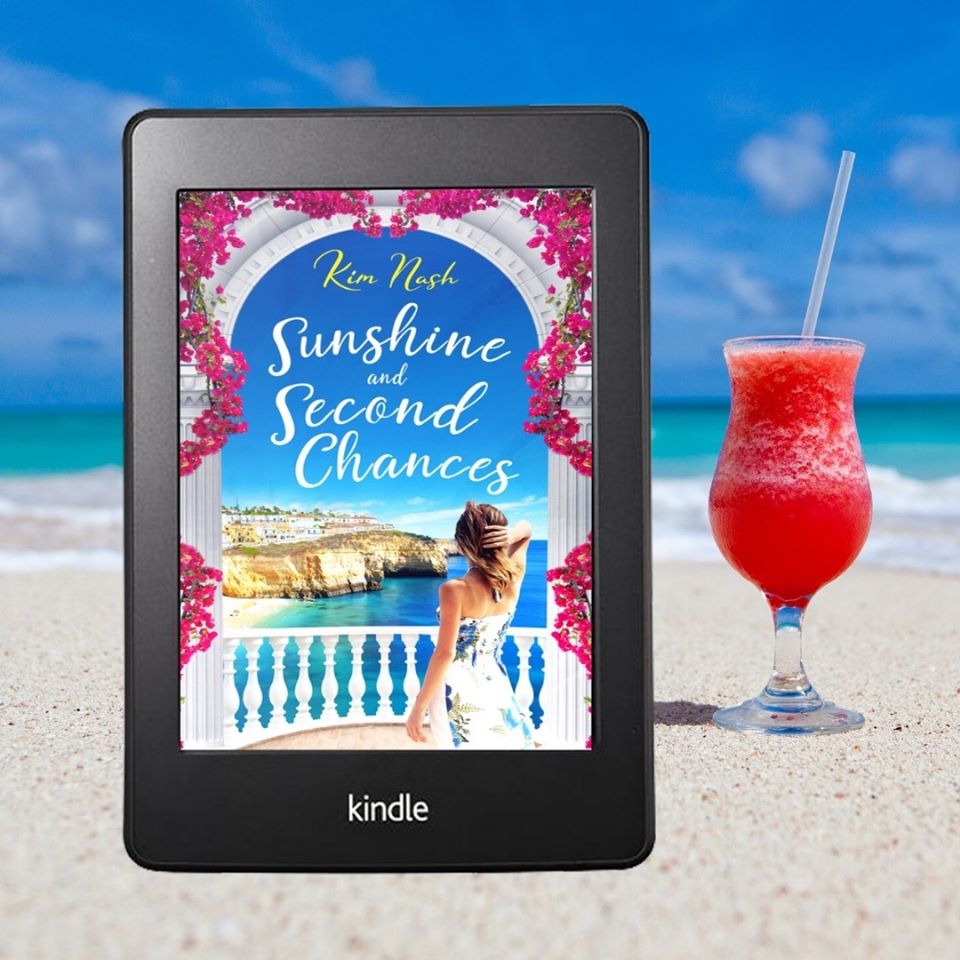 My thoughts…
This was a brilliant read – great to read during a heatwave and imagine yourself somewhere with quick access to a pool! The characters were fantastic and their history and dilemmas unravelled carefully in the Summer Sun. There was little snippets of romance, family drama, life changes and secrets – all of which were unveiled in a beautiful setting.
About the book…
It's never too late to be offered a second chance at life.
Debs is newly single, Fiona is caring for her mum, Samantha is grieving, and Liv has the perfect life – or so she'd like her friends to think…
This year, these four life-long friends are turning fifty, and Liv is determined they will honour their promise to each other – made on a beach at sunrise twenty-nine years before – to celebrate this milestone together.
And what better place than a gorgeous villa where they will be spoiled and enjoy the stunning beaches, picturesque fishing towns and glorious climate of the Algarve?
But time away from home doesn't always make the heart grow fonder. Sometimes it makes the thought of returning to your life too hard to bear. Especially with more than one gorgeous Portuguese man making hearts unexpectedly flutter…
It begins as a reunion in the sunshine, but little do the four friends know what life-changing decisions they'll all be making before their flight home.
Genre: Women's Fiction
Publication: June 2020
About the author…
Kim Nash is an author of uplifting, funny, heartwarming, feel-good, romantic fiction.
She lives in Staffordshire with son Ollie and English Setter Roni, is Head of Publicity for Bookouture and is a book blogger at www.kimthebookworm.co.uk.
Kim won the Romantic Novelists Association's Media Star of the Year in 2016, which she still can't quite believe. She is now quite delighted to be a member of the RNA.
When she's not working or writing, Kim can be found walking her dog, reading, standing on the sidelines of a football pitch cheering on Ollie and binge watching box sets on the TV. She's also quite partial to a spa day and a gin and tonic (not at the same time!) Kim also runs a book club in Cannock, Staffs.
Connect with the Author…
Facebook|Twitter|Instagram|Website
Thanks to Kim & The Fiction Cafe Review Group for a copy of this book in exchange for my thoughts and feedback.