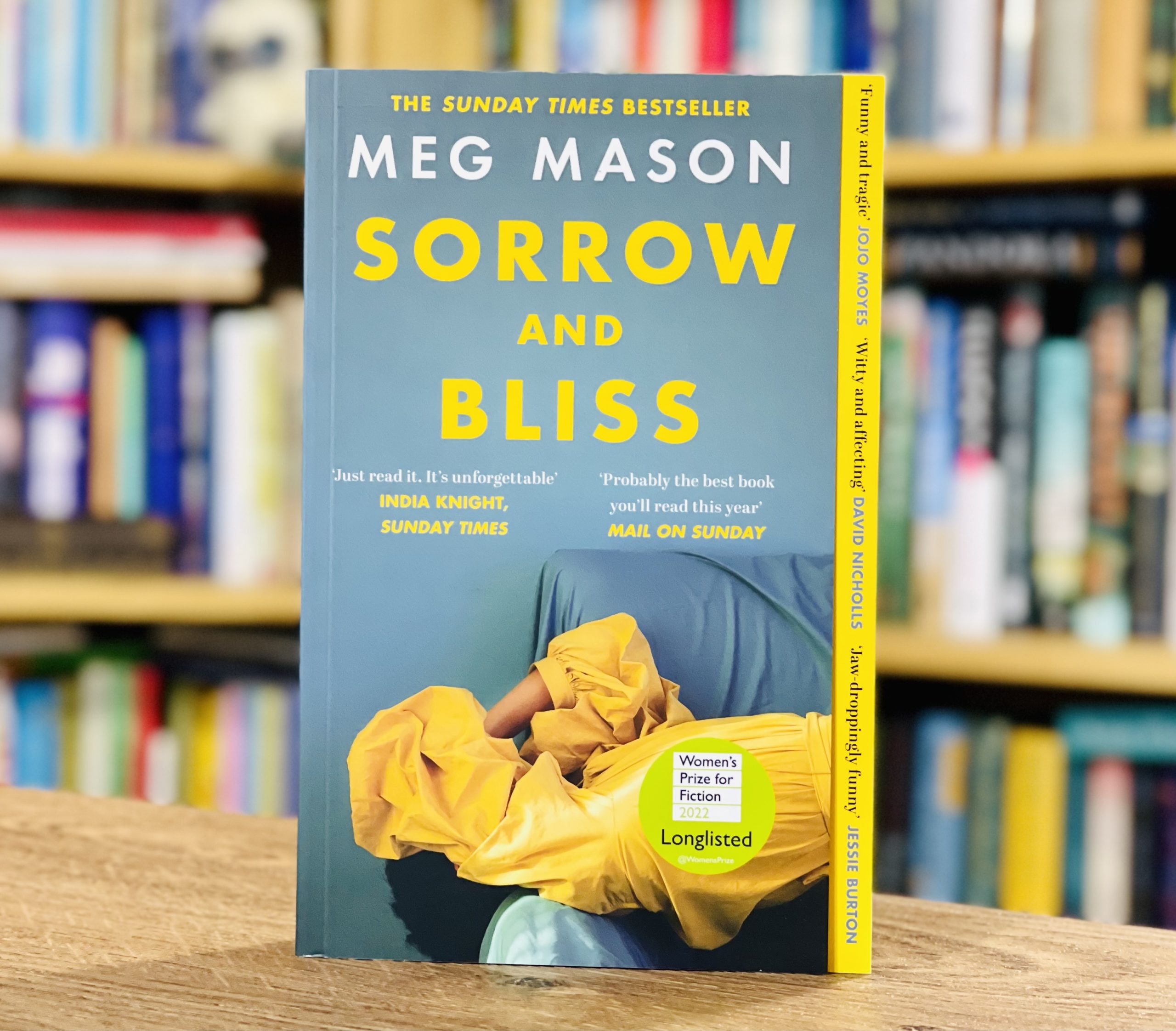 Sometimes you come across a book or even a TV series that you instantly connect with. Eleanor Oliphant is Completely Fine was one of them, Fleabag (the series) another. And now, to add to the list, Sorrow and Bliss.
Sharp, comedic writing, hard-hitting snappy lines, short and. explosive chapters, characters you love, characters you hate, characters you feel both things about, in equal measures.
It is a book ultimately about life, the good bits and the bad bits and the ordinary bits. It's a love story, a domestic drama, a comedy, a tragedy, contemporary fiction and a hundred other things. But at the end, it's also simply, sorrow…and bliss.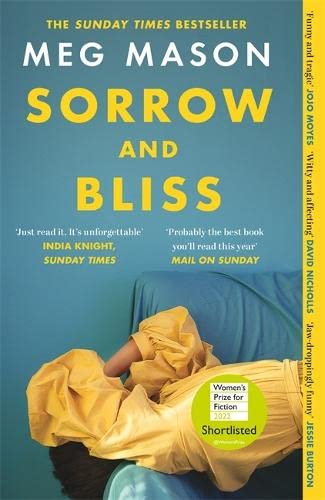 About the Book
Everyone tells Martha Friel she is clever and beautiful, a brilliant writer who has been loved every day of her adult life by one man, her husband Patrick. A gift, her mother once said, not everybody gets.
So why is everything broken? Why is Martha – on the edge of 40 – friendless, practically jobless and so often sad? And why did Patrick decide to leave?
Maybe she is just too sensitive, someone who finds it harder to be alive than most people. Or maybe – as she has long believed – there is something wrong with her. Something that broke when a little bomb went off in her brain, at 17, and left her changed in a way that no doctor or therapist has ever been able to explain.
Forced to return to her childhood home to live with her dysfunctional, bohemian parents (but without the help of her devoted, foul-mouthed sister Ingrid), Martha has one last chance to find out whether a life is ever too broken to fix – or whether, maybe, by starting over, she will get to write a better ending for herself.
About The Author
MEG MASON began her journalism career at the Financial Times and The Times. Her work has since appeared in Vogue, Grazia, The Sunday Times, the Sydney Morning Herald and theSunday Telegraph. She has written humour for the New Yorker, been a monthly columnist for GQ, a regular contributor to Vogue and Marie Claire and a contributing editor at Elle. She lives in Sydney with her husband and two daughters.

Photo by Grant Sparkes-Carroll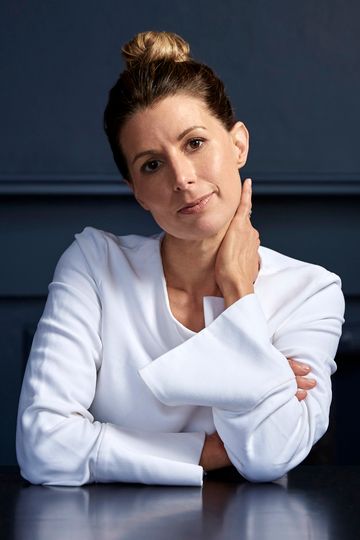 Purchase the Book
This book can be purchased in our store either on its own or in a cosy Book Box.