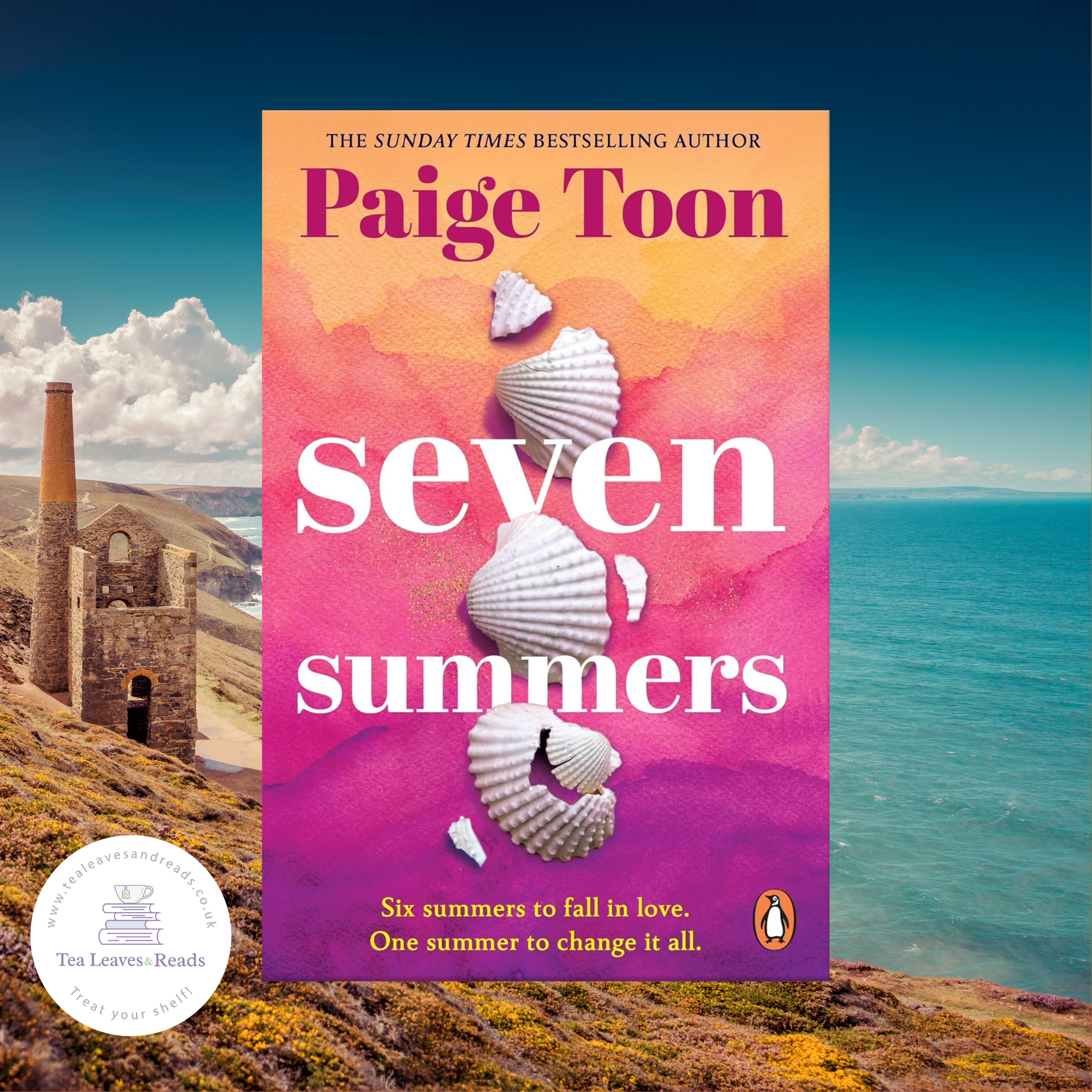 What a beautiful book full of nods to the past (recent past, some nostalgic feelings there!) and long Summers. The characters are brilliant, with their own quirks and identities, bringing a great mix of humour and heartache to each chapter. And the descriptions! Oh! Each chapter will absolutely make you feel that you're right there, in Cornwall, in both the past and the present day. Be prepared to have your heart broken by this one though!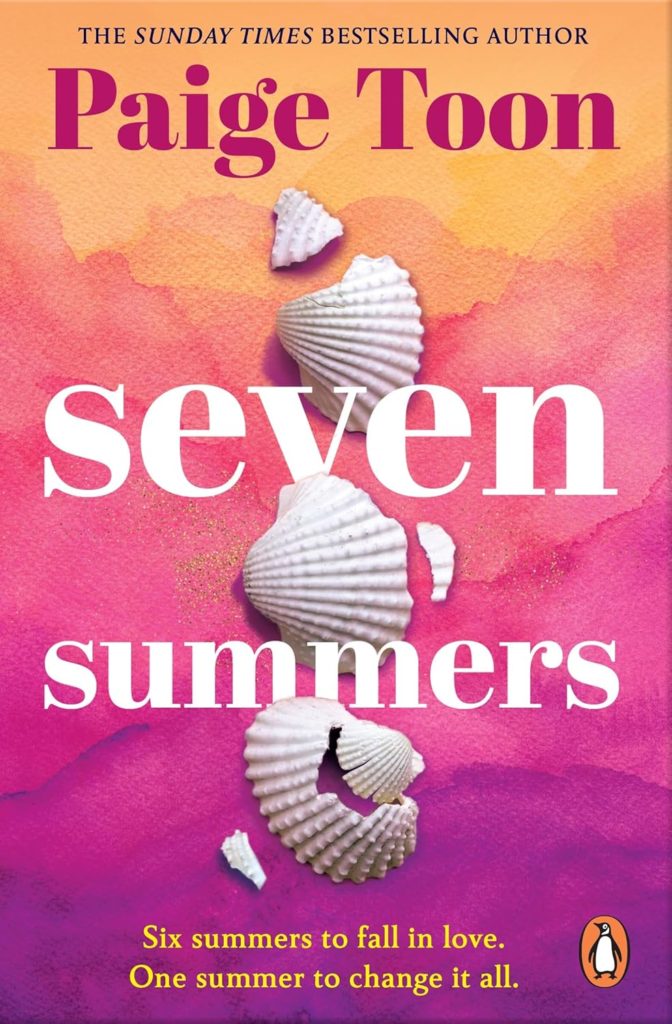 About the Book
Two epic love stories. One impossible choice. The stunning new novel from Paige Toon.

Six summers ago

Liv and Finn meet working in a bar on the rugged Cornish coastline, their futures full of promise. When a night of passion ends in devastating tragedy they are bound together inextricably. But Finn's life is in LA with his band, and Liv's is in Cornwall with her family – so they make a promise. Finn will return every year, and if they are single they will spend the summer together.

This summer

Liv crosses paths with Tom – a mysterious new arrival in her hometown. As the wildflowers and heather come into bloom, they find themselves falling for one another. For the first time Liv can imagine a world where her heart isn't broken every year.

Now Liv must make an impossible choice. And when she discovers the shocking reason that Tom has left home, she'll need to trust her heart even more . . .
About The Author
Paige Toon grew up between England, Australia, and America and has been writing emotional love stories since 2007. She has published fifteen novels, a three-part spin-off series for young adults, and a collection of short stories. Her books have sold nearly 2 million copies worldwide. She lives in Cambridgeshire, England, with her husband and their two children.
[Photo credit; Amazon Author page]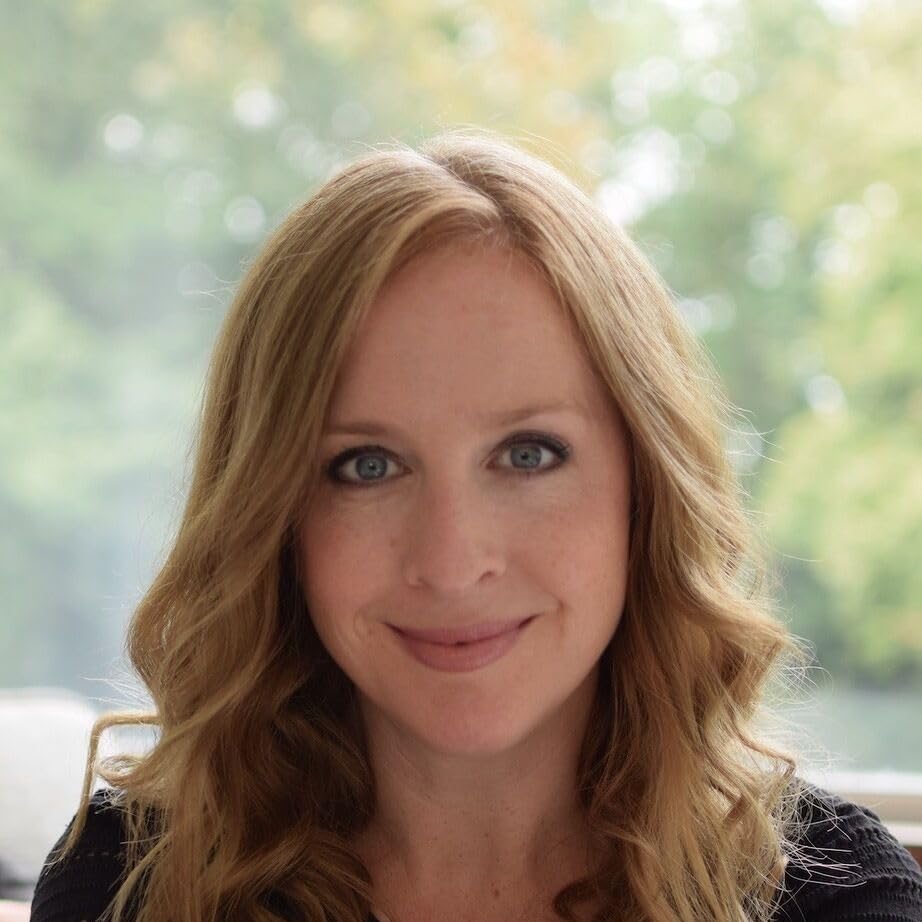 Purchase the Book
This book can be preordered from us! Head to the bookshop to grab your copy.