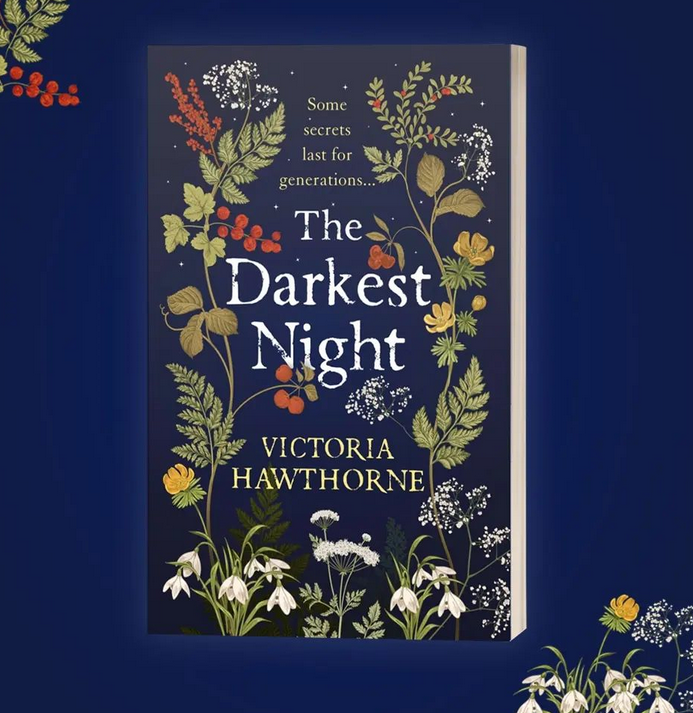 Victoria Hawthorne, aka Vikki Patis, is the absolute queen of atmospheric reads, suspense and gothic settings. And perhaps this one is her best yet… in fact… calling it now!
It has everything that you want in brilliant historical fiction novel. The setting, the characters, the storyline and most importantly… the history. The bits that will shock you and which are based upon real events. Vikki carefully researches what she writes about and her books are a real treat in terms of learning and education, but also on the edge of horror in respect of what humans do to other humans.
Vikki also brings representation in her fiction. You will likely see yourself in one of her books, or you'll read about people that you don't usually read about. Vikki uses her own experiences of health and discrimination and general struggle to give a truly authentic characterisation. This is probably the best so far – and so very dark – that twist!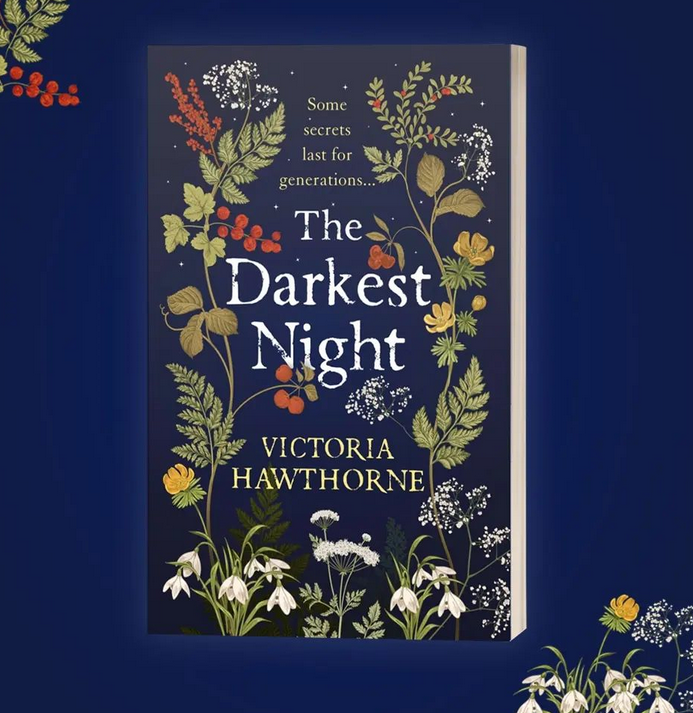 About the Book
A bewitching and haunting story of family secrets – and the lengths some will go to protect them.

A MISSING WOMAN

When Ailsa Reid becomes the subject of a trial by media after an incident at the school where she works, she escapes to the comfort of her grandparents' house in Fife. But she arrives to find her grandmother, Moira – recently diagnosed with dementia – has gone missing, and her grandfather, Rupert, gravely injured.

AN ABANDONED CHILD

Desperate to ensure Moira's safe return, Ailsa must rely on the help of her estranged mother, Rowan, who abandoned her at birth. Tensions simmer between the two women as they attempt to piece together the lead-up to Moira's disappearance.

A TERRIBLE CURSE

But in order to move forward and find Moira, both Ailsa and Rowan must go back to the beginning; to a story about witches burned on the hill above the Reid house centuries ago, and the curse laid upon the women that came after. Can they break the bonds of history in time to save their family? Or will the Reid curse be their undoing?
About The Author
Victoria Hawthorne is the pseudonym of bestselling suspense author Vikki Patis. She lives in Scotland with her wife, two wild golden retrievers, and an even wilder cat. THE DARKEST NIGHT coming April 2024 from Quercus.
[Photo credit; Amazon Author page]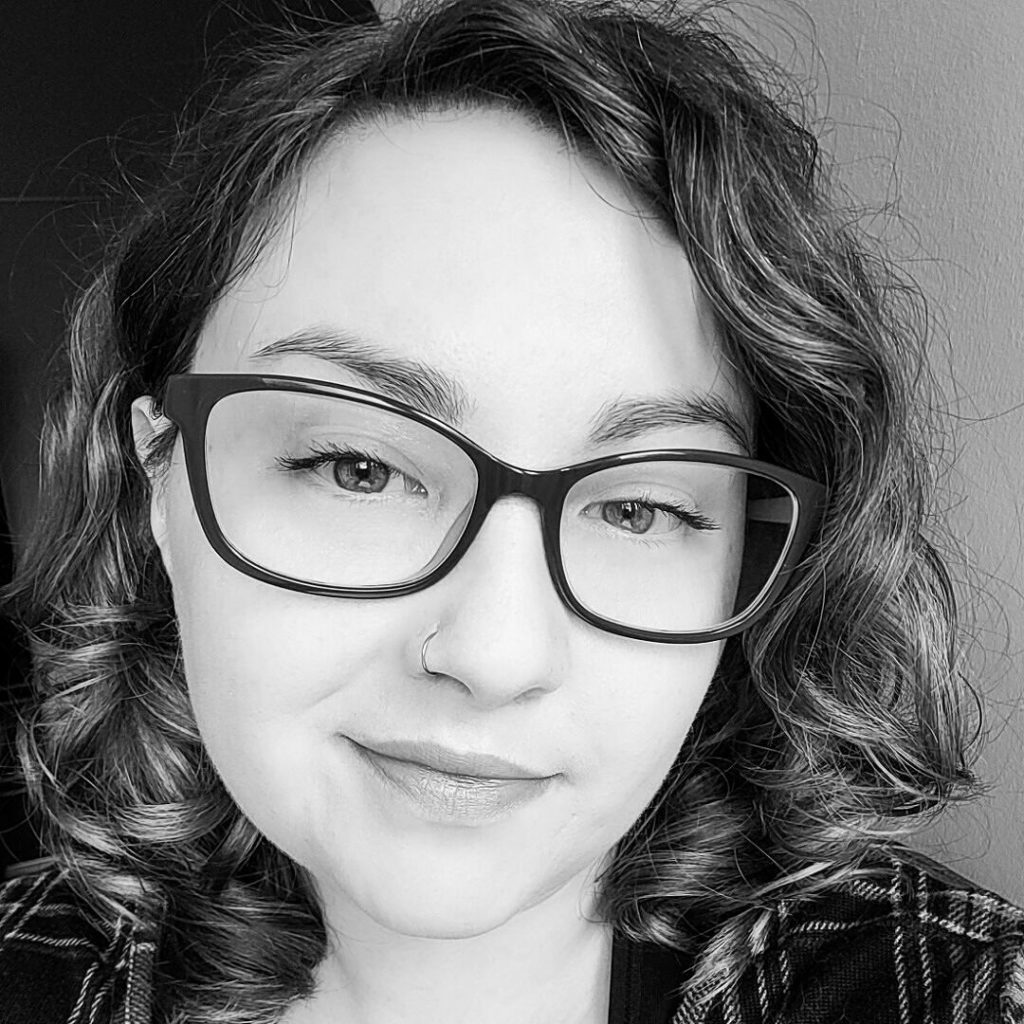 Purchase the Book
This book will be available later in 2024 in our Bookshop as part of our Book Club. This will give you the opportunity to have a signed edition AND chat to the Author!