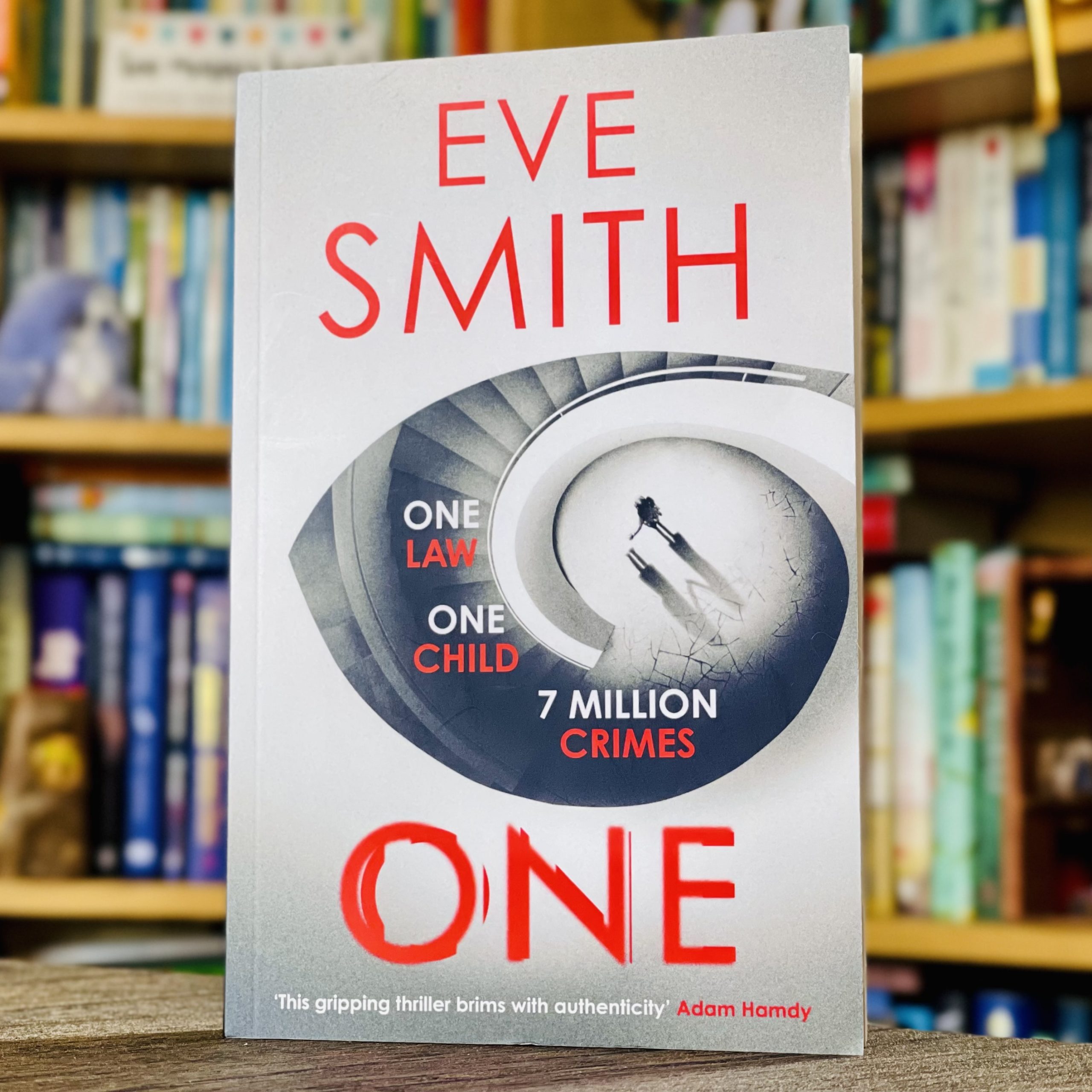 One Law
One Child
7 Million Crimes
This book is going places! Calling it now. It was absolutely gripping for the very first pages, right up until the end – and almost beyond. Because this book will stay with you for a long time as you contemplate exactly what you just read and how not-so-far from reality it could be. And indeed, how similar policies have once been a reality for some countries.
If you were sleepwalking through the current climate emergency then this book will wake you up. Told through brilliant characters, emotive storylines, and often heart-breaking decisions, One needs to be firmly on your To Be Read pile.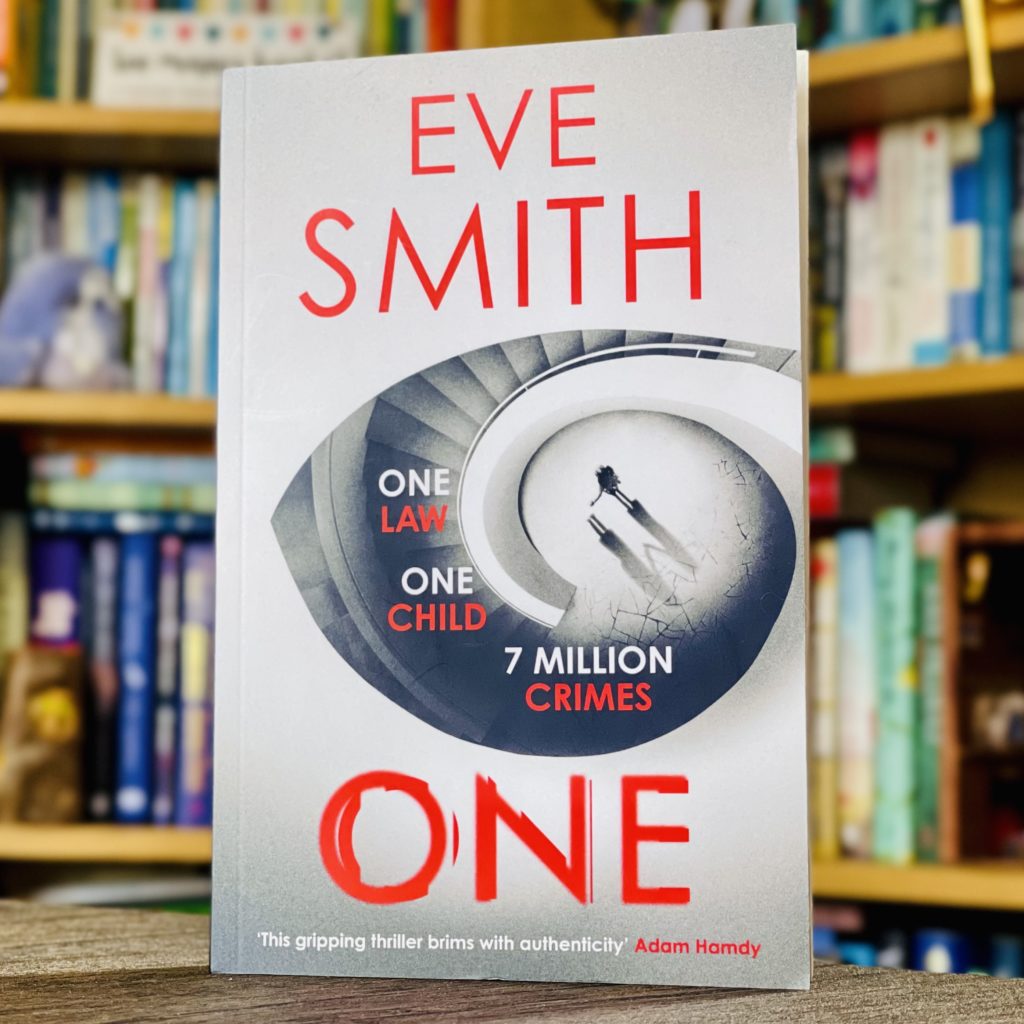 About the Book
A powerful, prescient speculative thriller: a woman's job of enforcing climate-emergency Britain's one-child policy is compromised when she discovers a personal link to an illegal sibling on the Ministry hit-list, leading to a shocking discovery that changes everything…

One law. One child. Seven million crimes.
A catastrophic climate emergency has spawned a one-child policy in the UK, ruthlessly enforced by a totalitarian regime. Compulsory abortion of 'excess' pregnancies and mandatory contraceptive implants are now the norm, and families must adhere to strict consumption quotas as the world descends into chaos.
Kai is a 25-year-old 'baby reaper', working for the Ministry of Population and Family Planning. If any of her assigned families attempt to exceed their child quota, she ensures they pay the price.

Until, one morning, she discovers that an illegal sibling on her Ministry hit-list is hers. To protect her parents from severe penalties, she must secretly investigate before anyone else finds out.

Kai's hunt for her forbidden sister unearths much more than a dark family secret. As she stumbles across a series of heinous crimes perpetrated by the people she trusted most, she makes a devastating discovery that could bring down the government … and tear her family apart.
About The Author
Longlisted for the Guardian's Not the Booker Prize and described by Waterstones as "an exciting new voice in crime fiction", Eve Smith's debut novel The Waiting Rooms, set during a global antibiotic crisis was shortlisted for the Bridport Prize First Novel Award and was a Guardian book of the month:
"Smith combines the excitement of a medical thriller à la Michael Crichton with sensitive characterisation and social insight."

Her second thriller, Off Target, about a world where genetic engineering of children has become routine, was a pick of the month in The Times, who described it as: "an astute, well-researched and convincing novel of ideas".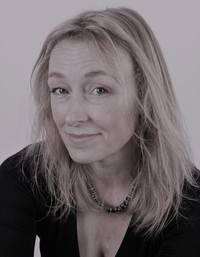 Purchase the Book
This book can be purchased in our store either on its own or in a cosy Book Box.