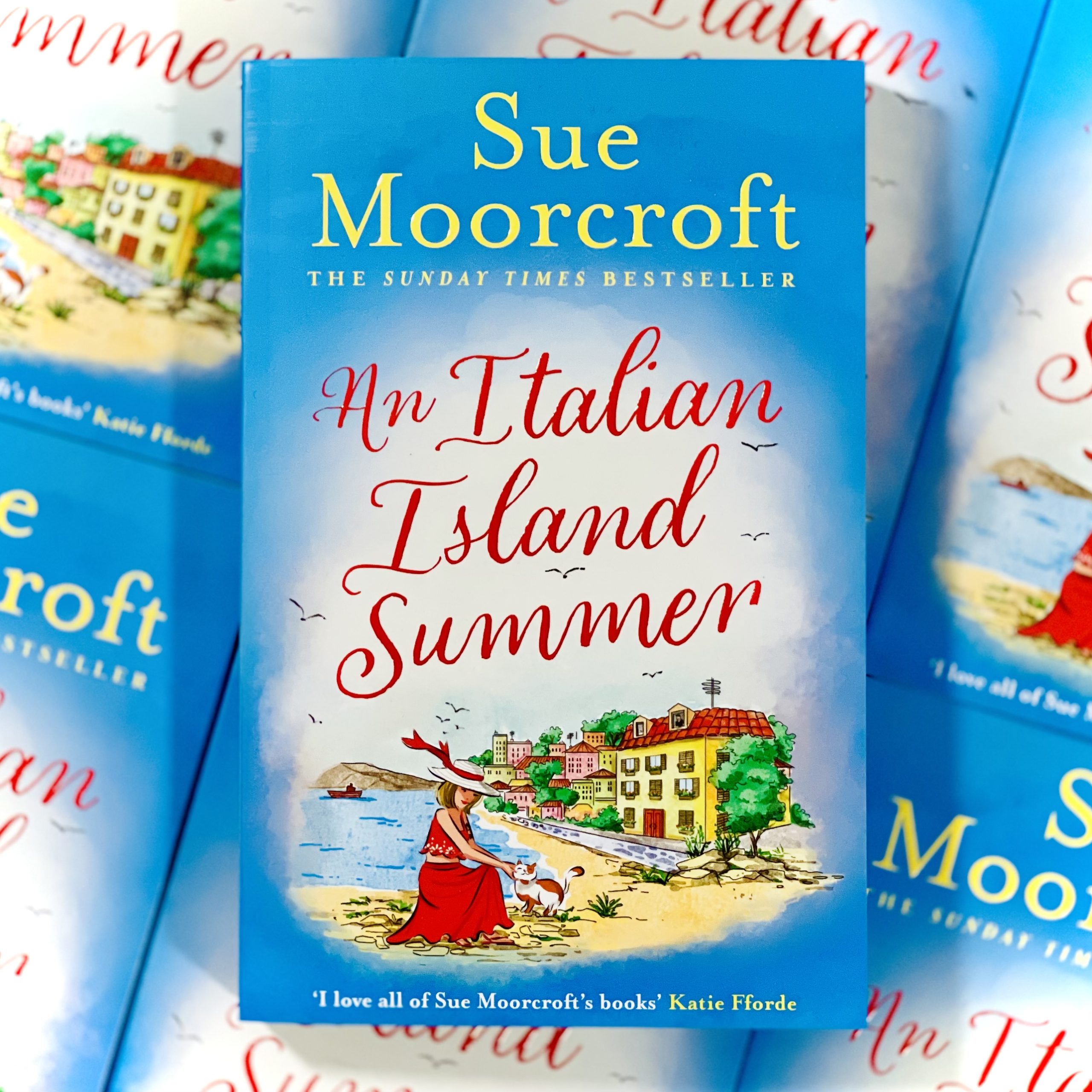 If you need a Summer pick-me-up then this is absolutely the book to choose. The beautiful town of Ortigia is the setting for her latest book and we are transported through the gift of Sue's storytelling and extensive research. If it's written by Sue Moorcroft then you just know that thought, care and a research trip or two, will have gone into the book.
Sue puts her characters in difficult settings, and the slow burn to romance and success is what makes her books warm, captivating and feel good. We've all been knocked down, we can all relate to one or more of the characters situations at some stages in our lives, and we love to see them rise and get back up again.
Endearing characters, a beautiful setting, some interesting history and complicated dilemmas to unravel – the perfect ingredients for a Summer escapism read.
One of the great selling points of Sue Moorcroft's books is that there is usually a character link or two but these books aren't a series that you need to follow completely. It's always a treat to see a minor character from one of Sue's previous books become a major one and have their own story told through her latest.
We have been delighted to read An Italian Island Summer as part of our Summer book club here at Tea Leaves and Reads!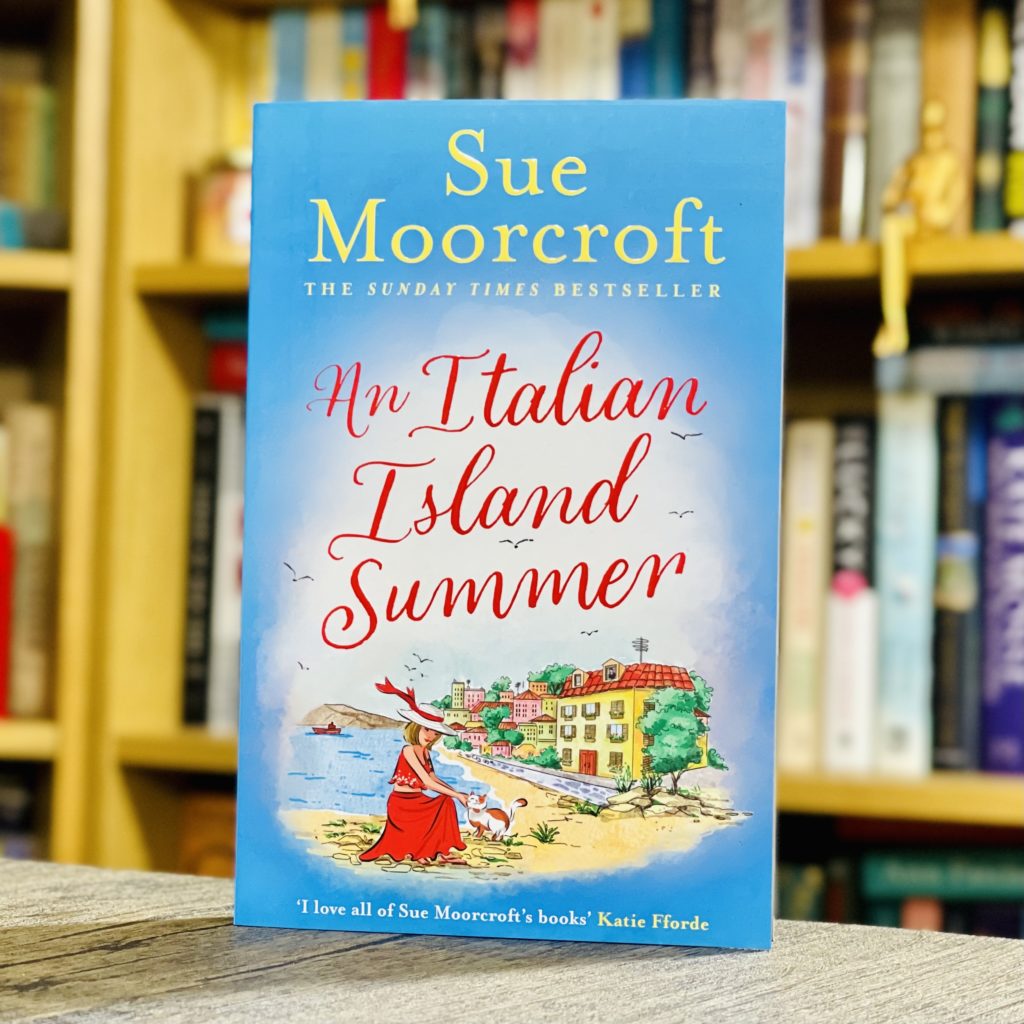 About the Book
Will one summer in Sicily change her life for ever?
After her marriage falls apart, Ursula Quinn is offered the chance to spend the summer working at a hotel on a beautiful island off the coast of Sicily, Italy. Excited by a new adventure, she sets off at once.
At Residenza dei Tringali, Ursula receives a warm welcome from everyone except Alfio, son of the Tringali family. He gave up his life in Barcelona to help his mother Agata with the ailing business, and is frustrated with Ursula's interference – and she in turn is less than impressed with his attitude. As they spend more time together, though, they begin to see each other in a different light.
But what with Ursula's ex-husband on her tail, family secrets surfacing and an unexpected offer that makes Alfio question his whole life, there's plenty to distract them from one another. Can she face her past and he his future, and together make the most of their Sicilian summer?
About The Author
Sue Moorcroft is a Sunday Times bestselling author and has held the coveted #1 spot in the Amazon Kindle chart. She's won the Goldsboro Books Contemporary Romantic Novel Award, the Readers Best Romantic Read Award and the Katie Fforde Bursary. She writes contemporary fiction of life and love.

She also writes short stories, serials, articles, columns, courses and writing 'how to'.

An army child, Sue was born in Germany then lived in Cyprus, Malta and the UK. She's worked in a bank, as a bookkeeper (probably a mistake), as a copytaker for Motor Cycle News and for a typesetter, but is pleased to have wriggled out of all 'proper jobs'.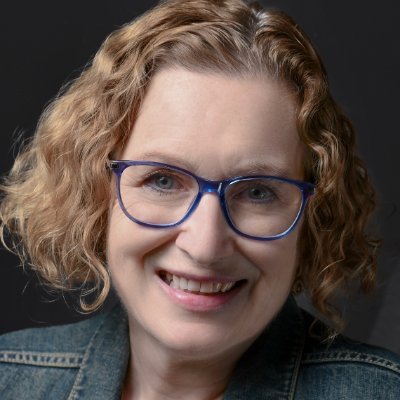 Purchase the Book
This book can be purchased in our store, signed with treats, whilst stocks last, as our July 2023 Book Club Box!