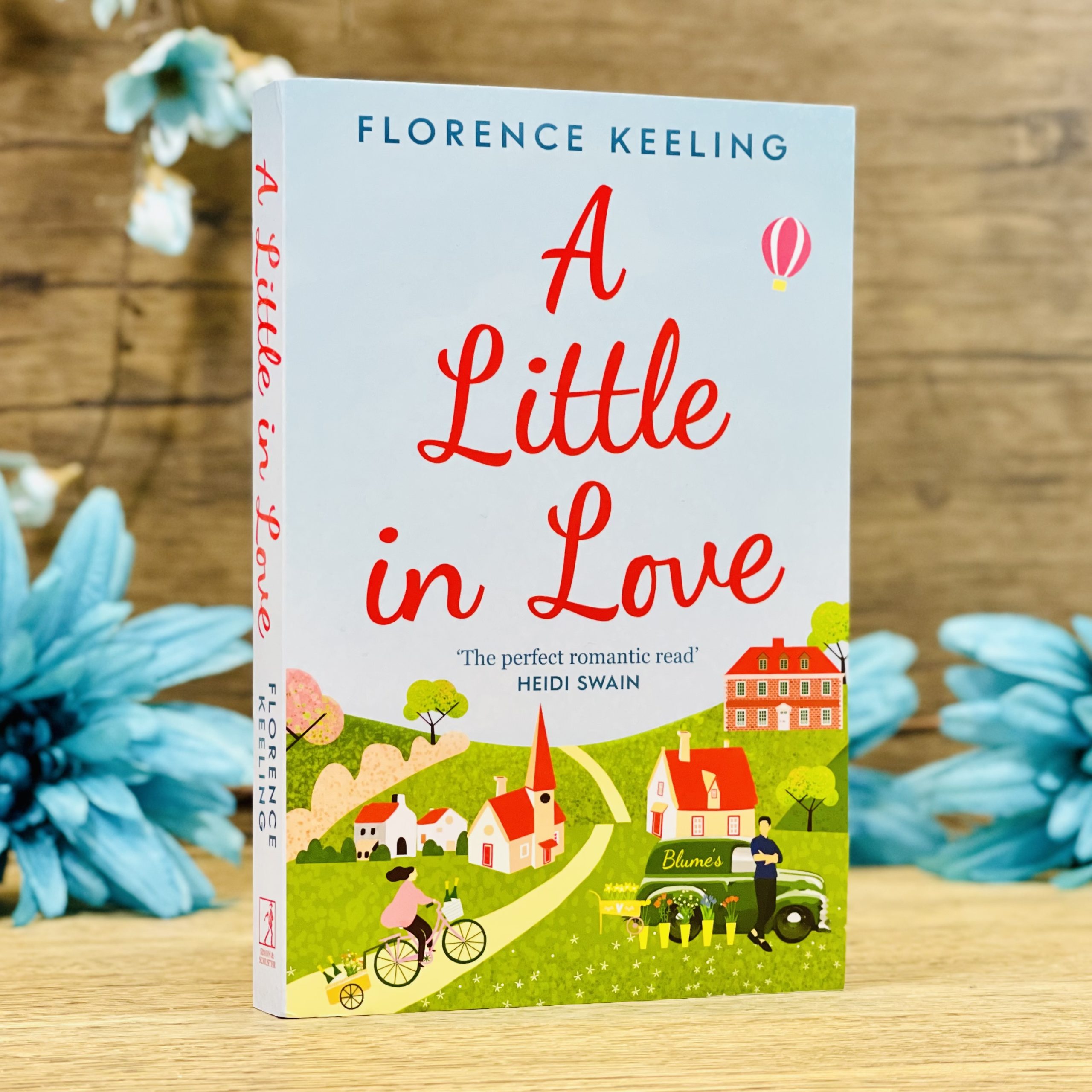 A Little in Love is a charming and heart-warming romantic comedy. There was just the right amount of humour, heartache and absolutely no love at first sight. The quaint village, endearing characters and vibrant business idea combine to make this a romantic caper worth getting lost in for a few hours.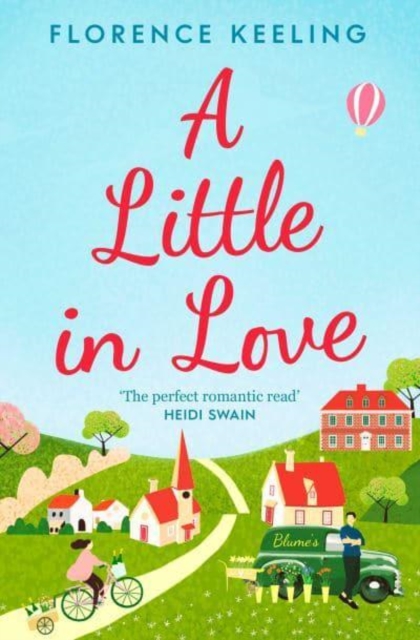 About the Book
The little village of Weddington is fast becoming THE place to get married. With its stately home, castle and two churches it has something for everyone, and now, famous after appearing in huge romcom movie hit A Little In Love, it's hosting a monthly wedding fayre…
Rose Pedal is the proud owner of Pedals & Prosecco, a brand new business serving ice-cold fizz from a vintage bicycle, and she's excited to be attending her first wedding fayre. But, on the way to Weddington Hall she's involved in a near miss crash involving dashingly handsome James from Blume's Florist.
Arriving at the beautiful stately home drenched and disheveled, Rose is horrified to find James is not only not sorry for nearly knocking her off her bike, but he's gatecrashing her allocated spot on the lawn. His arrogance gets her back up and it's definitely a case of hate at first sight. But as the wedding fayre season continues, James gently wins Rose over, and their relationship starts to bloom.
Can being just 'a little in love' help Rose and James find their own happy-ending…
About The Author
Florence Keeling LOVES weddings. She married the man she met when she was four months old, and 21 years of married bliss later, they are still VERY much in love. Her love of stories started with Mr Men and Topsy and Tim, she longed to attend Cackle's Academy and spend days sharing adventures with the Famous Five. As a grown up, she wrangles two grown up kids, two mad huskies and three day jobs. A Little In Love is her third work of fiction. Follow her on twitter at @KeelingFlorence.
Photo from Simon & Schuster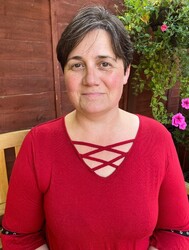 Purchase the Book
This book can be purchased in our store, and while stocks last, with signed bookplate!