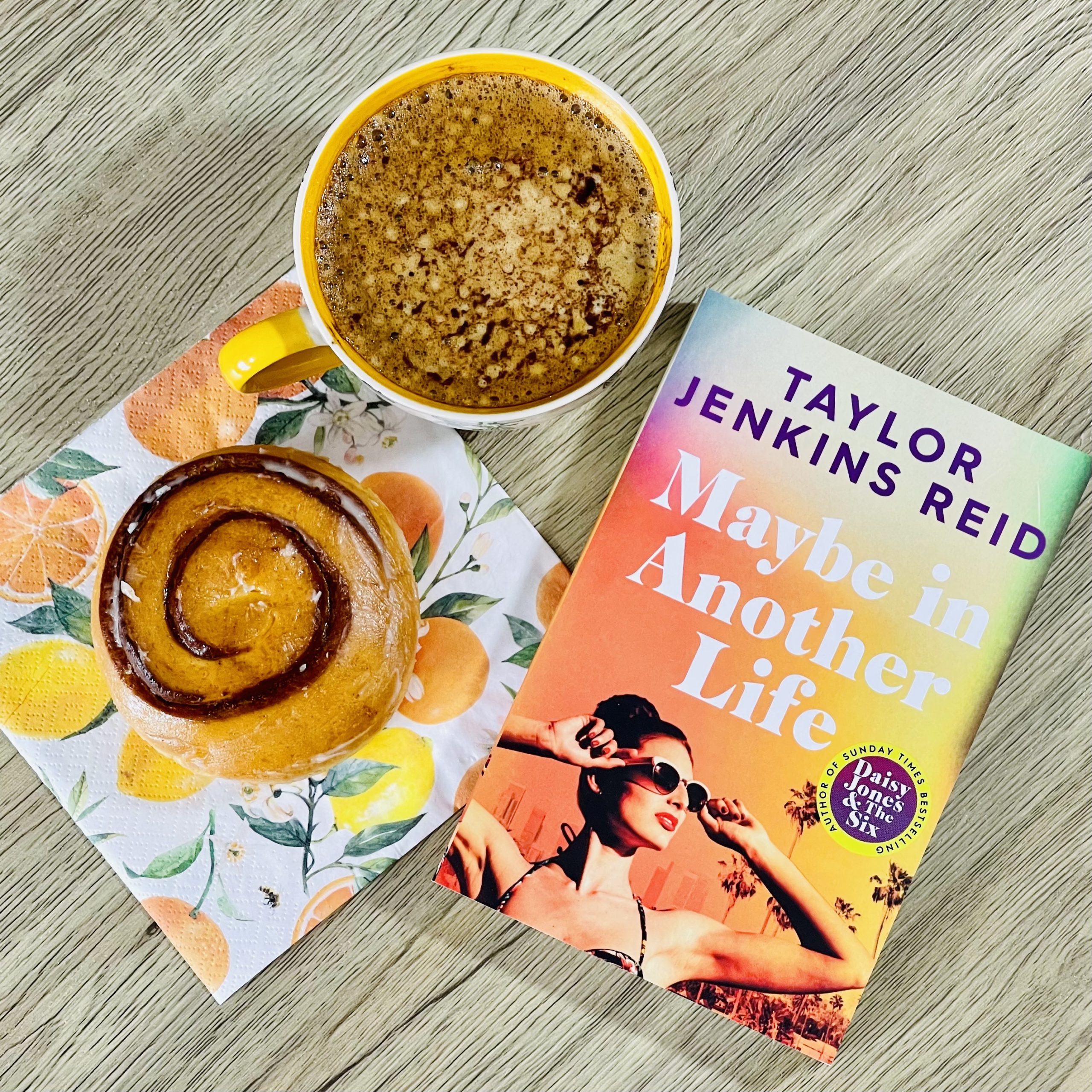 It perhaps took me longer than I expected to get into this book, which surprised me as it was a Taylor Jenkins Reid title. But about halfway through, it clicked into place. I was relieved – I couldn't put it down after that. However, Malibu Rising will always have my heart!
Hannah's fate hinges on the choices she makes after bumping in an old flame, and through alternating chapters, two possible scenarios unfold. The results are both surprisingly similar, and stunningly different.
"Life is long and full of an infinite number of decisions. I have to think that the small ones don't matter, that I'll end up where I need to end up no matter what I do."
This is a beautiful novel. Made sweeter by the frequent mention of Cinnamon Buns (how big would the book be, if these were taken out, I wonder!). I loved those touches though, and it certainly got the book group discussion going throughout the month that we were reading this in. There are some great quotes and phrases that I liked and that stuck with me, and for me that's always the sign of a good book.
For one of Taylor Jenkins Reid's earlier novels, it was clear to see she started out as a strong writer but even more rewarding to see where she's got to now with her most recent books.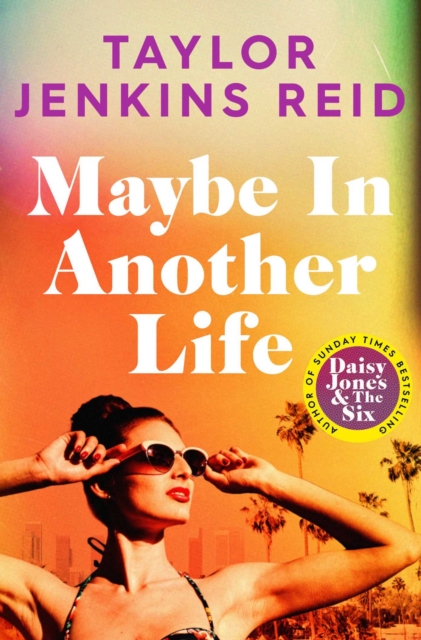 About the Book
At the age of twenty-nine, Hannah Martin still has no idea what she wants to do with her life. She has lived in six different cities and held countless jobs since graduating college. On the heels of leaving another city, Hannah moves back to her hometown of Los Angeles and takes up residence with her best friend Gabby. Shortly after, Hannah goes out to a bar one night with Gabby and meets up with her high school boyfriend, Ethan.
Just after midnight, Gabby asks Hannah if she's ready to go. A moment later, Ethan offers to give her a ride later if she wants to stay. Hannah hesitates. What happens if she leaves with Gabby? What happens if she leaves with Ethan?
In concurrent story lines, Hannah lives out the effects of each decision. Quickly, these parallel universes develop into radically different stories with large-scale consequences for Hannah, as well as the people around her. As the two alternate realities run their course, Maybe in Another Life raises questions about fate and true love: Is anything meant to be? Is there such a thing as a soul mate? Hannah believes there is. And, in both worlds, she's found him.
About The Author
Taylor Jenkins Reid is the New York Times bestselling author of Daisy Jones & The Six and The Seven Husbands of Evelyn Hugo, as well as One True Loves, Maybe in Another Life, After I Do, and Forever, Interrupted. Her newest novel, Malibu Rising, is out now. She lives in Los Angeles.
[Photo credit; MICHAEL BUCKNER]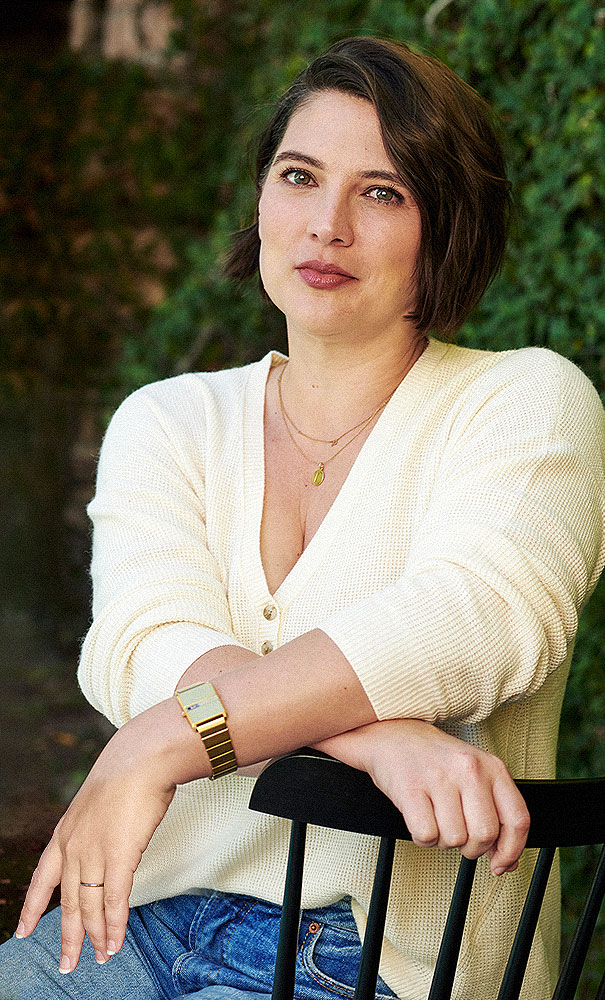 Purchase the Book/Browse our Shop
This book can be purchased in our store either on its own or in a cosy Book Box.