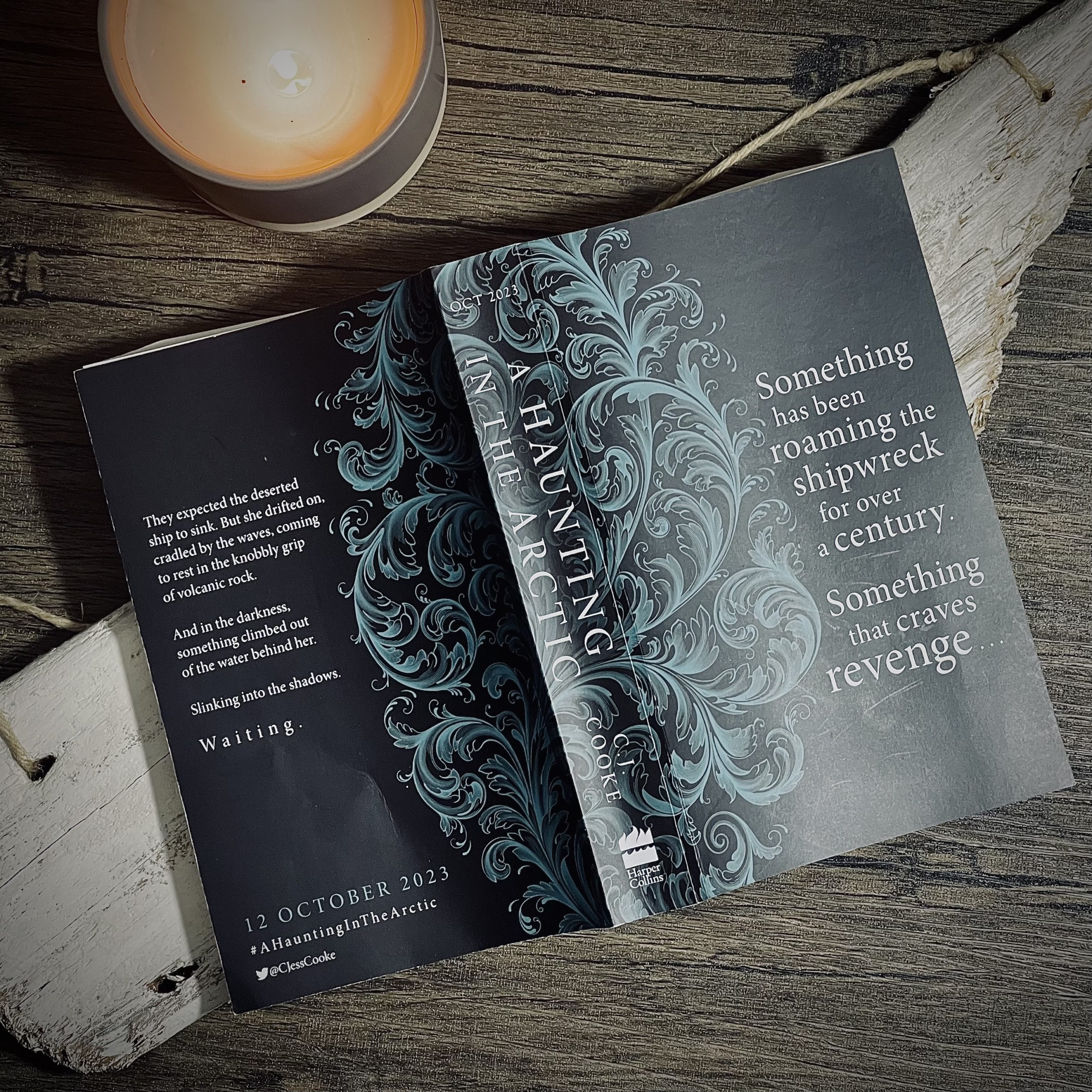 You have to know that if you pick up a book that C J Cooke has written, you'll not be putting it down until you've finished. You've been warned – you may be reading it at night, in the dark, alone. A Haunting in the Arctic was perfectly chilling, intriguing and tense. The world narrowed as I read it, and I was transported to the chilling desolate northern tip of Iceland, both in the present day, with Dom, and in 1901, with Nicky.
I couldn't have guessed where this was going. I tried, but I had no clue. The twists and the reveals were surprising and expertly done. I learnt a lot about moments in history, awful traditions, superstitions and traumas. That's the thing about C J Cooke's novels. You will always learn something about the atrocities of history. You will always have feelings of disgust at what the human race can be capable of.
You will want to explore the Ormen, the shipwreck that has been drifting across the ocean for decades, but you will be glad to do it from beneath a blanket, with a cup of something hot.
What I will say is The Lighthouse Witches is and always will be ( I think ) my favourite C.J. Cooke novel. But this almost toppled it from the perch – almost!
About the Book
1901: On board the Ormen, a whaling ship battling through the unforgiving North Sea, Nicky Duthie awakes. Attacked and dragged there against her will, it's just her and the crew – and they're all owed something only she can give them.
1973: Decades later, when the ship is found still drifting across the ocean, it's deserted. Just one body is left on board, his face and feet mutilated, his cabin locked from the inside. Everyone else has vanished.
Now, as urban explorer Dominique travels into the near-permanent darkness of the northernmost tip of Iceland, to the final resting place of the Ormen's wreck, she's determined to uncover the ship's secrets.
But she's not alone. Something is here with her. And it's seeking revenge…
About The Author
C.J. Cooke is an acclaimed, award-winning poet, novelist and academic with numerous other publications as Carolyn Jess-Cooke. Her work has been published in twenty-three languages to date. Born in Belfast, C.J. has a PhD in Literature from Queen's University, Belfast, and is currently Reader in Creative Writing at the University of Glasgow, where she researches creative writing interventions for mental health. C.J. Cooke lives in Glasgow with her husband and four children.
[Photo credit; carolynjesscooke.com]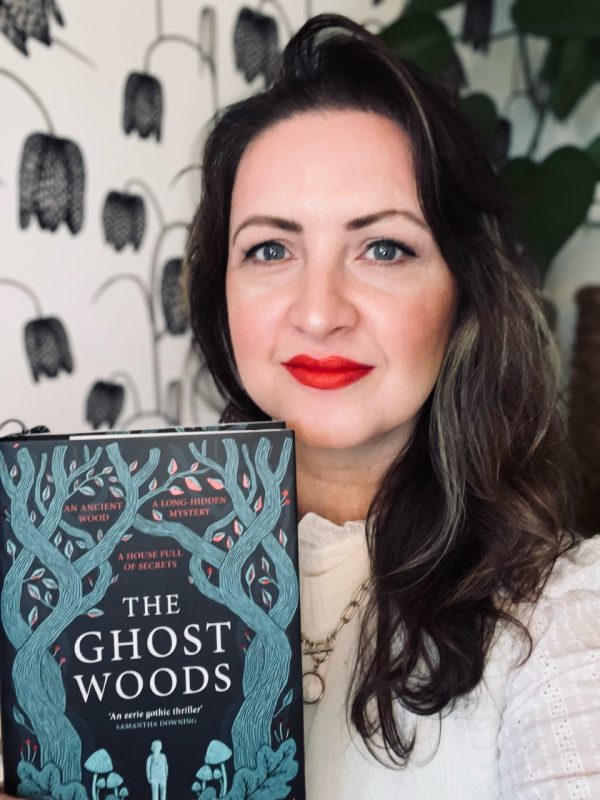 Purchase the Book
Looking for your next read? You can pre-order this with signed bookplates from us here at Tea Leaves and Reads!