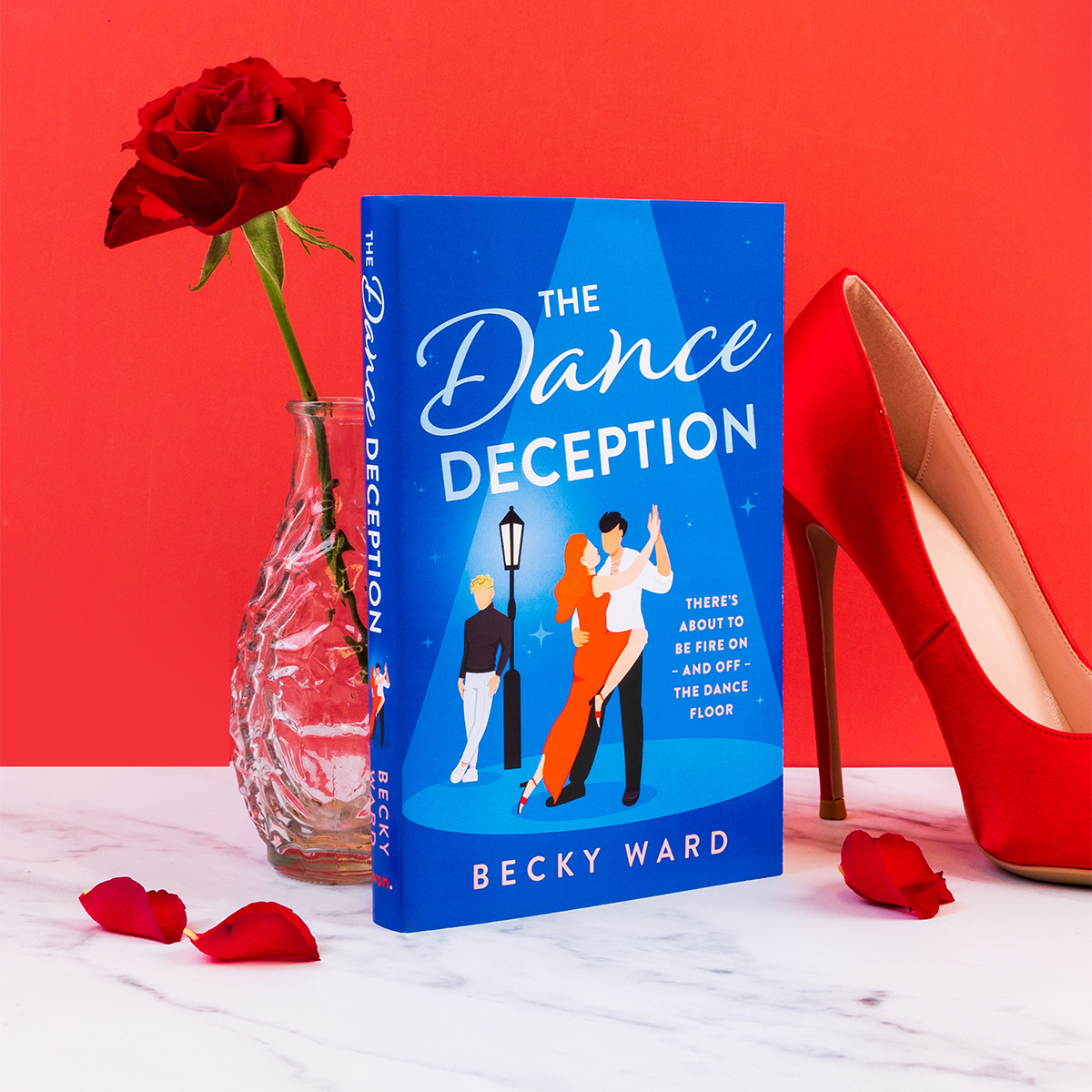 Chemistry from the very first chapter – was it romance? Possibly not. It was written in a way that was a bit broken if I'm honest. The raunchy start wasn't awful though and helped to set the scene for the sort of character that Kate was, and where this story was going.

Fans of strictly and in particular the behind the scenes dramas will enjoy this. It's a fun, easy, read. There's an enemies to lovers type theme – dance competitions – fake dating – and the glitz and glamour of show-business. The scene is set in London and there's mention of familiar landmarks which is great.

My main criticism for this one is the lack of character build up. There's barely any history shared or explored for the main characters. I felt that I got to about halfway through and knew barely a thing about the main character, Kate, and her life. Regardless though, Becky Ward is able to write in an engaging and emotive way and that did come through the chapters and kept me hooked until the end.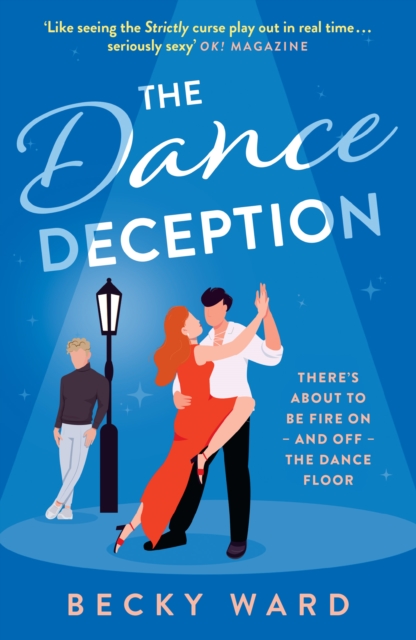 About the Book
Kate Wareing is astonished when she secures a place in a televised dance competition. Especially as it means she'll be paired with a professional dancer to compete for a life-changing cash prize.
When she's matched with gorgeous French dancer Merle it quickly becomes clear that he's just as keen to work on their chemistry as their routine. But when the competition is rocked by a scandal, Kate's forced to switch to a new partner, Aleksis, who is just as devastatingly attractive as Merle – but seems to hate her.
With the odds stacked against them, Kate and Aleksis embark on a showmance to try and win over the public. But what happens when Kate's feelings for her fake boyfriend become all too real? And how far will Merle go to sabotage her chances – both in the competition and in love?
Funny, feel-good and oh-so-steamy, this is the perfect read for the Strictly-obsessed and anyone who loved The Spanish Love Deception and The Love Hypothesis.
About The Author
Becky Ward is chief sub editor on celebrity mags OK! and New and the newspaper supplements of the Mirror, Express, Star and People. She's had hundreds of travel features, show and restaurant reviews published, as well as a short story in the fiction section of Saturday magazine.
Becky wrote her first book aged ten – a choose-your-own-adventure style novel – and more recently self-published an illustrated children's book to raise money for charity. The Dance Deception is her first published novel.
[Photo credit; Harper Collins Publishers]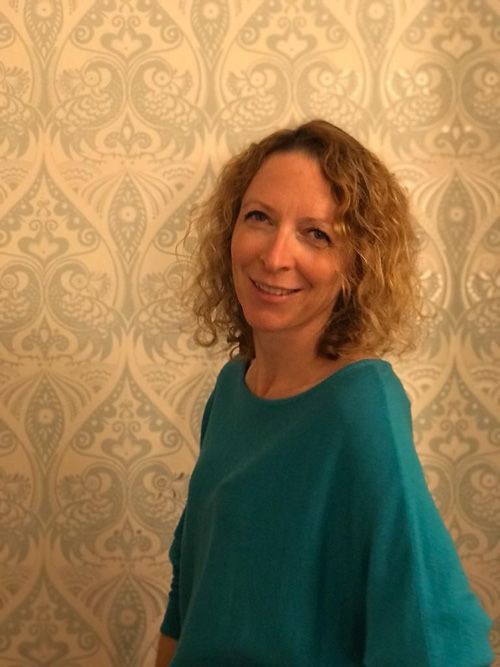 Purchase the Book/Browse our Shop
This book can be purchased in our store either on its own or in a cosy Book Box.