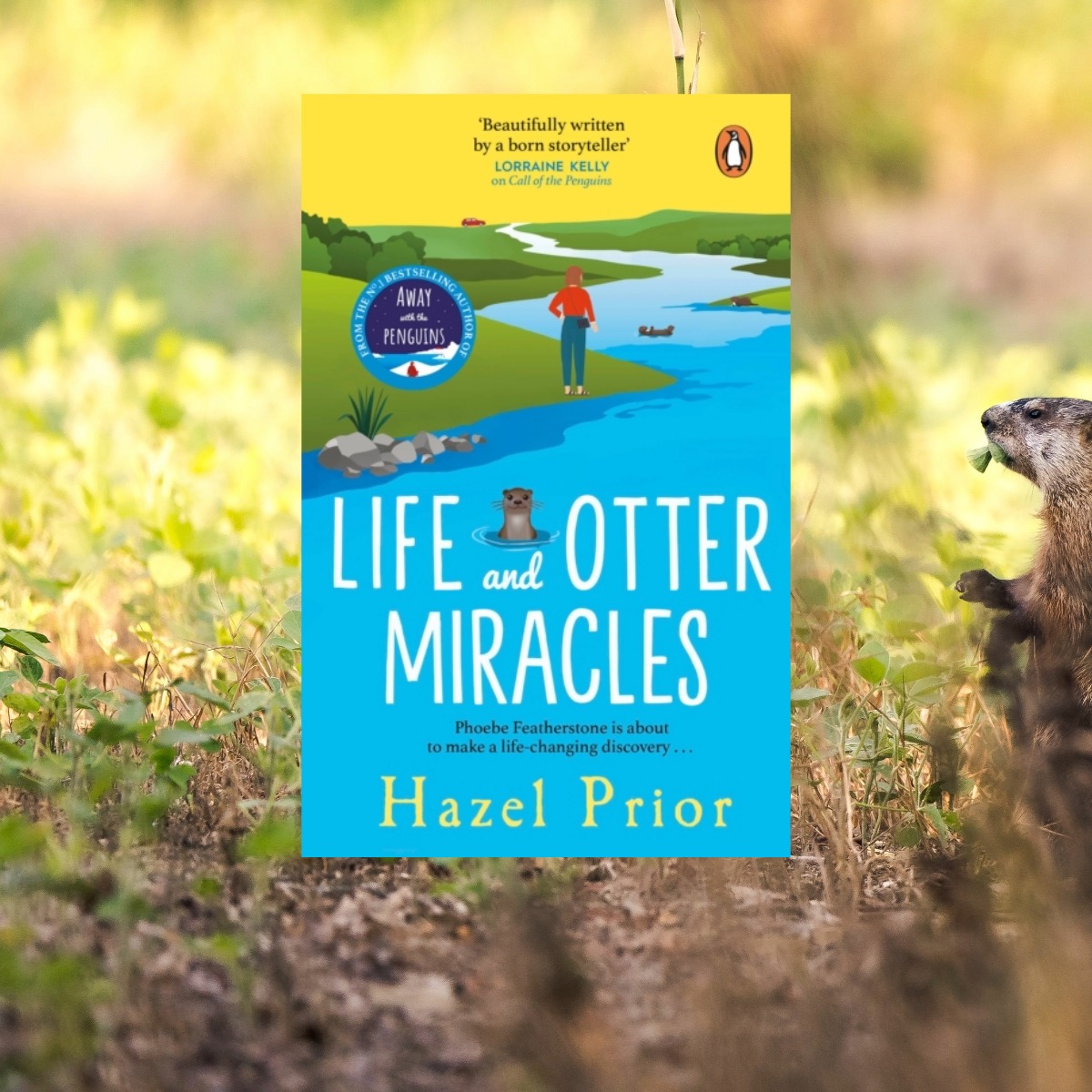 Hazel Prior has done it again. She has delivered a book that has a story, some mystery, beautiful characters, frustrating characters, loveable Otters (and realistic, Otters!) and facts. Lots of facts. Without it being dry. It's a story delivered with love, warmth, humour, and lots of fish.
Representation in books is so important, and quite often, chronic illness is forgotten. Or, if not forgotten, full of cliches. Bravery. Inspiration. Courage. Quite often, the bit about just giving in and going to bed, is left out. It's brave and inspiring to be alive with or without a chronic illness – those bits don't need to be fed into the chapters of a book. And I absolutely love that Hazel Prior normalised needing help, needing a rest, needing to give in to pain, and the desperation and utter despair often felt too. She did all of this, but with a soft gentle glow around it – the Otter Effect.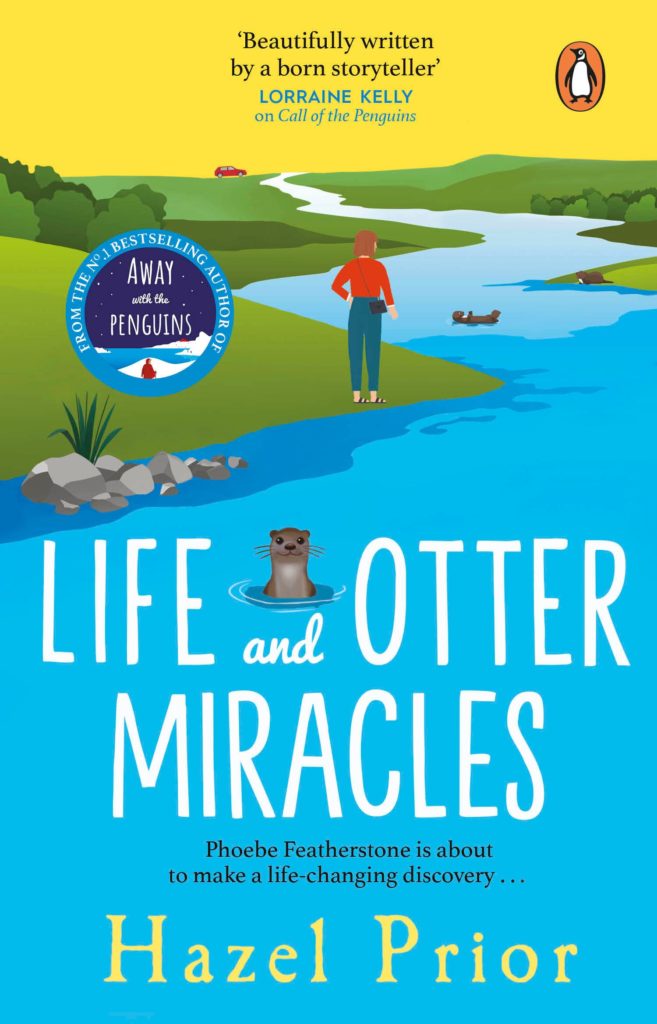 About the Book
Down by the river, Phoebe Featherstone is about to make a life-changing discovery . . .

Clever, nosy Phoebe is unable to get out much, but she has a talent for uncovering her neighbours' secrets by examining the parcels delivered by her courier father, Al.

When they discover an abandoned baby otter on the riverbank, Phoebe must step out of her comfort zone – and she experiences an unexpected sense of happiness that she has not felt in a very long time. But now, further secrets are coming to light.

Phoebe soon realizes that something is amiss at the local otter sanctuary. She will need to overcome her own close­ly guarded issues and put all her sleuthing skills to good use if she wants to save the otters . . . and in the process, change her life for ever.
About The Author
HAZEL PRIOR lives on Exmoor with her husband and a huge ginger cat. As well as writing, she works as a freelance harpist. Hazel is the author of Ellie and the Harp-Maker, the #1 ebook and audiobook bestseller Away with the Penguins and its follow-up, Call of the Penguins. Life and Otter Miracles is her fourth novel.
[Photo Credit; Hazel Prior]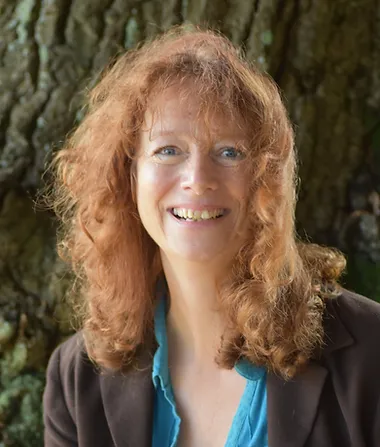 Purchase the Book/Browse our Shop
This book can be purchased in our store either on its own or in a cosy Otter Themed Book Box.