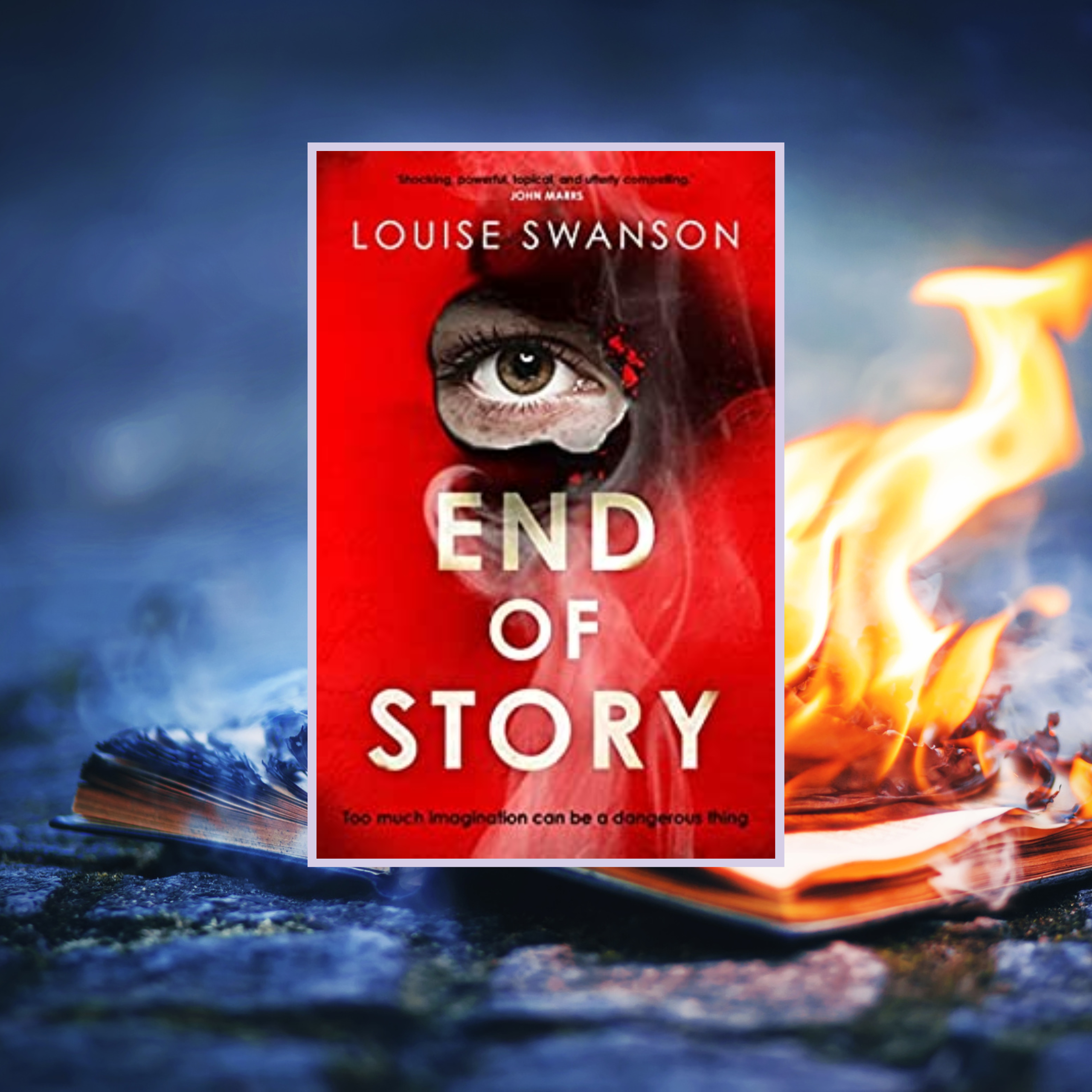 Move over Louise Beech, there's a new writer in town… And wow, does she have a story to tell. Louise Swanson is the new penname for Louise Beech as she does what we've always hoped she would do and dives into the darker side genres. And never, ever, ever, has an Author adopted the persona of their alter ego quite as well as Louise has done with her foray into writing as Swanson.
I rarely predict which direction a book is going in, but I had a sixth sense with this one. And do you know what? I wasn't annoyed. I've seen reviews that say, 'I knew the twist so…' So what? It's impossible to surprise everybody, truly it is. But this twist, I saw it coming, I had worked a little of it out, and I put the book down at the unravelling point and said out loud, 'Oh my god. My God. She did it. She went there.' And she did it with all that we've come to know and love from her published books as Louise Beech, and she did it with ease, with talent, with remarkable darkness. Beech meets Swanson about halfway through this book, you can almost pick the word where it happens. Almost. And they don't just meet, they collide. Fantastically. End-of-the-world fireworks type fantastic. You can also tell that Louise absolutely adored doing this. Every single word of it. She loved it, I expect she even let out a cackle or two as she led us down that winding path…
I could write about this book forever, but I won't, and it's going to be very hard to say much more without spoiling it. So I will leave you with this. This book is going to be huge. It's going to be talked about. It's going to hit bestselling lists, book club radars, and maybe… maybe even the big screen. You. Need. This. Book.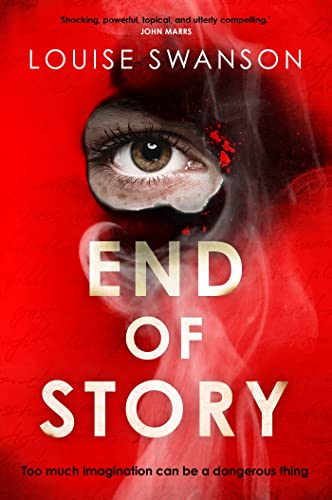 About the Book
Too much imagination can be a dangerous thing

It has been five years since writing fiction was banned by the government.

Fern Dostoy is a criminal. Officially, she has retrained in a new job outside of the arts but she still scrawls in a secret notepad in an effort to capture what her life has become: her work on a banned phone line, reading bedtime stories to sleep-starved children; Hunter, the young boy who calls her and has captured her heart; and the dreaded visits from government officials.

But as Fern begins to learn more about Hunter, doubts begin to surface. What are they both hiding?

And who can be trusted?
About The Author
Louise Swanson's debut End of Story arrives in March 2023. She wrote the book during the final lockdown of 2020, following a family tragedy, finding refuge in the fiction she created. The themes of the book – grief, isolation, love of the arts, the power of storytelling – came from a very real place. Swanson, a mother of two who lives in East Yorkshire with her husband, regularly blogs, talks at events, and is a huge advocate of openly discussing mental health and suicide.
She also writes as Louise Beech. Beech's eight books have won the Best magazine Book of the Year 2019, shortlisted for the Romantic Novel of the Year, longlisted for the Polari Prize, and been a Clare Mackintosh Book Club Pick. Her memoir, Daffodils, was released in audiobook in 2022, and the paperback version, Eighteen Seconds, will be out April 2023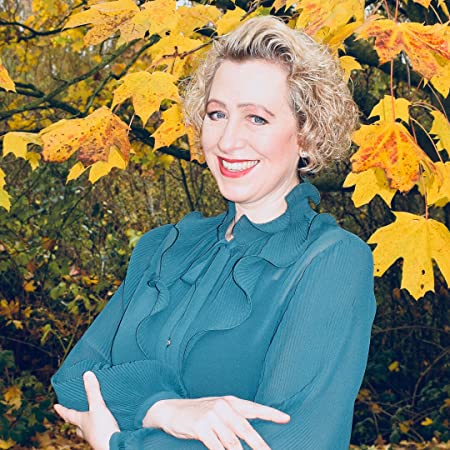 Preorder the Book
This book can be purchased in our store either on its own or in a cosy Book Box. We're working on arranging signed copies so watch this space, if you pre order the standard copy we will automatically upgrade it in the near future!