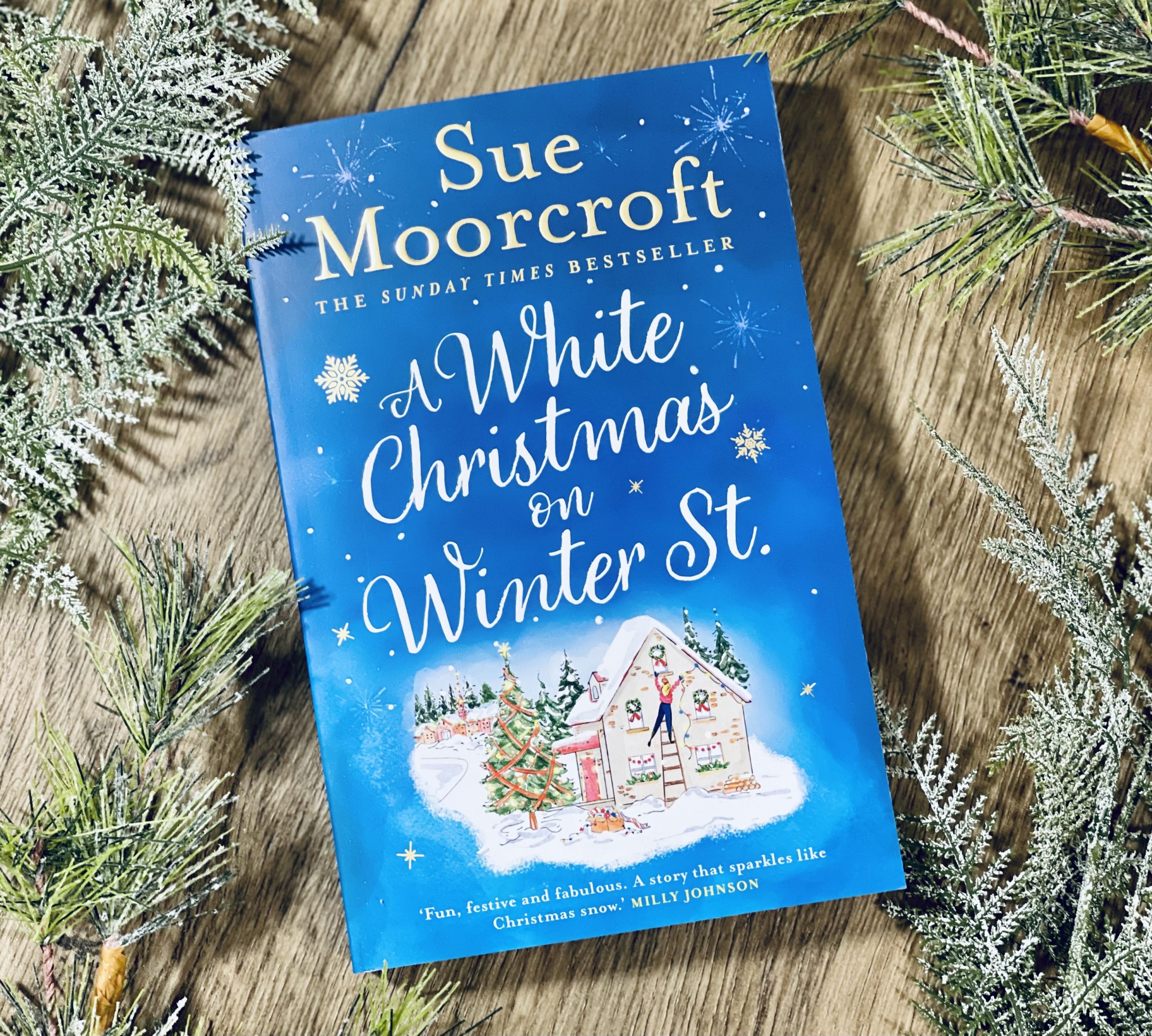 Sue Moorcroft always writes with that perfect balance of just enough romance, a sprinkling of Christmas, and a whole host of reality. She writes about topical issues with ease, and her books span several genres to deliver a story that is just right for the season. There are charming (and irritating!) characters, there's a beautiful setting, that sense of community, and of course – festive fun.
It's lovely to be back in Middledip without the pressure of sticking with a series – the beauty of Sue's books mean that you can dip in and out of them and you'll see familiar settings and characters but without the need to join up the dots. Snow, fairylights, cookies and charming characters like Wilf and Nan Heather…the pages of this book deliver festive cheer and seasonal treats throughout. This was the perfect book to kick-start my festive reading this December!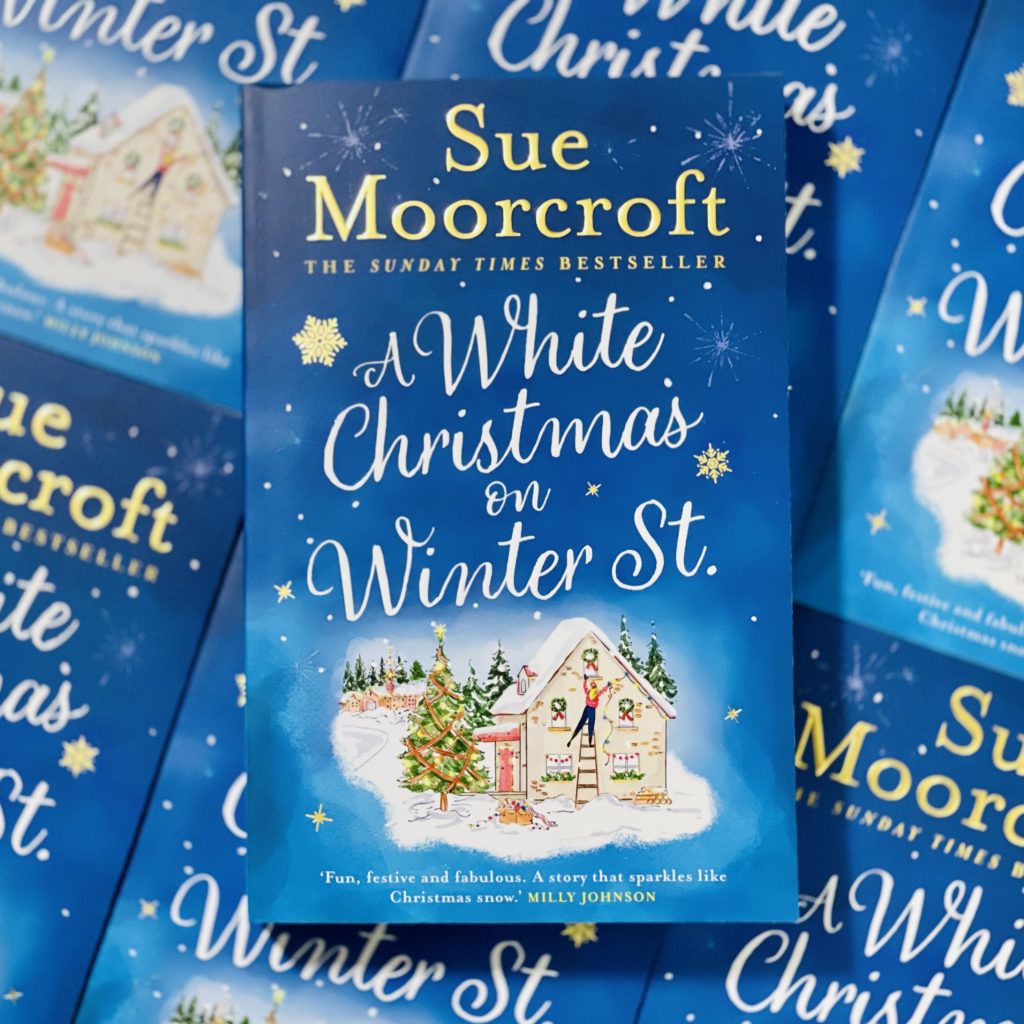 About the Book
When Sky Terran returns to the village of Middledip after losing the job she loves, she anticipates a quiet Christmas getting used to her new life. However, the annual street decoration competition is coming up and this year, the residents of Winter Street are determined to win.

As she is pulled into the preparations, Sky quickly grows to love the quirky, tight-knit community she is now part of. Including the extremely handsome Daz, who soon becomes more than just a friendly neighbour.

But when Daz's ex turns up determined to win him back and it seems he might not be the man Sky thought he was, she remembers how much allowing people into her life – and heart – can hurt. As the snow falls, will she and Daz find a way through – and help win a Christmas victory for Winter Street?

A gorgeously festive novel about love, family and the power of forgiveness from Sunday Times bestseller Sue Moorcroft, perfect for fans of Sarah Morgan and Phillipa Ashley.
About The Author
Sue Moorcroft is an award-winning Sunday Times and internationally published author of emotionally compelling, feel-good, page-turning fiction who has reached #1 on Amazon Kindle UK and Top 100 Amazon Kindle US.
Her novels, short stories, serials, courses and columns have appeared around the world. An army child, Sue was born in Germany and then lived in Cyprus, Malta and the UK.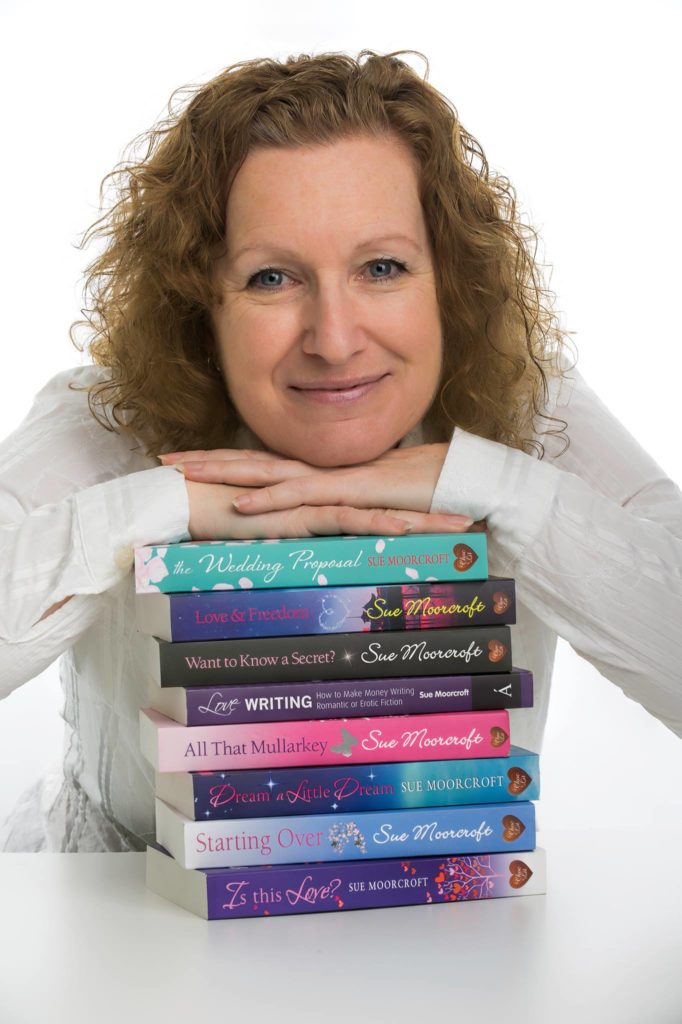 Purchase the Book
This book can be purchased (signed copies!) in our store in a cosy book box of treats with a custom made wax melt bar! Looking for your next read? Head to our shop to see what's available.