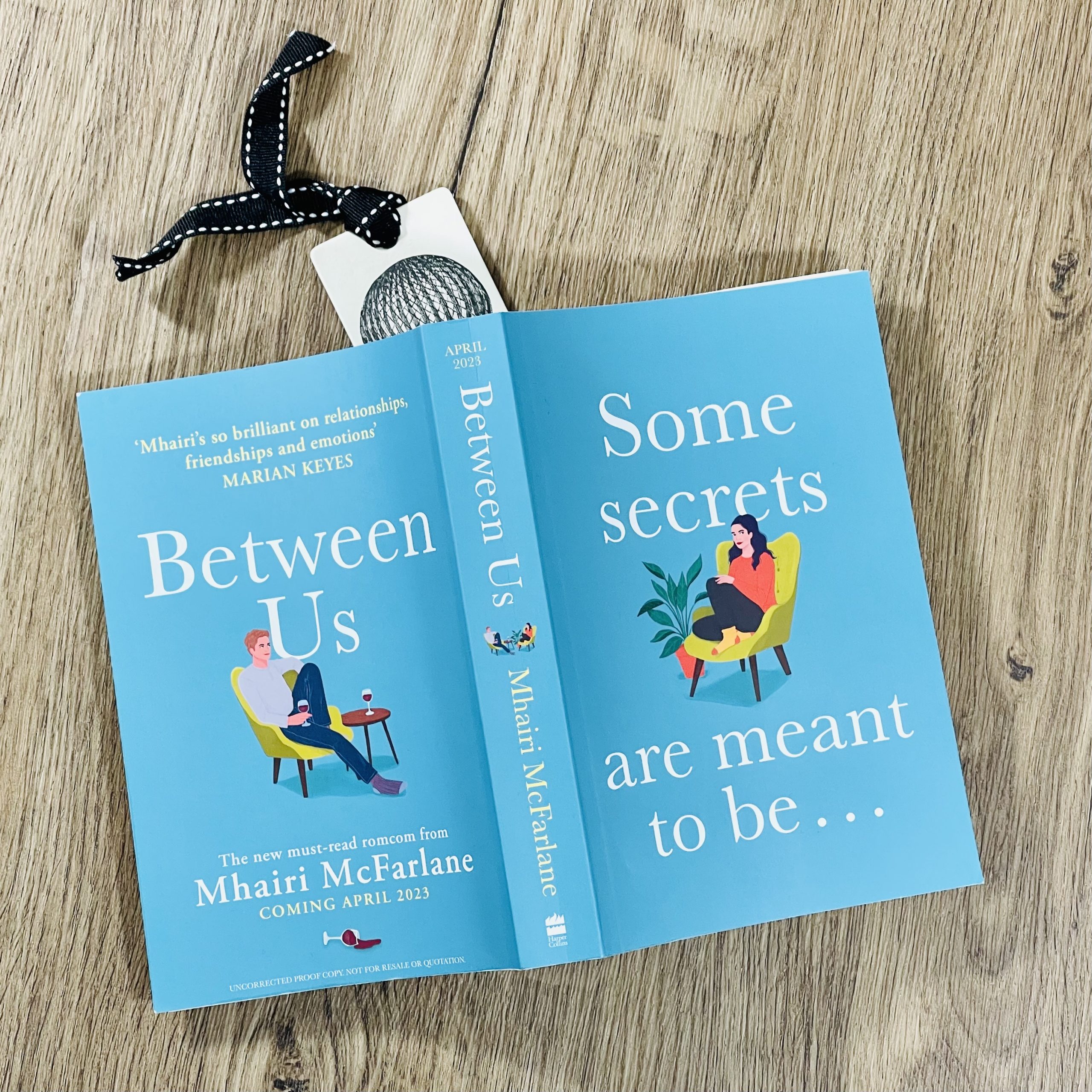 Mhairi explores very real and, often, very current topics within her books but she has the rare talent of doing it in a way that still includes an escape from reality, lots of laughter, and 'OMG YES' moments.
Once again, I was completely immersed in the storyline and snatched opportunities to read a few more chapters whenever I could. The characters were brilliant and I loved that they made decisions that would probably go against the normal.
The plot, as with all of Mhairi's books, is the perfect balance of ingredients. There is enough humour, emotion and surprise to gently hook a reader and then take them on a journey through punchy chapters.
Mhairi's books have steadily crept up the star ratings for me – four, then five, and now I wish I had an extra to give this a six!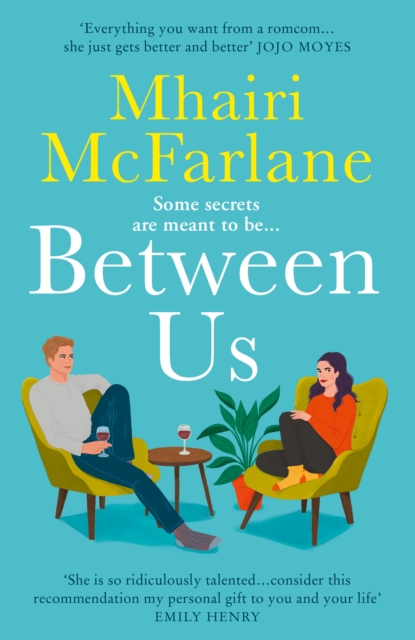 About the Book
When Joe and Roisin join their group of friends for a weekend away, it's a triple celebration – a birthday, an engagement and the launch of Joe's new crime drama on TV.
But when Roisin sees secrets she shared with Joe play out on the TV screen, she knows that between us means nothing at all.
Roisin finds herself searching for clues to the truth – about her life, their history, and the man she thought she loved. And it's then that Roisin finds the most unexpected plot twist of them all. Among those same old friends, there's a surprising potential for new beginnings . . .
About The Author
Sunday Times bestselling author Mhairi McFarlane was born in Scotland in 1976 and her unnecessarily confusing name is pronounced Vah-Ree.
After some efforts at journalism, she started writing novels and her first book, You Had Me At Hello, was an instant success. She's now written eight books and she lives in Nottingham with a man and a cat.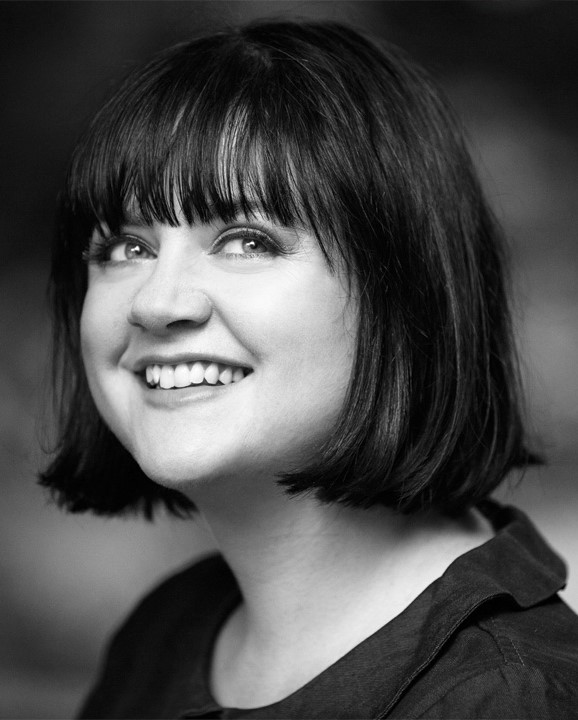 Purchase the Book
This book can be purchased in our store either on its own or in a cosy Book Box. Each book includes a fixed book-plate signed by the Author. Order yours here.