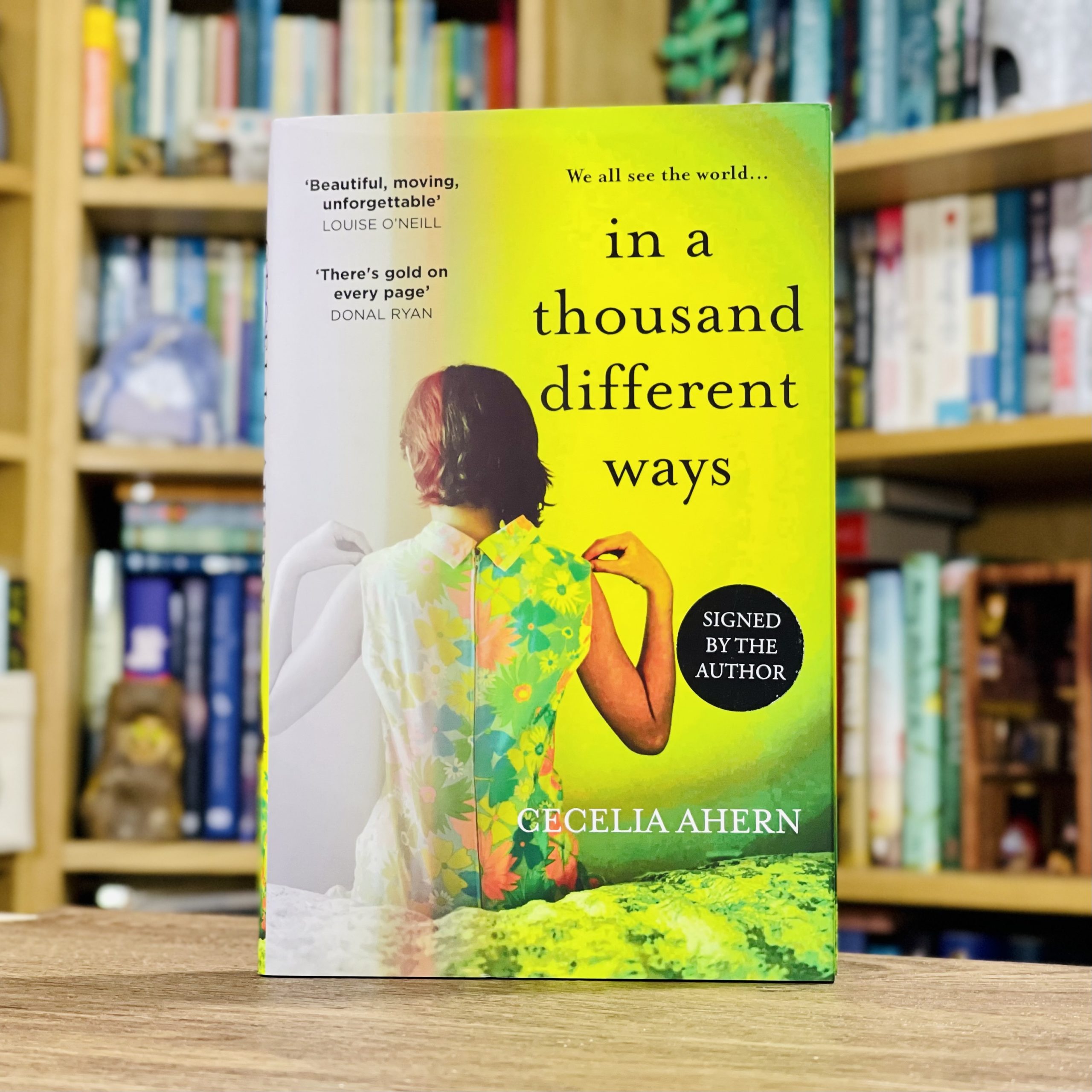 I was tearful at the end of this book, and that's hard to achieve just through reading these days! But the careful balance of humour, sadness, emotion and basic humanity throughout this was spot on and reminded me of exactly why I love Cecelia Ahern's writing.
This book is an examination of the way that people interact, the way that we see them, see ourselves and the boundaries and barriers that we put up around us.
Everything I love about storytelling is captured within the pages of this book. Everything that Cecelia Ahern knows how to do well, flourishes and grows throughout the chapters. The characters, the setting, the storyline, the beauty, the sadness… it's all there. It could quite easily play out as a movie too, this book screams 'bring me to life' even more. (But don't ruin me!).
This book will have you examining your own life at the end of it, even just a little bit. It will prompt thought, discussion and wonder for years to come. One of the finest writers of our time has done it again.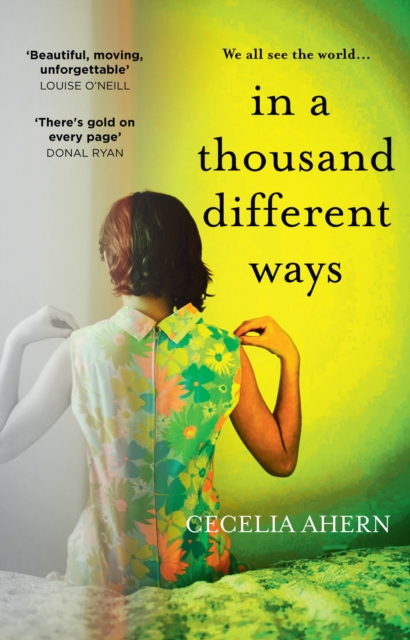 About the Book
Finding your way is never a simple journey…
Alice sees the worst in people.
She also sees the best.
She sees a thousand different emotions and knows exactly what everyone around her is feeling.
Every. Single. Day.
But it's the dark thoughts.
The sadness. The rage.
These are the things she can't get out of her head. The things that overwhelm her.
About The Author
Cecelia Ahern was born and grew up in Dublin. Her novels have been translated into thirty-five languages and have sold more than twenty-five million copies in over fifty countries. Two of her books have been adapted as films and she has created several TV series.
She and her books have won numerous awards, including the Irish Book Award for Popular Fiction for The Year I Met You.
She lives in Dublin with her family.
Photo by Harald Krichel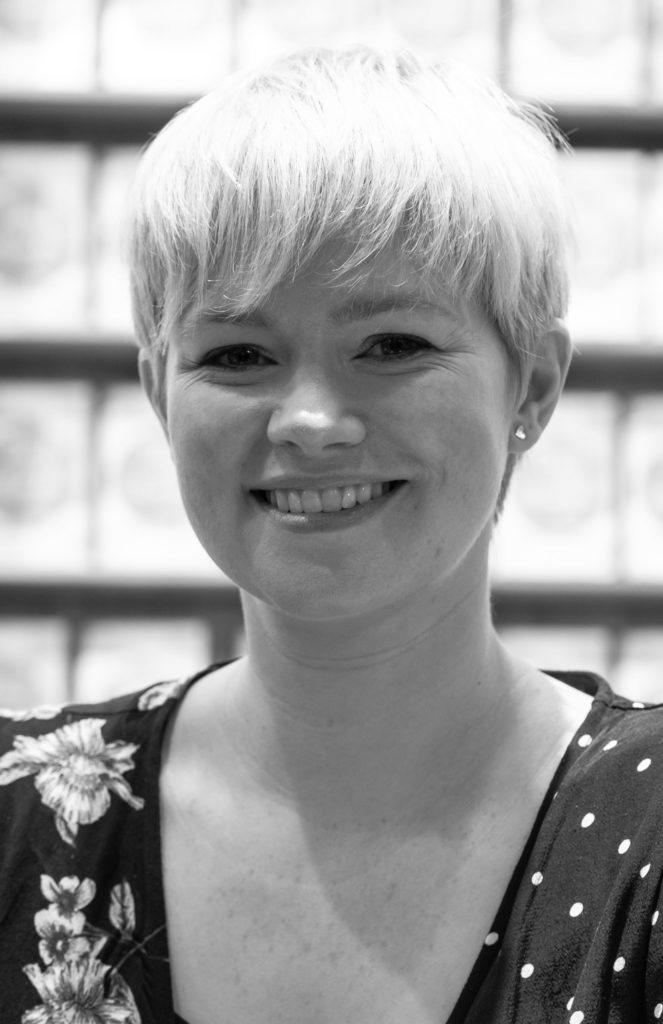 Purchase the Book
This book can be purchased in our store either on its own or in a cosy Book Box. Head to our shop to see what's available.