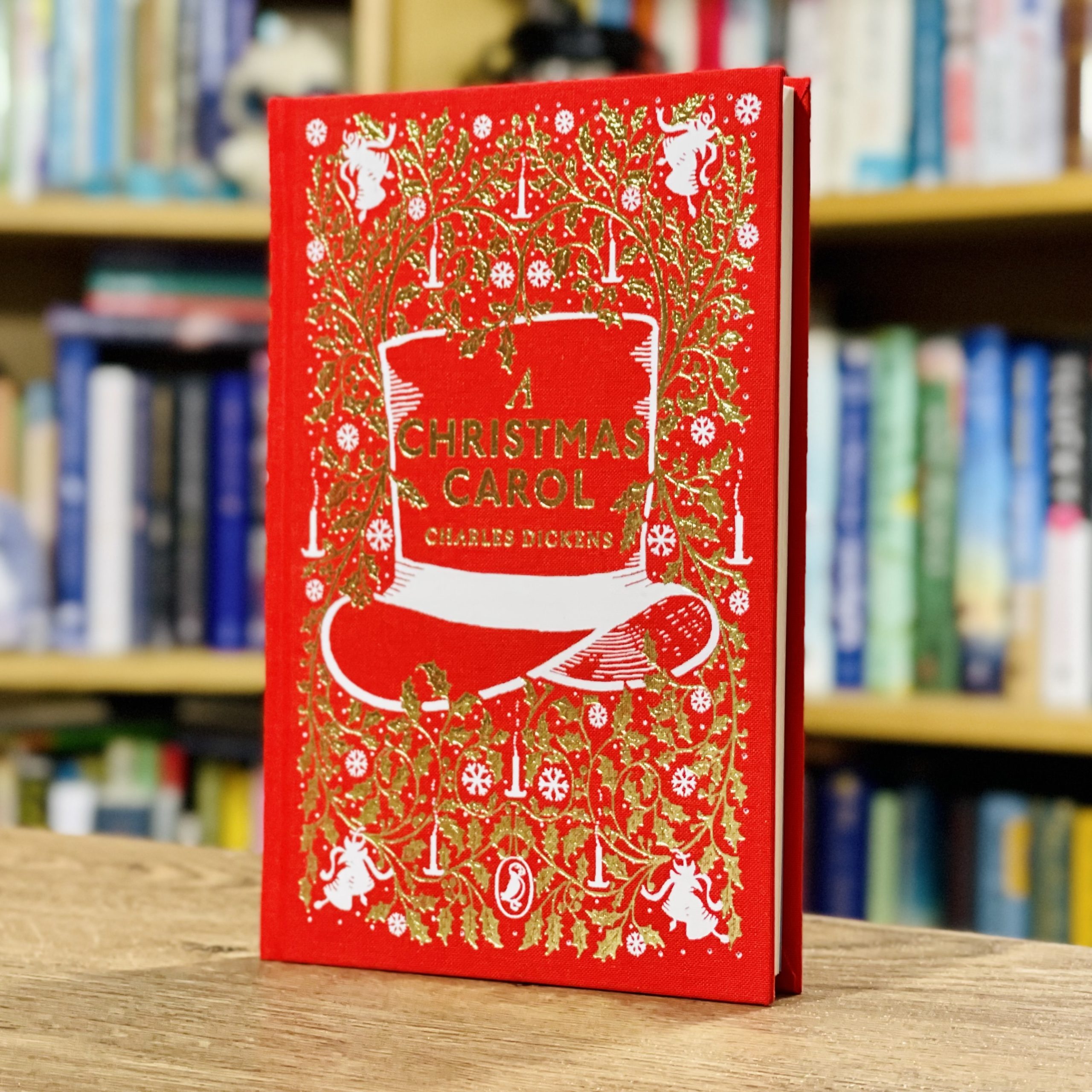 A classic – what more is there to say? It's a must read every year especially during the festive season. If only to remind of how much times and writing styles have changed and evolved over the years, and yet are still widely familiar in other respects.
This is a beautiful edition too, cloth-bound, beautiful foiling on the cover, lovely to read in this edition. The Puffin Clothbound Classics are a must have for any collectors library, young, old and in-between!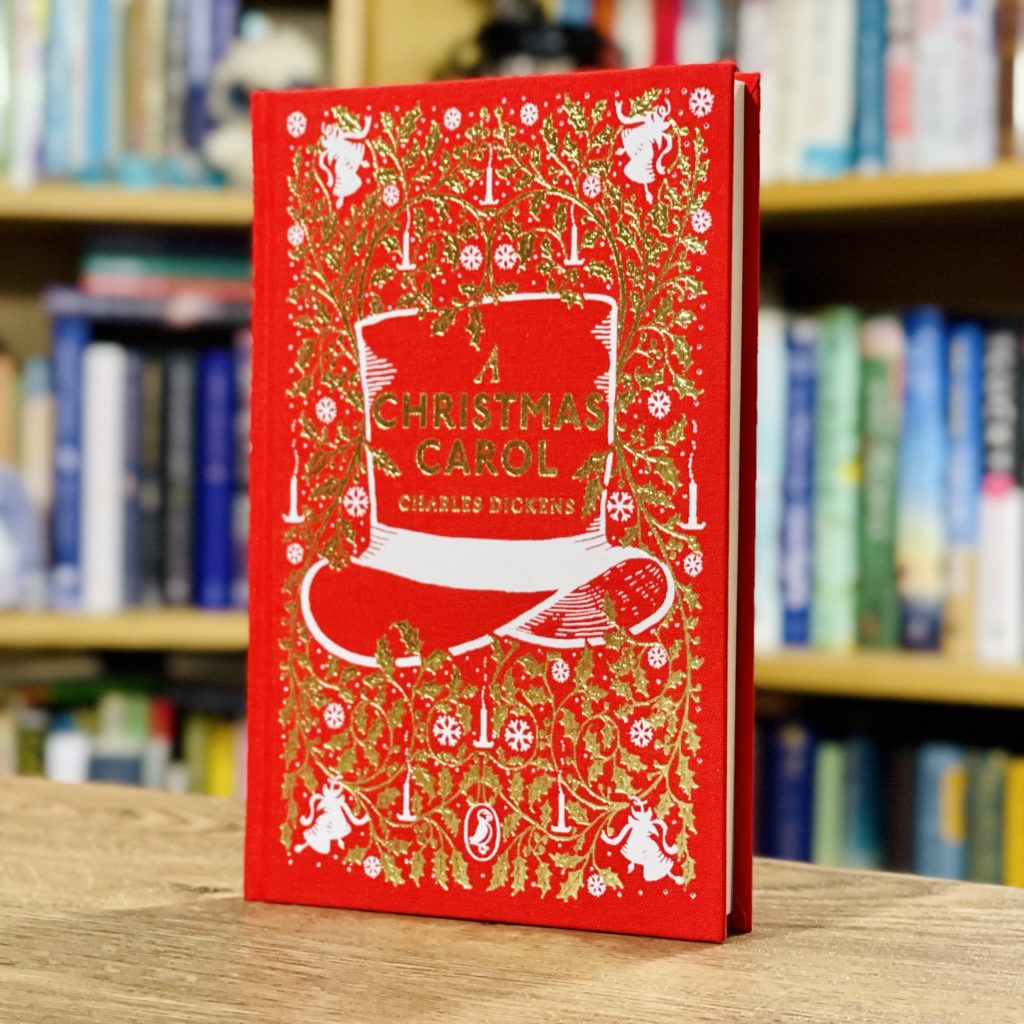 About the Book
A stunningly beautiful hardback edition of the most famous Christmas story in the world – Charles Dickens' beloved book A Christmas Carol.
Ebenezer Scrooge is a mean, miserable, bitter old man with no friends. One cold Christmas Eve, three ghosts take him on a scary journey to show him the error of his nasty ways. By visiting his past, present and future, Scrooge learns to love Christmas and the people all around him.
About The Author
Charles John Huffam Dickens was an English writer and social critic. He created some of the world's best-known fictional characters and is regarded by many as the greatest novelist of the Victorian era.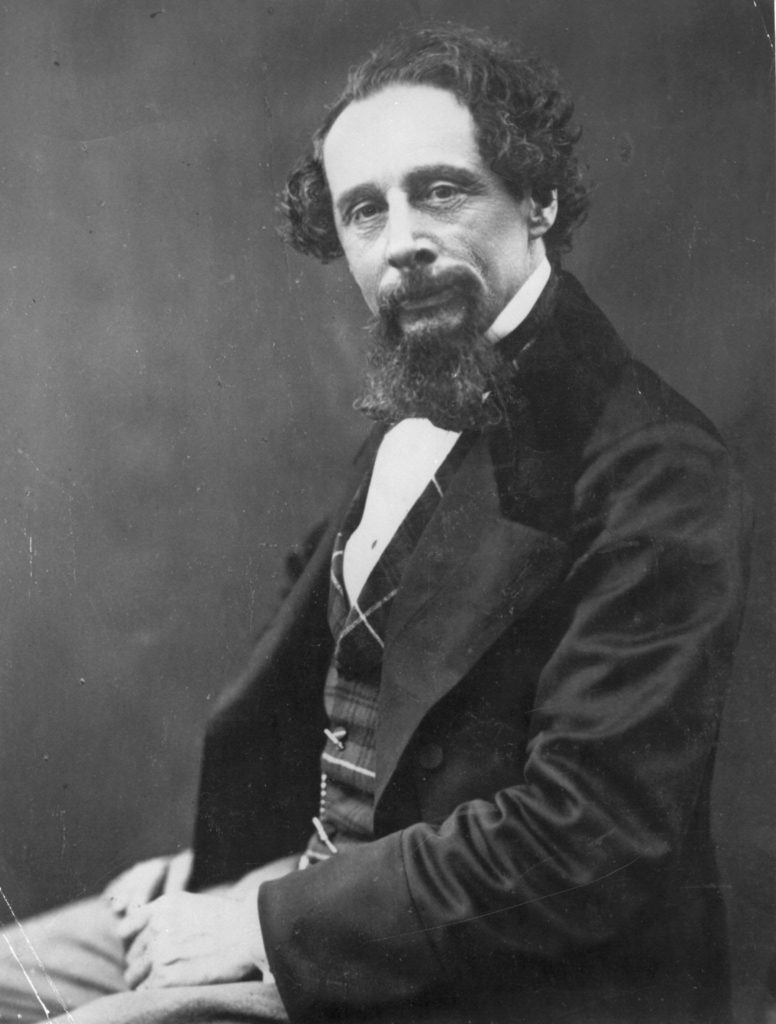 Purchase the Book
This book can be purchased in our store either on it's own or in a cosy Book Box. Looking for your next read? Head to our Shop to see what's available. Start your Puffin Classics collection here.