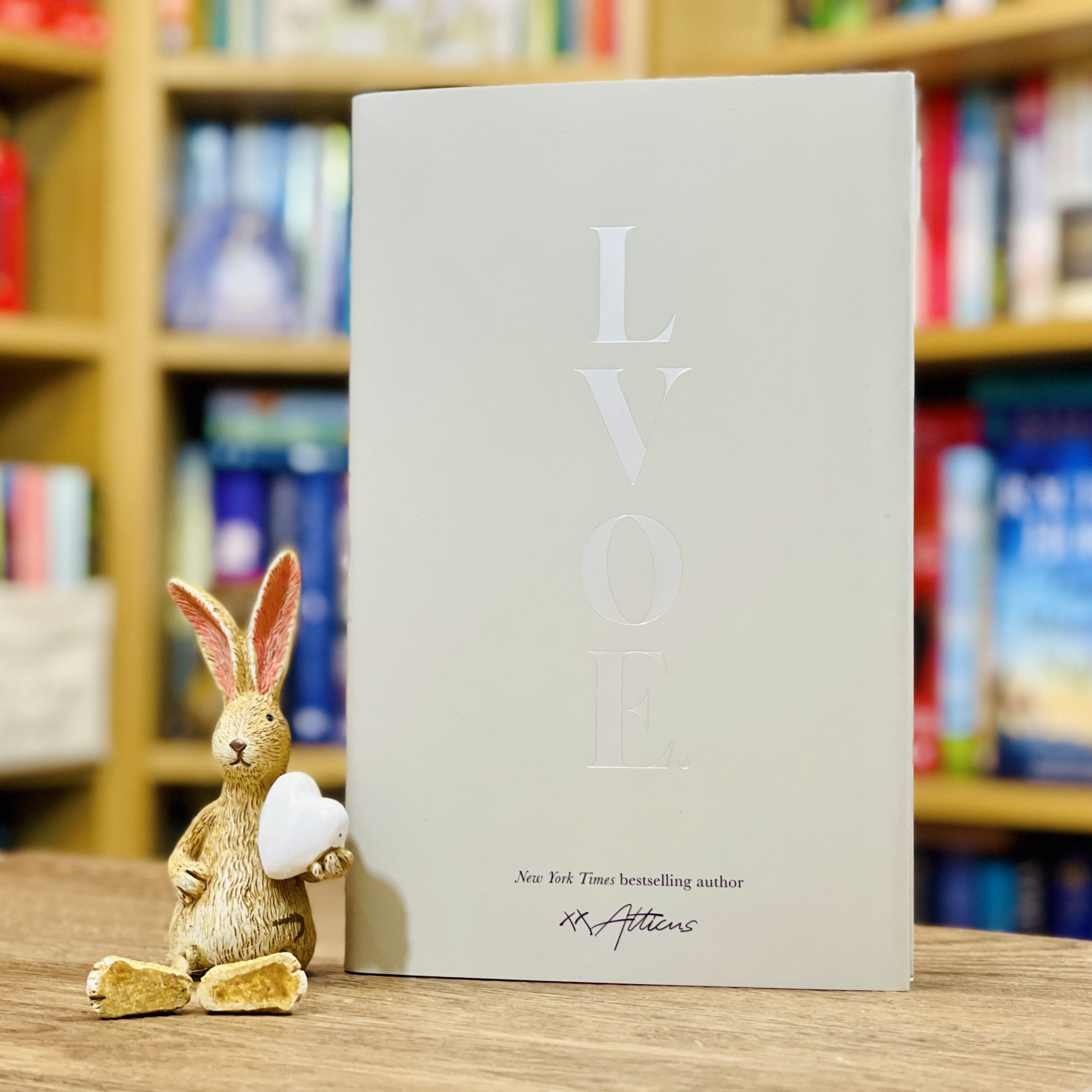 I read this on Christmas Eve – it's the perfect poetry collection for a Christmas Eve Book choice! Reviews for this are interesting, it's described as being the first collection that Atticus has fully opened his heart in, and yet people don't seem to like it as much as his previous. I really enjoyed this quite raw and insightful peek into Atticus's soul.
The imperfections of this book are what make it so good. Moving, emotional, a close look into Atticus's inner thoughts rather than a heavily edited fairytale.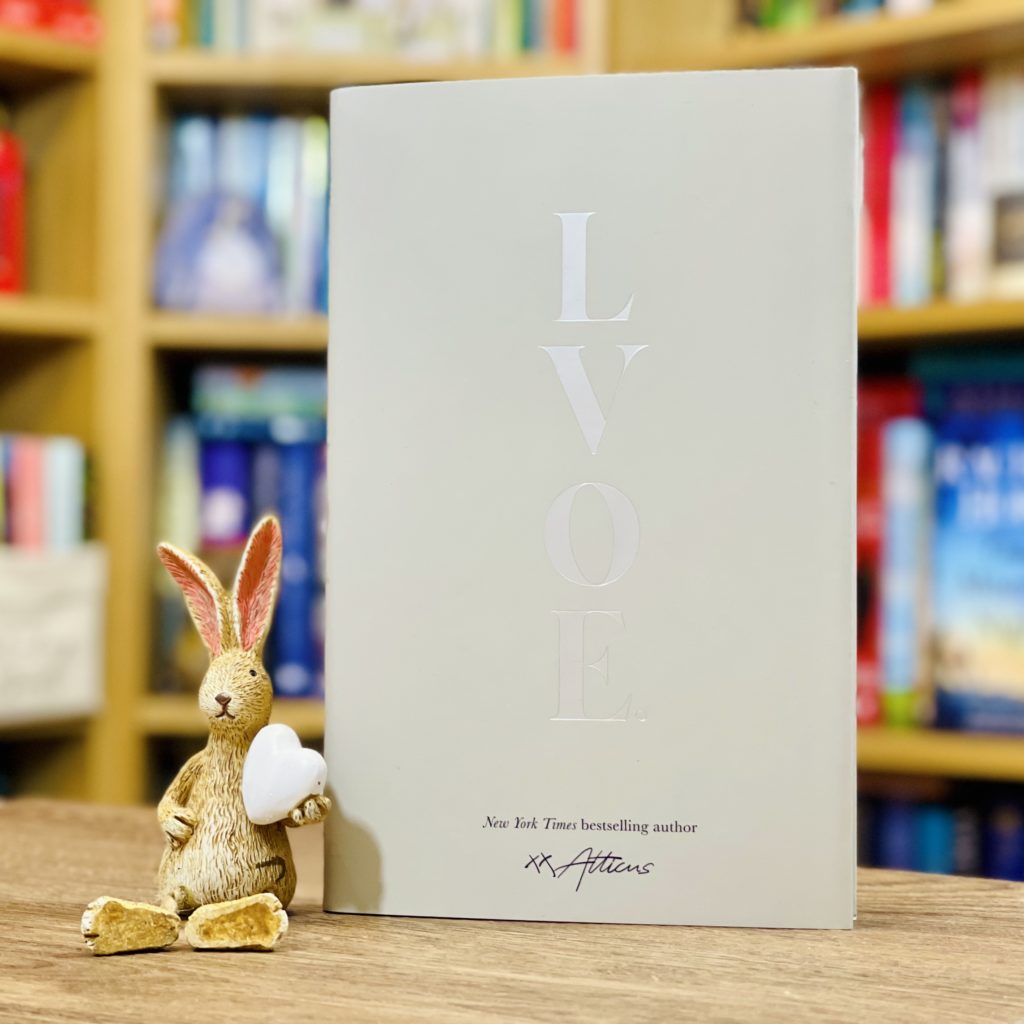 About the Book
For the first time since he began writing, three-time New York Times bestselling author Atticus is inviting readers to take a look behind the mask as he embarks on a powerful journey inward in search of love, peace, and acceptance.
His fourth poetry collection, LVOE, is a study into himself.  Using his instantly recognizable lyrical style, gorgeous black-and-white illustrations, and relatable themes, Atticus will once again dazzle readers, inspiring them to also look within. This collection will feature all-new poems, each paired with beautiful sketches that bring the words alive from the page.
 
An exploration of self-love, meditation, meaning, loss, and romance, LVOE is a look forward, a look backward, but most importantly, a look inward to the often confusing yet hopeful human experience.
About The Author
Even if you've never heard his name, you've probably met someone with his words tattooed on their skin or heard them sung at a music concert. Atticus, the young anonymous NYT Best Selling Author, has taken the world by storm with his beautiful poetry and powerful, simple themes of love and strength of the human spirit.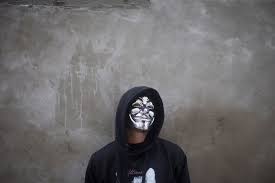 Browse our Shop
Looking for your next read? Head to our Shop to see what's available.