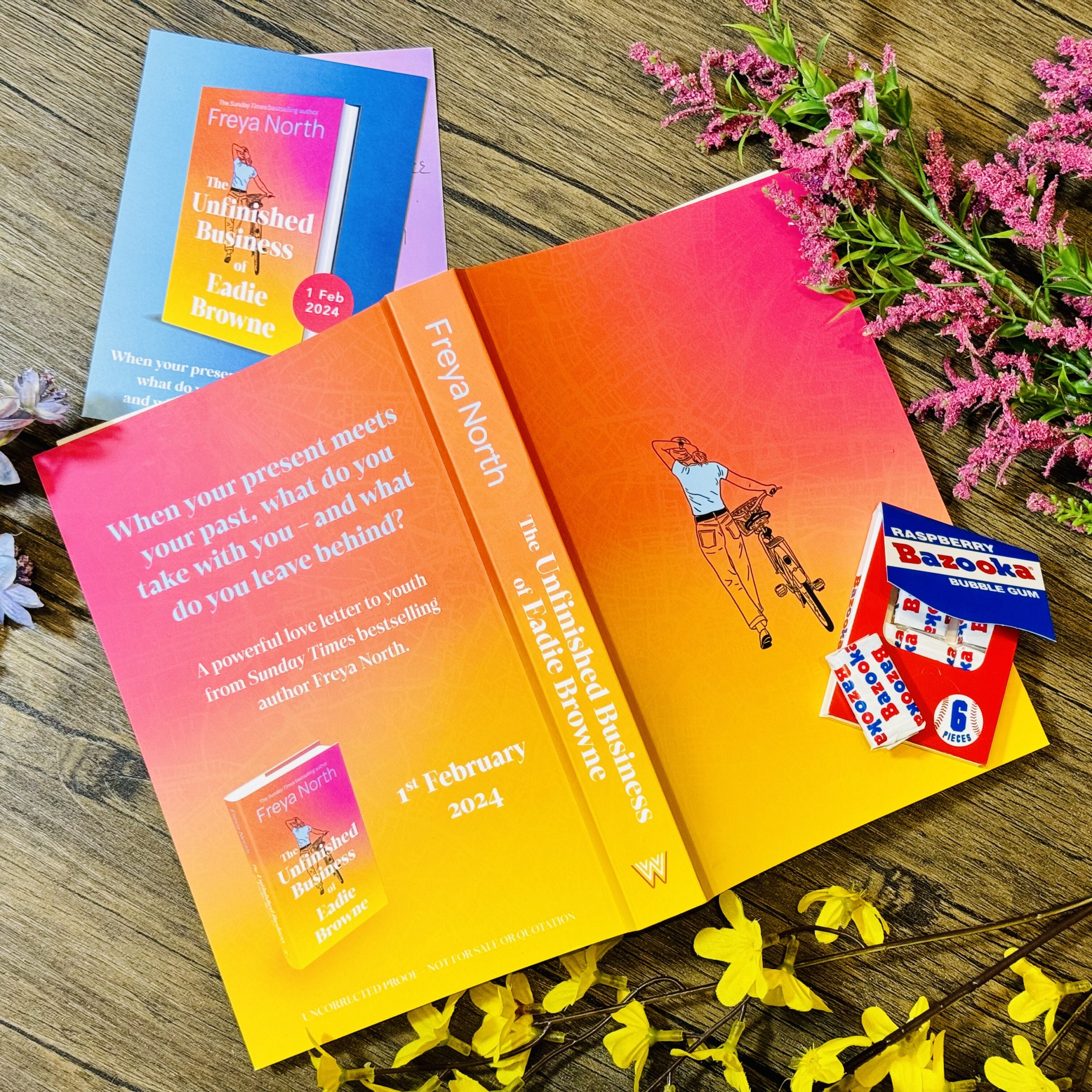 I never wanted this love letter to childhood and youth and growing up to end.
I had mixed emotions throughout this book, and I have come to realise that disliking a character is a sign of a brilliant book. Seeing yourself in them too, is very much the sign of a good book. I both loved and loathed Eadie at times, and it was a beautiful thing. Because we never love ourselves all of the time, not truly. Eadie reminded me of myself, in parts, and there were elements of her friends lives that struck a chord too. The atmosphere of coming of age in the late eighties and nineties was captured absolutely perfectly in every single chapter.
This book is incredibly real, raw and true to life. Freya North has woven in aspects of our earlier years that we've probably long forgotten. She's retold our stories reminding us of the trauma of a school-yard bully but also the bigger trauma of an IRA bombing. Tightly bound into these real events, in real places, is Eadie's story.
I don't think the intention of this book is to make you cry with sadness or smile with fondness, but I did both, because I have never read a characer that is more genuine for the age that she is, as this one. 'What ho, Eadie Browne.'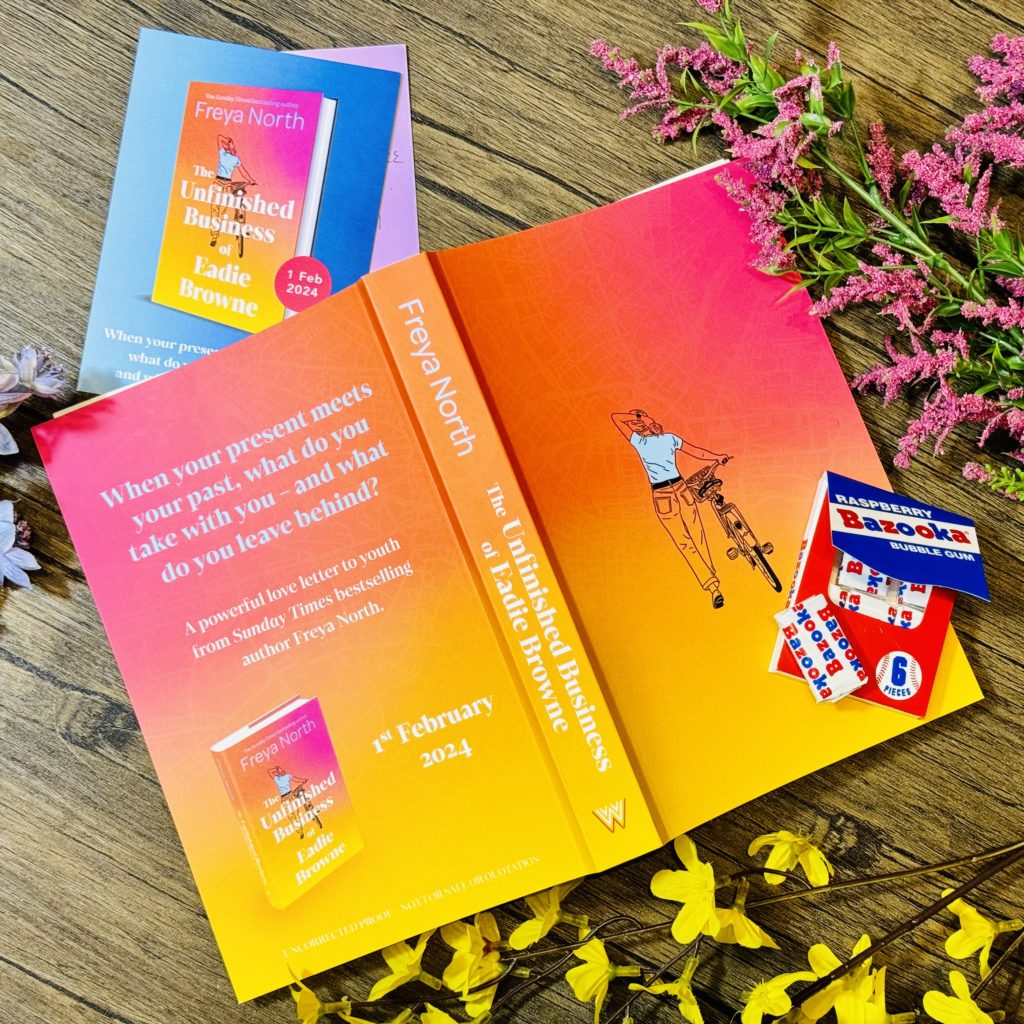 About the Book
When your present meets your past, what do you take with you – and what do you leave behind?
Eadie Browne is an odd child with unusual parents, living in a strange house neighbouring the local cemetery. Bullied at school – but protected by her two best friends Celeste and Josh, and her many imaginary friends lying six feet under next door – Eadie muddles her way through.
Arriving in Manchester as a student in the late 1980s, Eadie confronts a busy, gritty Victorian metropolis a far cry from the small Garden City she's left behind. Soon enough she experiences a novel freedom she never imagined and it's seductive. She can be who she wants to be, do as she pleases, and no one back home needs to know. As Manchester embraces the dizzying, colourful euphoria of Rave counterculture, Eadie is swept along, blithely ignoring danger and reality. Until, one night, her past comes hurtling at her with ramifications which will continue into her adult life.
Now, as the new Millennium beckons, Eadie is turning 30 with a marriage in tatters. She must travel back to where she once lived for a funeral she can't quite comprehend. As she journeys from the North to the South, from the present to the past, Eadie contemplates all that was then – and all that is now – in this moving love letter to youth.
About The Author
Freya North is a British writer, active since 1996, and one of the precursors of chick lit. Her novels, which have been critical and financial successes, centre on strong female characters and their raunchy exploits
[Photo credit; FreyaNorth.com]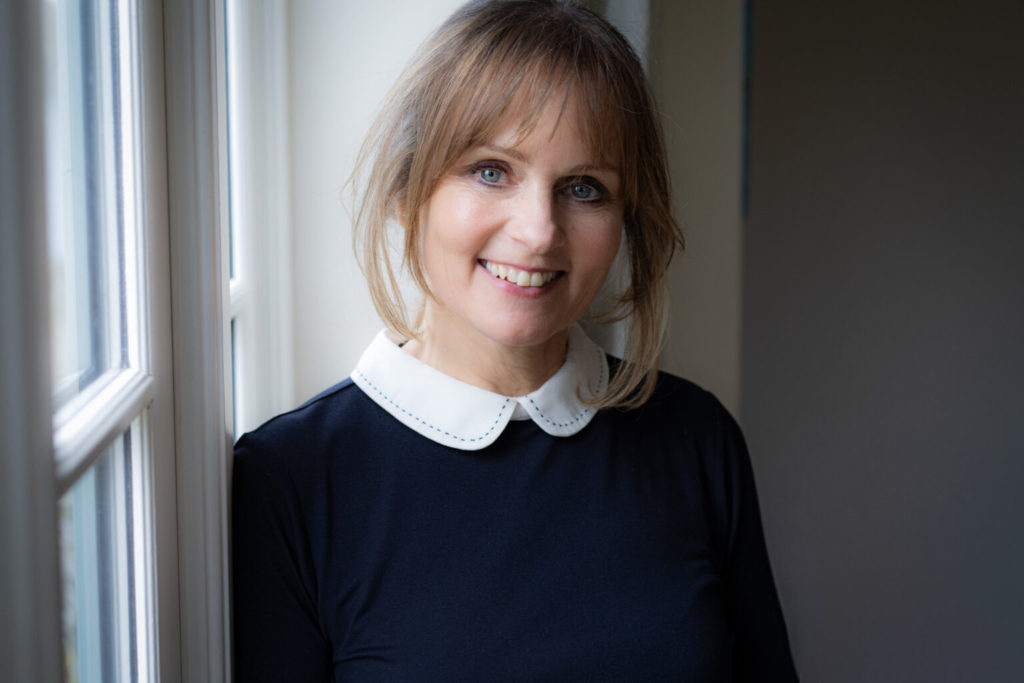 Browse our Shop
Looking for your next read? Head to our Shop to see what's available.