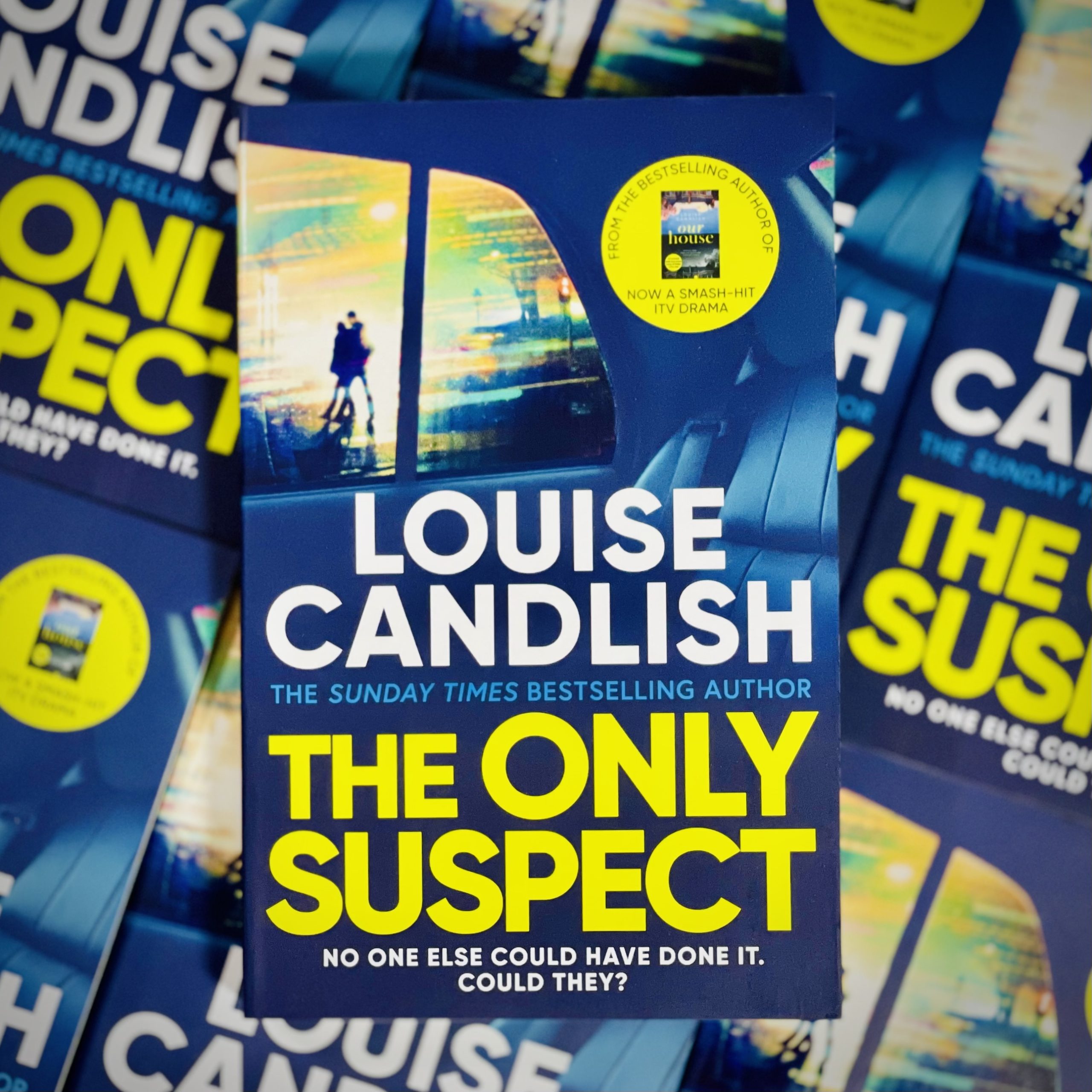 And breathe. What a ROLLERCOASTER! There were moments, whilst I was reading this book, where I had to quickly re-read something because I thought I'd misunderstood. But no, it really WAS that twisted. Louise Candlish is the absolute queen of the hook – not only does she metaphorically stick the knife in, so you can't put the book down until you've finished, but she twists it. Again, and again, and again. Directions you didn't think were possible. People you didn't think capable of 'doing' it. Louise makes us truly unreliable readers, really.
What makes Louise's books different though? There's something about the characters, ordinary people living ordinary lives (we think), and the settings…ordinary. Throw in an original murder and a good helping of mystery, and the everyday thriller becomes something so much more.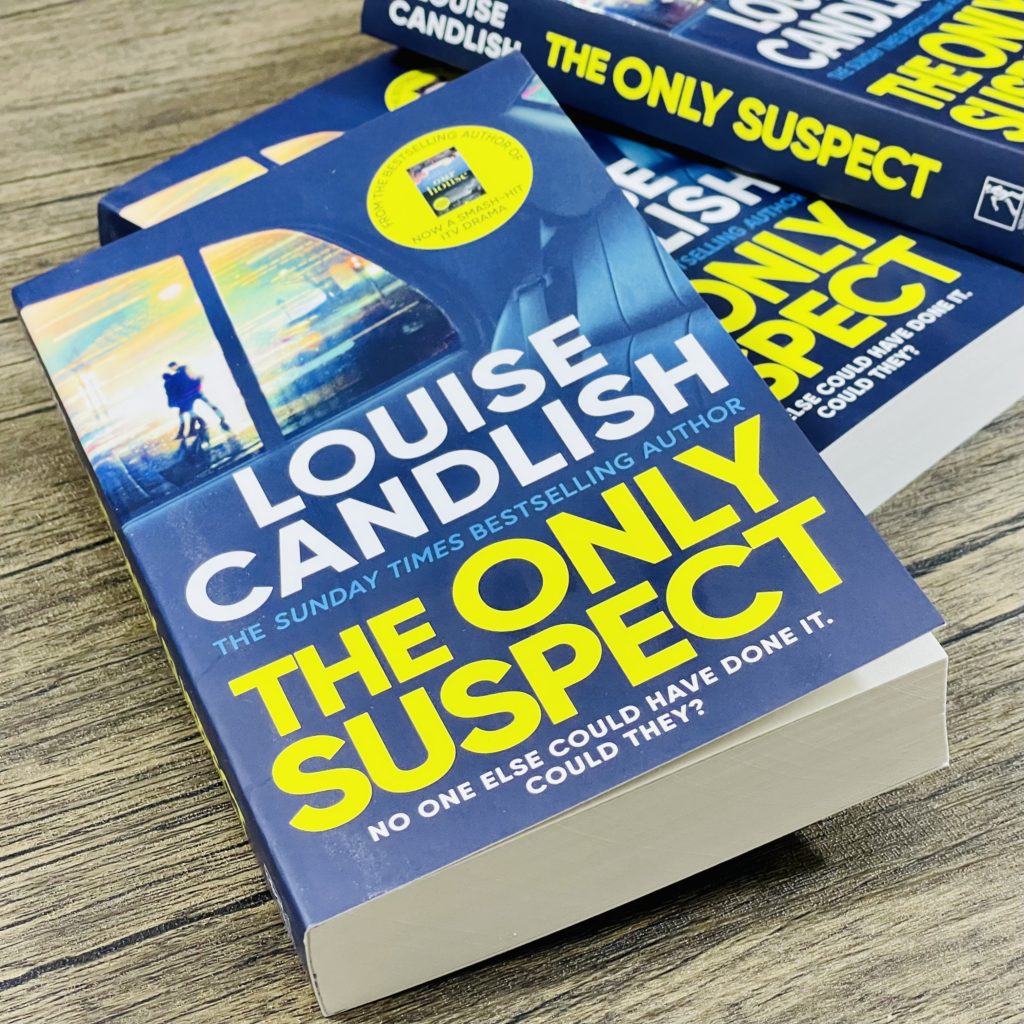 About the Book
Wrong time. Wrong place. Wrong man.
 
Alex lives a comfortable life with his wife Beth in the leafy suburb of Silver Vale. Fine, so he's not the most sociable guy on the street, he prefers to keep himself to himself, but he's a good husband and an easy-going neighbour.
 
That's until Beth announces the creation of a nature trail on a local site that's been disused for decades and suddenly Alex is a changed man. Now he's always watching. Questioning. Struggling to hide his dread . . .
 
As the landscapers get to work, a secret threatens to surface from years ago, back in Alex's twenties when he got entangled with a seductive young woman called Marina, who threw both their lives into turmoil.
 
And who sparked a police hunt for a murder suspect that was never quite what it seemed. It still isn't.
 
No one else could have done it. Could they?
About The Author
Louise Candlish is a British author. In 2019, her crime novel Our House won the Crime & Thriller Book of the Year award at the British Book Awards. In 2021, the novel was adapted into an ITV drama starring Tuppence Middleton and Martin Compston.
[Photo credit; IMAGE magazine]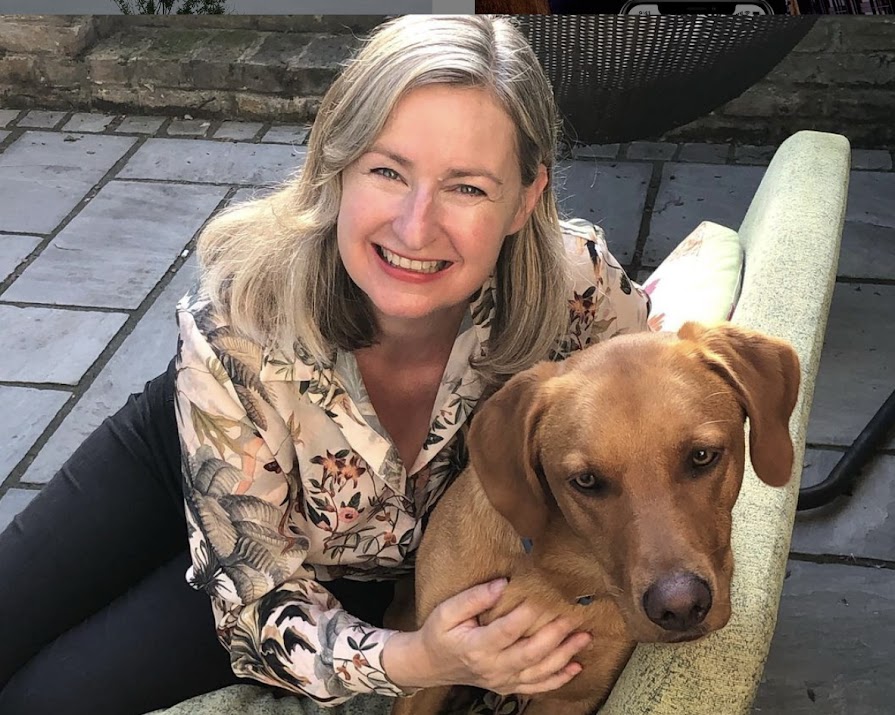 Browse our Shop
Looking for your next read? Head to our Shop to see what's available.