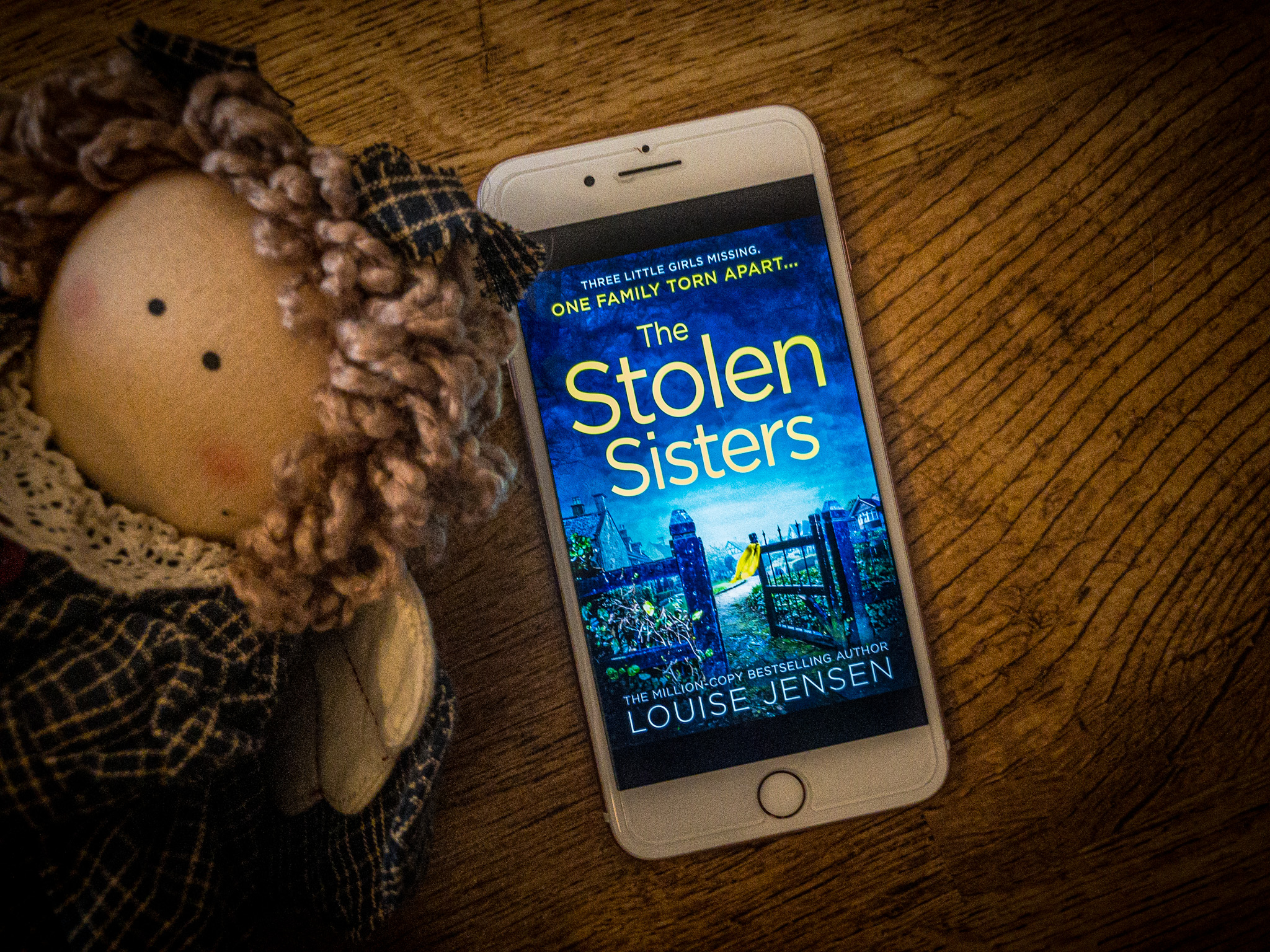 My thoughts…
Meet the Sinclair Sisters… It's no secret that the three sisters are taken and then returned. That's not a spoiler. I remember watching an Author interview with Louise and she made it very clear that she didn't want to be writing that kind of story where the reader is in turmoil wondering if they ever make it out… So for a while I thought, 'But what is the story going to be about then?' Where is the mystery? Where will the trauma be? That thought didn't last long. I remember being hit with a twist…another twist…and another twist…and actually stopping for a breather and wondering where this book was going next. Louise Jensen spun a devestating story which you expect cannot get worse…but oh it does.
About the book…
Sisterhood binds them. Trauma defines them. Will secrets tear them apart?
Leah's perfect marriage isn't what it seems but the biggest lie of all is that she's learned to live with what happened all those years ago. Marie drinks a bit too much to help her forget. And Carly has never forgiven herself for not keeping them safe.
Twenty years ago The Sinclair Sisters were taken. But what came after their return was far worse. Can a family ever recover, especially when not everyone is telling the truth…?
Genre: Psychological Thriller
Publication: 1st October 2020

About the author…
Louise Jensen has sold over a million English language copies of her International No. 1 psychological thrillers The Sister, The Gift, The Surrogate, The Date and The Family. Her novels have also been translated into twenty-five languages, as well as featuring on the USA Today and Wall Street Journal Bestseller's List. Louise's sixth thriller, The Stolen Sisters, will be published in Autumn 2020 by Harper Collins.
Connect with the Author…
Facebook|Twitter|Instagram||Pre-Order
Thanks to NetGalley and the publisher and author for a copy of this book in exchange for my honest review.