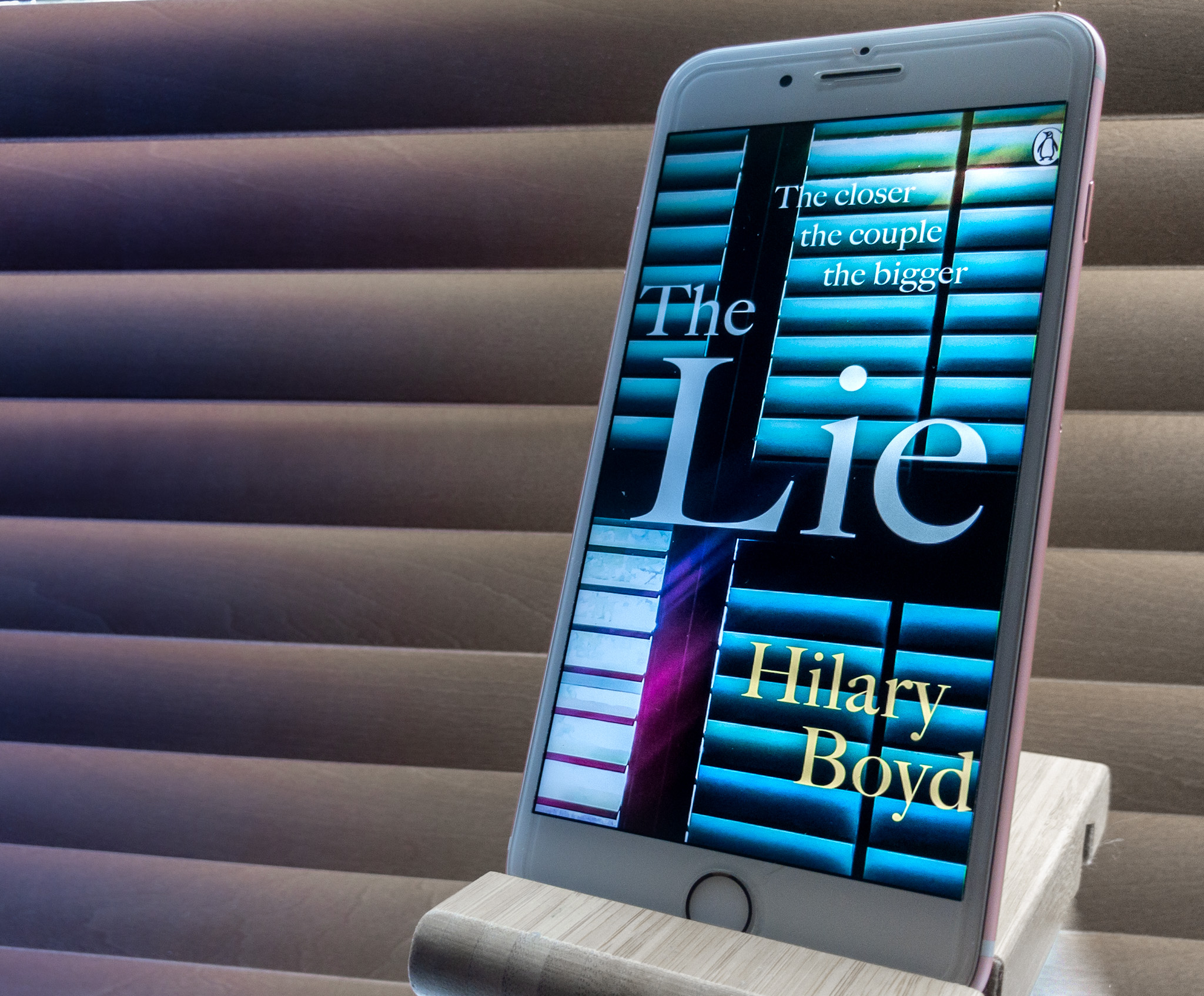 My thoughts…
This was a gentle read. Contemporary Fiction at its most placid I think! The book takes a while to get started but when it picks up pace and becomes more involved then the story really starts. Hilary Boyd paints likable characters, Romy & Finch, even Michael at times. She skips between idyllic settings – country life and city life – whilst painting a 'not so' idyllic marriage.
About the book…
The closer the couple, the bigger the lie . . .
Romy and Michael have it all. Over 30 years of marriage, two grown-up sons, a beautiful London home as well as a weekend bolthole by the sea. If Romy's had to sacrifice some of her dreams along the way to support Michael's high-flying legal career, then it's been a price worth paying.
Until the arrival of a letter changes everything.
At first Romy can't believe what it is saying. That Michael – an upholder of the law, with an unwavering sense of right and wrong – could do something so terrible.
But then other lies start to emerge and she starts to wonder who the man she's shared her heart, her bed, the best years of her life with, really is.
Walking away should be the start of a new chapter for Romy.
But an urgent telephone call brings her back into Michael's life – and propels her into the past and the allegations which ended their marriage.
Innocent or guilty? Truth or lie? How well can you ever know those closest to you?
Genre: Contemporary Fiction
Publication: 18th February 2020
About the author…
Hilary Boyd was a nurse, marriage counsellor and ran a small cancer charity before becoming an author. She has written eight books, including Thursdays in the Park, her debut novel which sold over half a million copies and was an international bestseller. The film rights have been acquired by Charles Dance, who will be directing and starring.
Connect with the Author…
Thanks to NetGalley and the publisher and author for a copy of this book in exchange for my honest review.