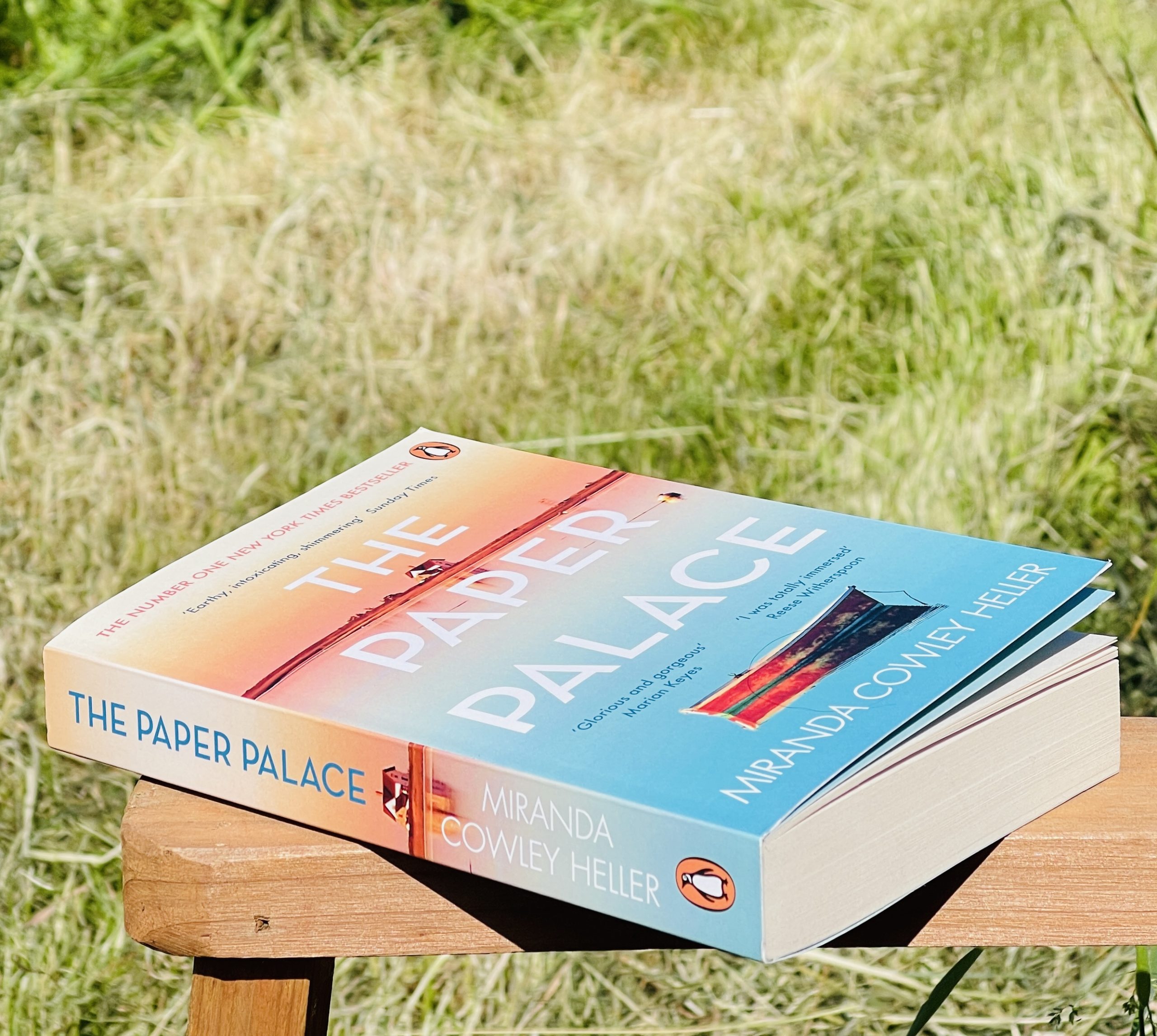 I finished the final pages of this book and searched for something else by Miranda Cowley Heller to read. I felt that bereft. But there is nothing else. This was her debut novel. And I am stunned.
This novel was something else entirely. It was recommended by Author, Charlotte Leonard, and having read her debut novel, Afterwards, I can safely say that I have read two incredible debuts this month. When I picked this up the bookseller told me that it's great for those who enjoyed Where the Crawdads Sing and if I like it, I'll like 'Go as a River.' I've read both of those books, and she wasn't wrong.
The beautiful immersive setting and lyrical yet matter of fact prose is where the similarities lie. A harrowing storyline filters through the pages of the book which is told in five distinct sections. We know what has just happened in the present day, but we don't know the history that has led to that moment. And so the story builds back to the past alongside the current day – explores the legacies of abuse and the twisted secrets of entwined families – to bring us back to the ultimate decision that the main character needs to make.
Breathtaking writing, difficult but endearing characters, a beautiful setting… this is hard but immersive, gripping yet unbearable. It's completely brilliant.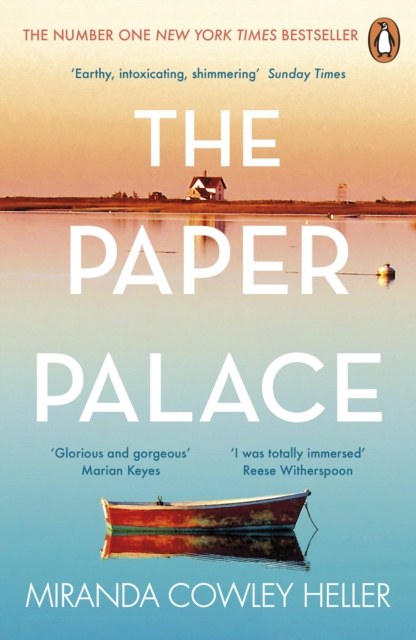 About the Book
One life changing decision: your husband or your one true love?
On a perfect August morning, Elle Bishop heads out for a swim in the pond below 'The Paper Palace' – her family's holiday home in Cape Cod. As she dives beneath the water she relives the passionate encounter she had the night before, against the side of the house that knows all her darkest secrets, while her husband and mother chatted to their guests inside…
So begins a story that unfolds over twenty-four hours and fifty years, as Elle's shocking betrayal leads her to a life-changing decision.
About The Author
Miranda Cowley Heller was raised in New York. After graduating from Harvard she became a books editor, before working for a decade as Head of Drama Series at HBO. She divides her time between Los Angeles, London and Cape Cod. The Paper Palace is her first novel, and was a number 1 New York Times bestseller in the US, a Sunday Times bestseller in the UK and was longlisted for the Women's Prize.
Photo by: Stepha Dansky Photography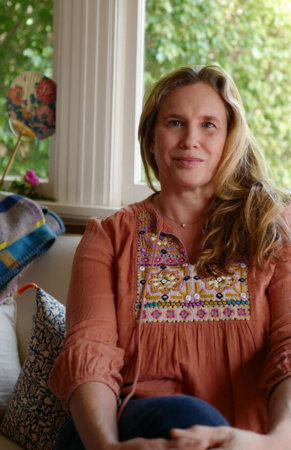 Browse our Shop
Looking for your next read? Head to our Shop to see what is available.