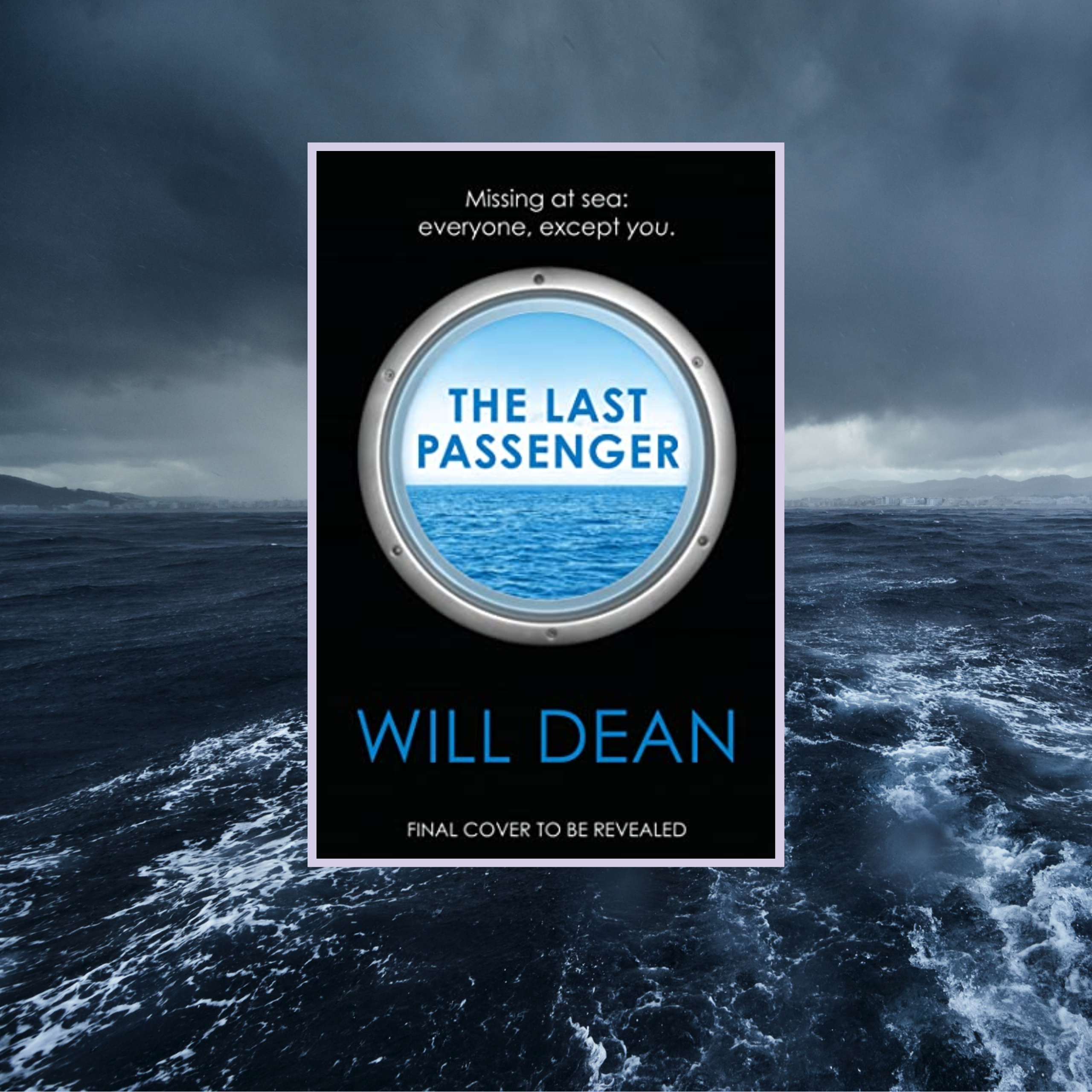 Tense, impossible, nail-biting, dramatic… and certainly unpredictable. These are the words I would use to sum up Will Dean's next novel, coming in May 2023. From the moment I read those first few chapters I knew I wouldn't be stopping – I needed to know how this would play out. How does an entire cruise ship of passengers and crew just disappear into thin air? Well… read this book and you'll find out exactly how.
The storyline is complex, for a book that has so little characters (no spoilers, a whole cruise ship of passengers LITERALLY disappears) it is incredibly full. Of what? Well, secrets, lies, challenges, darkness and so much more. It's also a book that will have you craving the isolation…but only for a short while. Then, the lights go out.
I have absolutely adored Will Dean's Tuva Moodyson series as well as his more recent standalone, The Last Thing to Burn. This is another standalone moving away from nordic noir, but not without the occasional reference of course!
This is going to be big in 2023 and really really really needs to become a movie or a series on the screen. A complex but creative storyline that's crying out to be continued…
Will Dean's latest book is right up there with Gillian McAllister (Wrong Place, Wrong Time), Louise Beech (writing as Louise Swanson – End of Story), Sophie Hannah (Haven't They Grown) and Sarah Lotz (Impossible). All of these titles were books I couldn't put down because of the intricate, impossible, intriguing and addictive storyline, just like this one.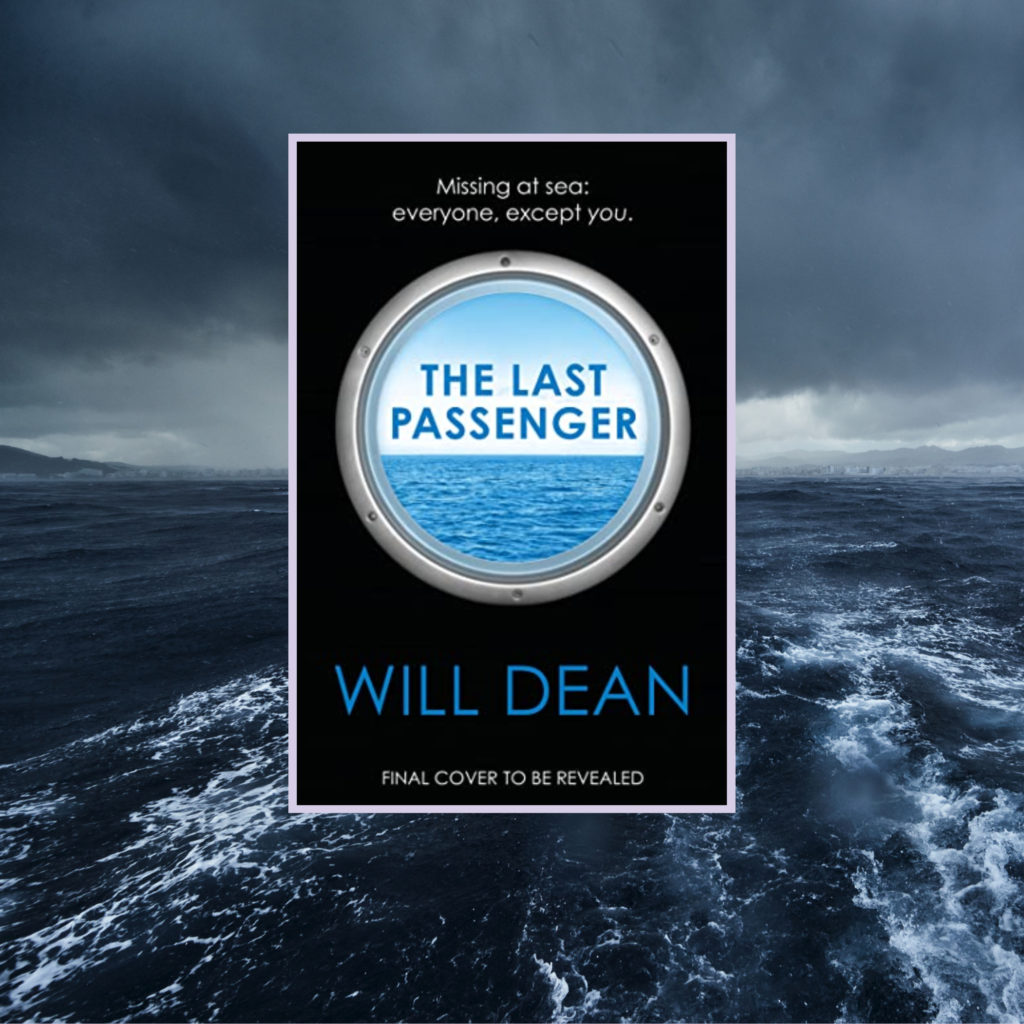 About the Book
My phone has no reception, something we've been told to expect from time to time out here, and my stomach feels uneasy. Maybe it's the motion of the waves or maybe it's the fact that Pete didn't leave a note or a text. He usually leaves a note with a heart.
I pull on jeans and a jumper and scrunch my hair on top of my head and take my key card and step out into the corridor.
Thirty seconds later it hits me.
All the other cabin doors are wedged open.
Every single one is unoccupied and unlocked.
My heart starts beating harder. I break out into a run. At the end of the long corridor I take a lift down to the Ocean Lobby.
There's nobody here.
My mouth is dry.
It's like I'm trapped on a runaway train.
No, this is worse.
The RMS Atlantica is steaming out into the ocean and I am the only person on board.
This was supposed to be the holiday of a lifetime for Cas. Now she just needs to survive.
About The Author
Will Dean grew up in the East Midlands. He studied Law at the London School of Economics and now lives in rural Sweden.
Dean's debut thriller, Dark Pines (2017), is filled with impeccably crafted psychodrama and features captivating protagonist Tuva Moodyson – a young deaf reporter on a local paper in small Swedish town, who finds herself entangled in truly dangerous secrets. Dark Pines became a word-of-mouth sensation amongst contemporary crime circles and was followed by the equally gripping Red Snow (2019) and Dark River (2020). In his fourth novel, The Last Thing to Burn (2021), Dean moves away from the Nordic setting, staging a compulsive and truly dark drama of a stolen life in the British Fenlands.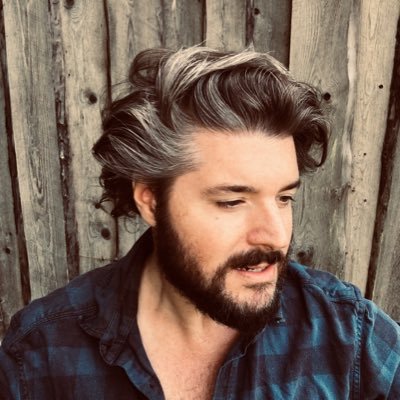 Pre-order your copy of the book!
This book can be pre-ordered in our store either on its own or in a cosy Book Box. Check it out here!