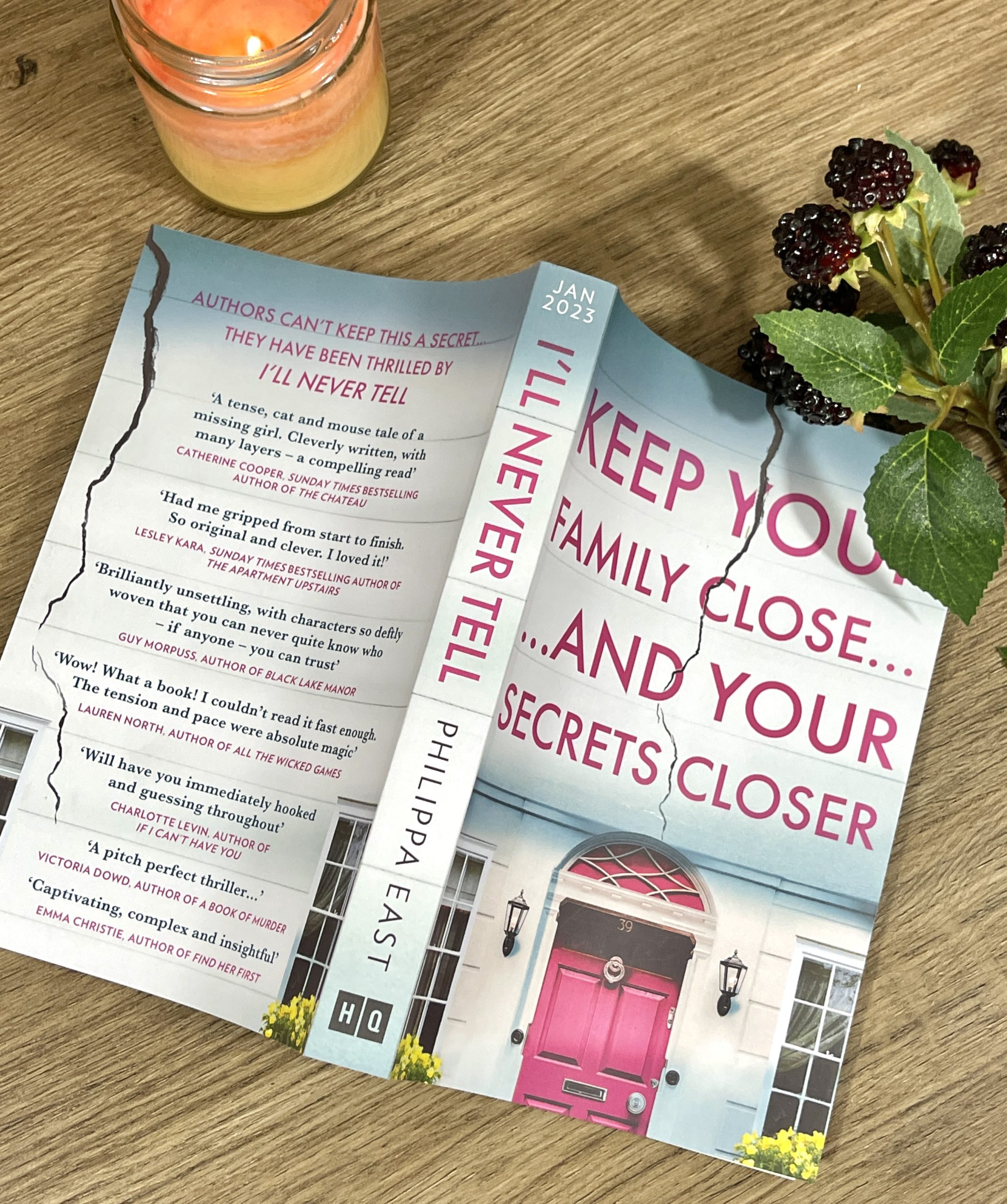 Oh, hello, a new favourite psychological thriller writer has landed firmly in my 'must read' list! Huge thanks to Harper Collins for the advanced copy of I'll Never Tell, out today 5th January 2023. I absolutely devoured this book and if it wasn't for real life things like work, I'd have not stopped reading it!
This is everything you want in a thriller – it's gripping, the characters are flawed and full of suspense, there are secrets, lies, plenty of things to uncover. One of the best things is that I couldn't guess, but was constantly guessing. The ending really came out of nowhere but as the twists and lies unravelled it all started to make sense.
It's a book with so many things to unravel, in fact, that I kept glancing at the rather thin amount of pages left and wondered how on earth Philippa would be bringing everything together. But she truly did and it was explosive and brilliant.
About the Book
Keep your family close, and your secrets closer…

To the outside world, the Goodlights are perfect.

Julia is a lawyer, Paul a stay-at-home dad who has dedicated his life to helping their daughter Chrissie achieve her dreams as a talented violinist.

But on the night of a prestigious music competition, which has the power to change everything for Chrissie and her family, Chrissie goes missing.

She puts on the performance of a lifetime, then completely disappears. Suddenly every single crack, every single secret that the family is hiding risks being exposed.

Because the Goodlights aren't perfect. Not even close.
About The Author
Philippa East grew up in Scotland before moving to Oxford and then London to train as a Clinical Psychologist. A few years ago, she left the NHS and go part-time and dedicate more hours to writing. The result was her debut LITTLE WHITE LIES, which was longlisted for The Guardian's Not The Booker Prize and shortlisted for the CWA "New Blood" Award 2020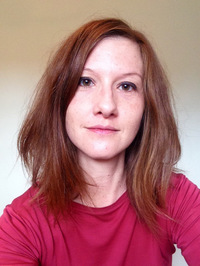 Browse our Shop
This book may be coming VERY soon to our bookshop. To express interest in this or Philippa's other titles email hello@tealeavesandreads.co.uk and we will update you.