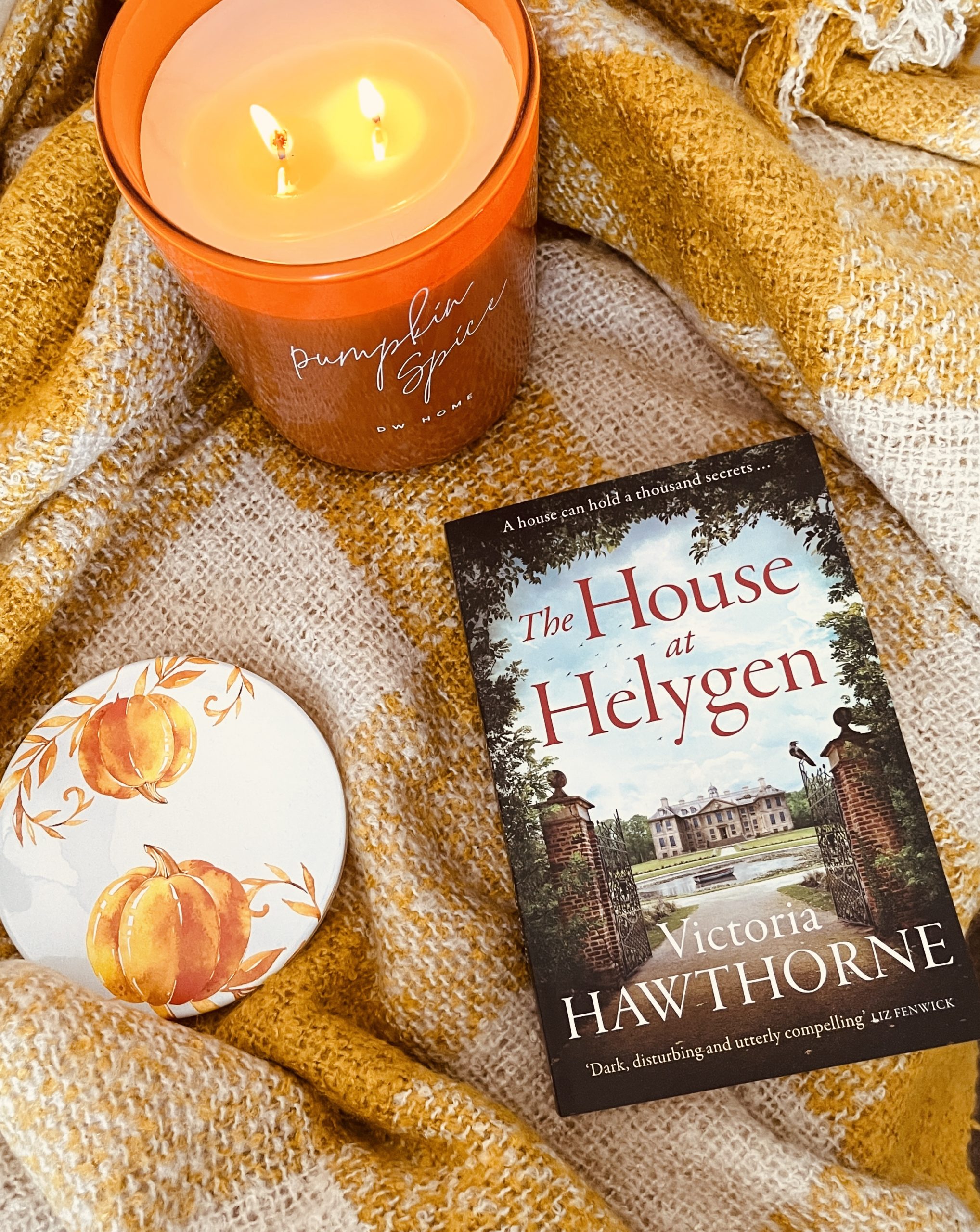 Alternating between the 1840s, 1880s and the present time, this is a twisty historical suspense novel from bestselling Author, Vikki Patis, known for her psychological thrillers.
If you've read Vikki's book, Return to Blackwater House, also published this year, you'll now what I mean when I say the house is a character in itself. It has charm (a little), suspense (a lot) and lots of dark secrets to unravel. And they unravel in a very theatrical way through the generations of families who have lived in the house since the 1800s. I was absolutely hooked on getting to the end to find out exactly what was going on but at the same time I didn't want it to finish.
Cornwall, a gothic atmosphere, a beautiful but terrifying ancestral home… the ingredients for the perfect book are woven nicely together by Victoria Hawthorne's expert pen.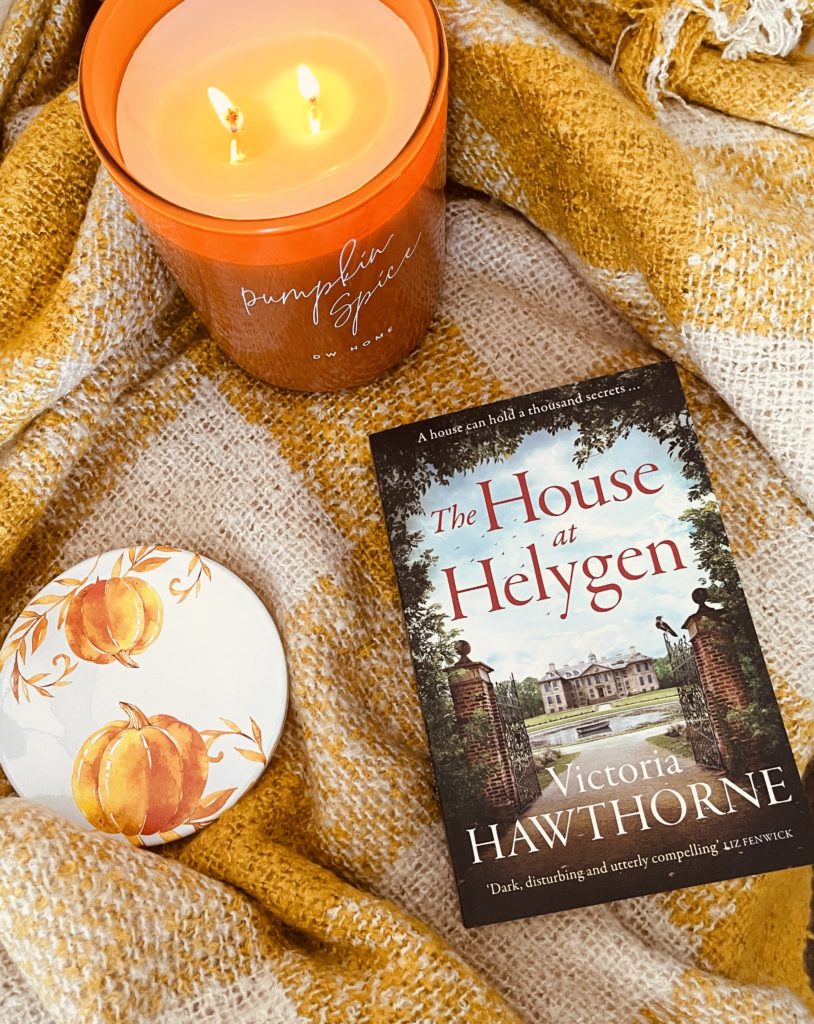 About the Book
An atmospheric historical suspense novel rich with familial secrets and strong female protagonists. The House at Helygen is a twisted tale of dark pasts, murderous presents and uncertain futures.

When Henry Fox, the owner of a grand estate in Cornwall, is found shot dead, the police rule it a suicide. But his pregnant wife, Josie, believes it was murder. Desperate to make sense of Henry's death she embarks on a quest to learn the truth, all under the watchful eyes of Henry's old-fashioned and overbearing mother.

Helygen House has always been passed down to the eldest male heir, a tradition which sparked a dark path for its inhabitants in the 1800s, the consequences of which are still felt by the Fox family today. Narrated by Josie in the present day and Harriet and Eliza in the 1800s, this is a story about the strength and endurance of women, and of past secrets that echo across generations.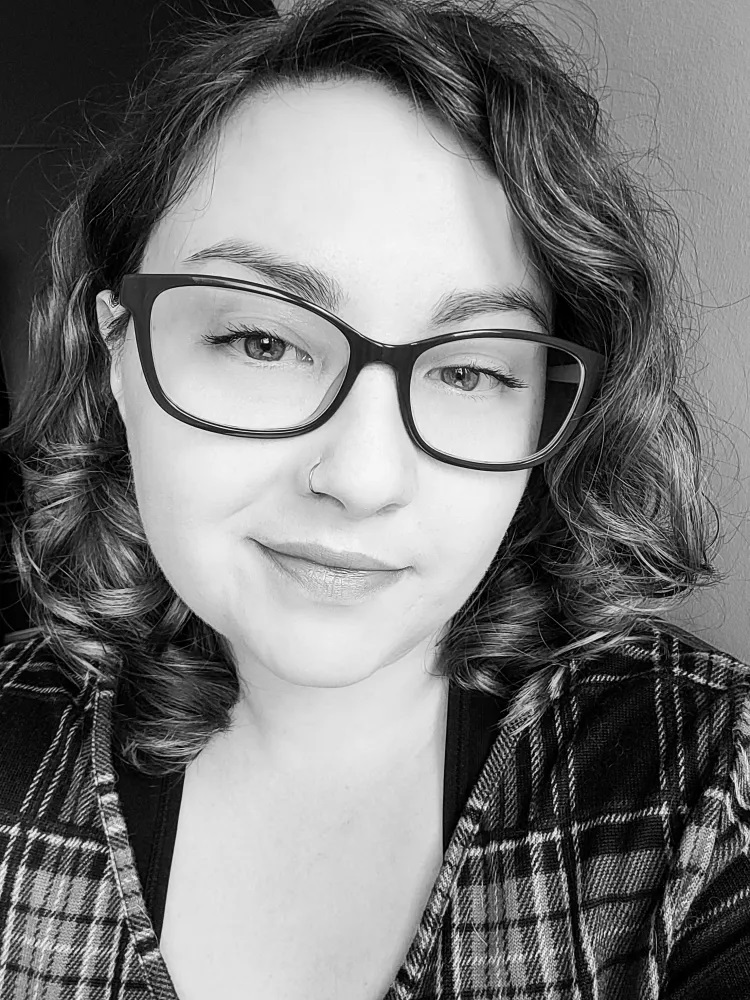 About The Author
This author is also published under the pen name Vikki Patis.

Victoria Hawthorne lives with her partner, two wild golden retrievers, and an even wilder cat. She is represented by Emily Glenister at DHH Literary Agency. As Vikki Patis, she is the bestselling author of psychological thrillers. The House at Helygen is her debut historical suspense novel.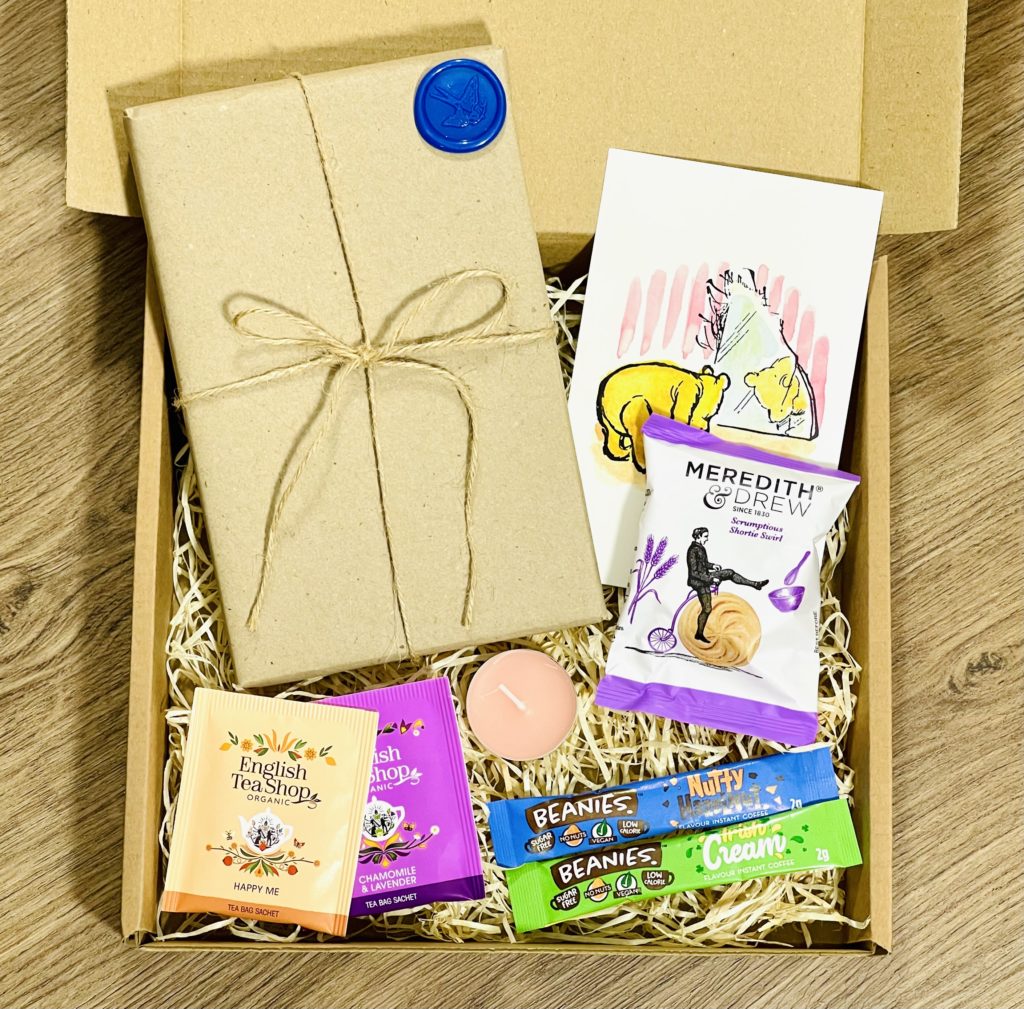 Purchase the Book
This book can be purchased in our store either on its own or in a cosy Book Box.