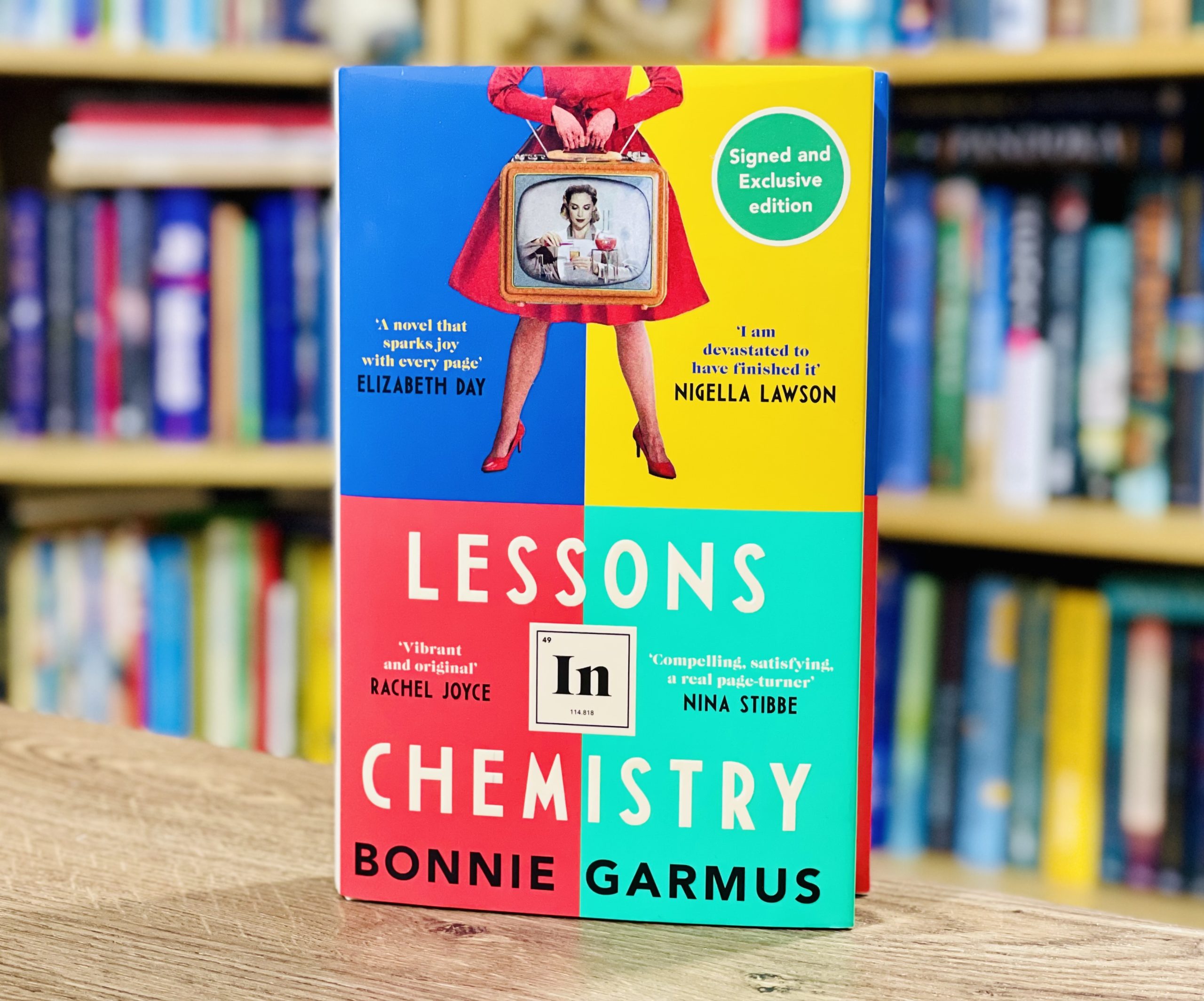 I knew it would be good. I wasn't expecting it to be absolutely-bloody-brilliant! Set in the 1950s and 1960s, it is a book that highlights inequalities that we thankfully no longer have to endure, and some that have yet to be left behind in the past too. It follows the story of an absolutely brilliant mind in the body of a woman. Which throws up all sorts of restrictions and setbacks in that era of time.
"Well, that's a funny word to hear coming from you."
"How come?"
"Because," he said, "Well, you know. Religion is based on faith."
"But you realise," she said carefully, as if not to embarass him further, "that faith isn't based on religion. Right?"
The way that this book is constructed and the way the elements are connected is absolutely brilliant. Every thread is carefully linked into another.
It's genre-defying. You can't label it (and that's sort of the point in this book), but it's definitely not a romance however it is about the absence of love. It's about strength, individuality, perseverance and so much more. Oh and there's a dog – it couldn't be more perfect.
"Because when women understand chemistry, they begin to understand how things work."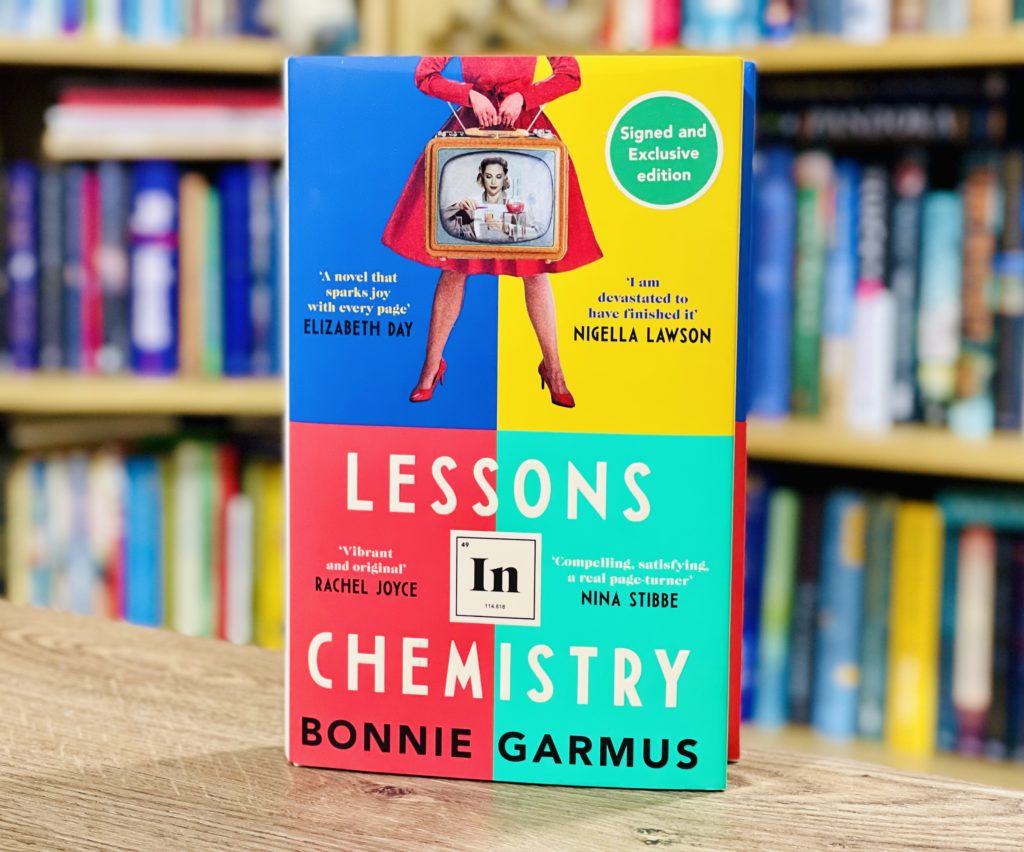 About the Book
Chemist Elizabeth Zott is not your average woman.
In fact, Elizabeth Zott would be the first to point out that there is no such thing as an average woman. But it's the early 1960s and her all-male team at Hastings Research Institute take a very unscientific view of equality. Except for one: Calvin Evans; the lonely, brilliant, Nobel-prize nominated grudge-holder who falls in love with—of all things—her mind. True chemistry results.

But like science, life doesn't always follow a straight line. Which is why a few years later Elizabeth Zott finds herself not only a single mother, but the reluctant star of America's most beloved cooking show Supper at Six. Elizabeth's unusual approach to cooking ("combine one tablespoon acetic acid with a pinch of sodium chloride") proves revolutionary. But as her following grows, not everyone is happy. That's because Elizabeth Zott isn't just teaching women to cook. She's daring them to change the status quo.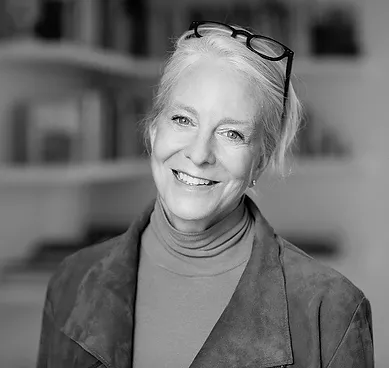 About The Author
Bonnie Garmus is a copywriter and creative director who has worked widely in the fields of technology, medicine, and education. She's an open-water swimmer, a rower, and mother to two pretty amazing daughters. Born in California and most recently from Seattle, she currently lives in London with her husband and her dog, 99.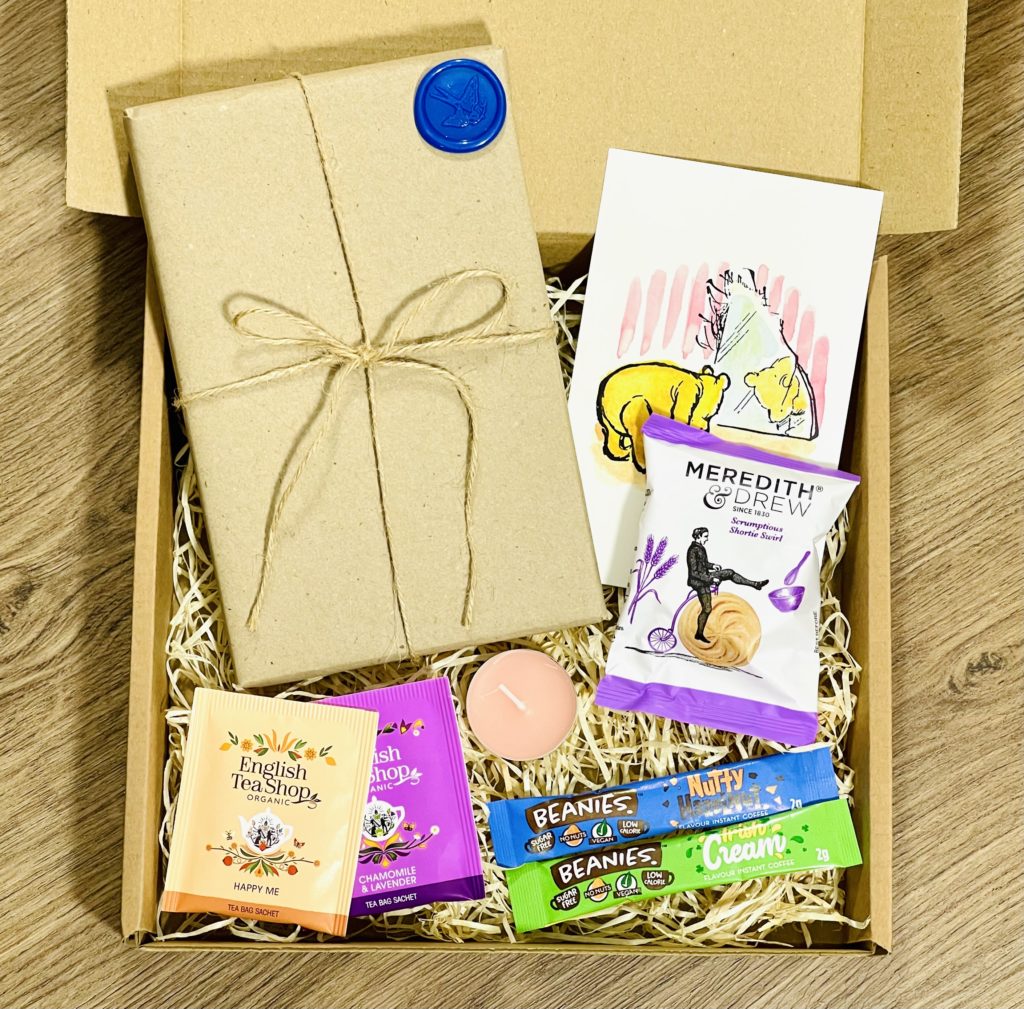 Browse our Shop
Looking for your next read? Head to our Shop to see what's available.