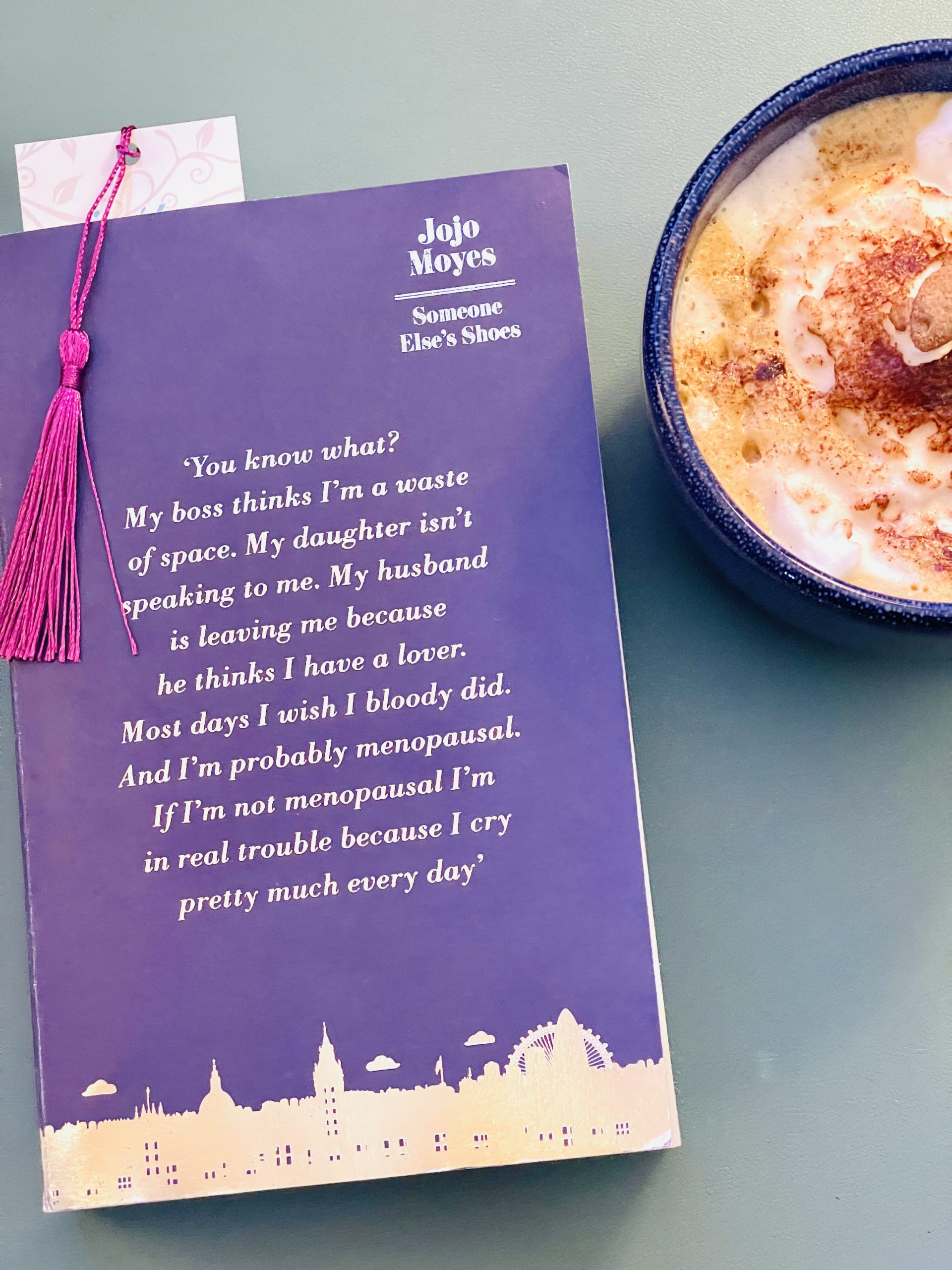 Jojo Moyes has that skill and talent of writing a book that can reach out and speak to almost anybody. She addresses so many themes, builds such beautiful characters and puts everything together into pages and pages of pure brilliance.
The best bit is that the characters are flawed, they are typical, they are not shiny and perfect. The raw reality of their lives, their faults, their secrets and their difficulties is refreshing. And perhaps many who read this book will finish it with the realisation that they are so much more than they thought they were.
On the surface this might sound like an easy read of a book that has a basic storyline. But it's much much more. The layers, the journeys, the laughs, the romance, the suspense… it's moving, exciting, sad, beautiful and refreshing all at once. We've missed you Jojo Moyes!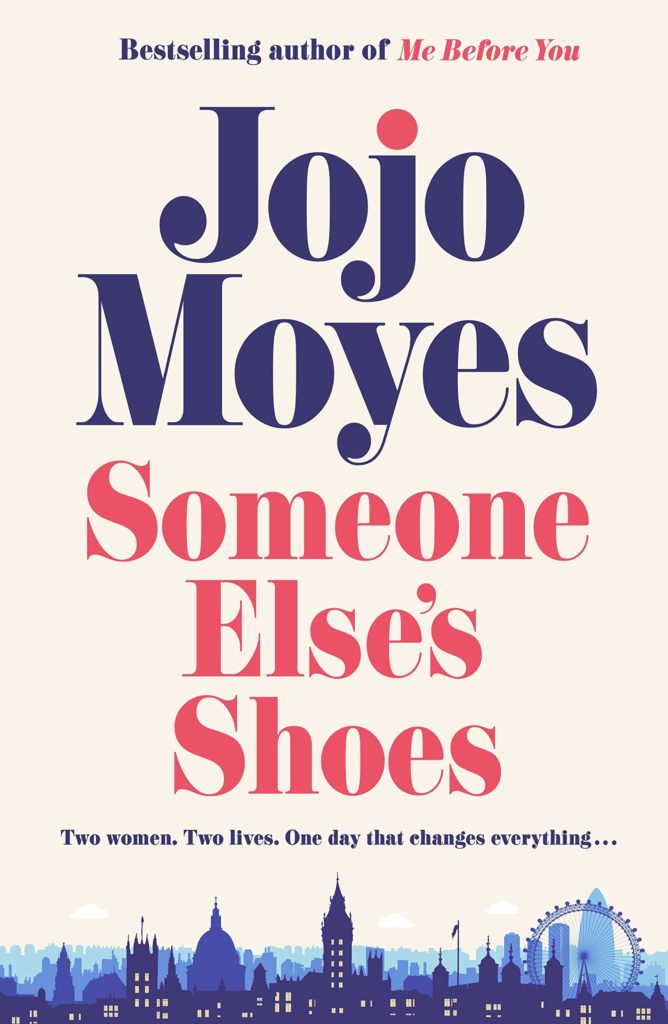 About the Book
Who are you when you are forced to walk in someone else's shoes?

Nisha Cantor lives the globetrotting life of the seriously wealthy, until her husband announces a divorce and cuts her off. Nisha is determined to hang onto her glamorous life. But in the meantime, she must scramble to cope–she doesn't even have the shoes she was, until a moment ago, standing in.

That's because Sam Kemp – in the bleakest point of her life – has accidentally taken Nisha's gym bag. But Sam hardly has time to worry about a lost gym bag–she's struggling to keep herself and her family afloat. When she tries on Nisha's six-inch high Christian Louboutin red crocodile shoes, the resulting jolt of confidence that makes her realize something must change—and that thing is herself.

Full of Jojo Moyes' signature humor, brilliant storytelling, and warmth, Someone Else's Shoes is a story about how just one little thing can suddenly change everything.
About The Author
Jojo Moyes is a British novelist.

Moyes studied at Royal Holloway, University of London. She won a bursary financed by The Independent newspaper to study journalism at City University and subsequently worked for The Independent for 10 years. In 2001 she became a full time novelist.

Moyes' novel Foreign Fruit won the Romantic Novelists' Association (RNA) Romantic Novel of the Year in 2004.

She is married to journalist Charles Arthur and has three children.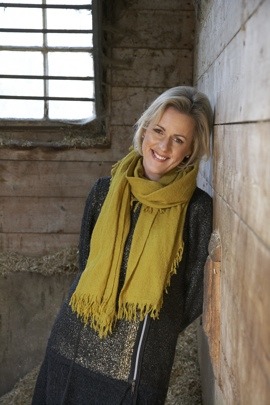 Browse our Shop
Looking for your next read? Head to our Shop to see what's available.