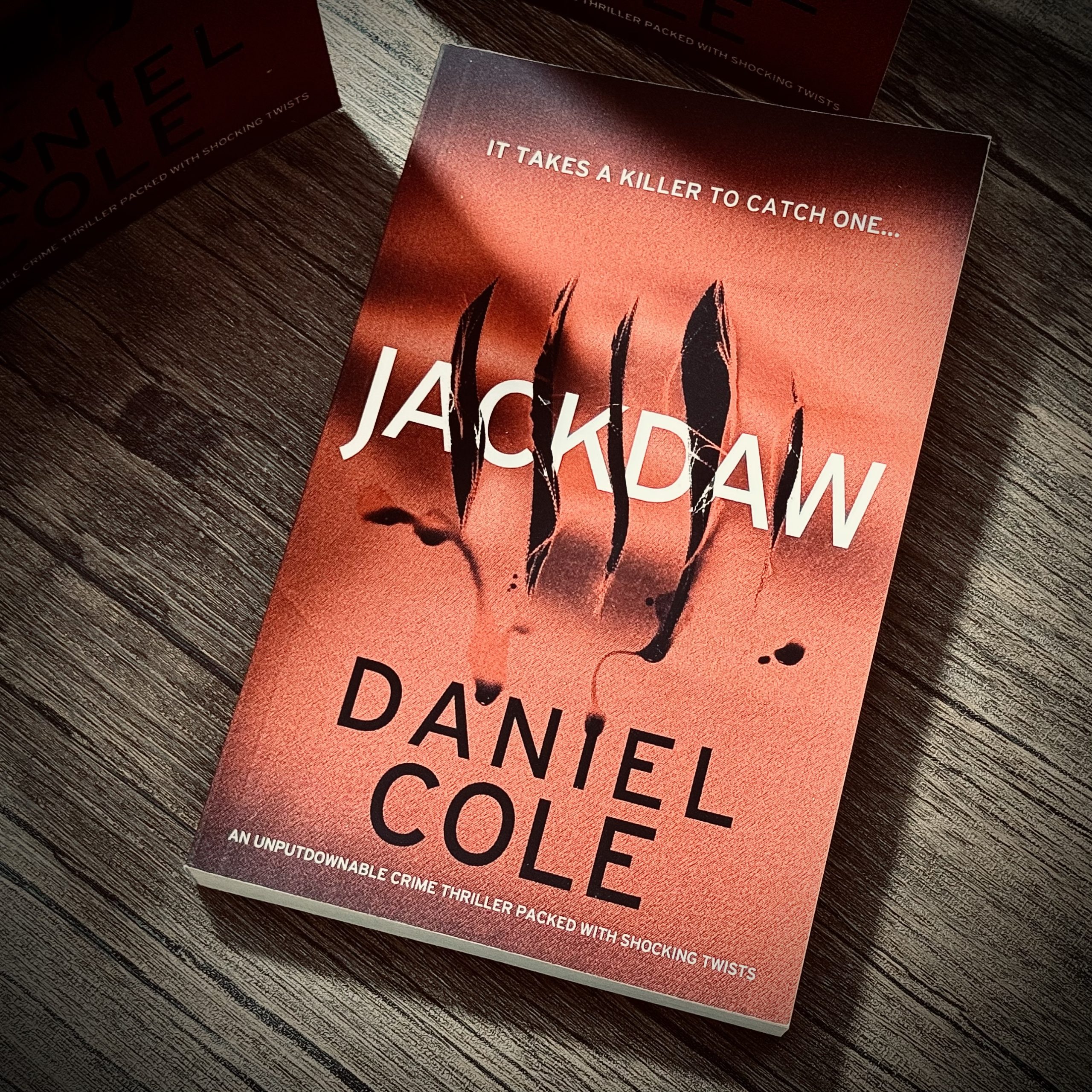 As with all of Daniel's books so far, I finished this wanting to read more. This is a book that needs to be a series – one glimpse into Scarlette's life and past is not enough.
Daniel writes about broken people doing heroic things. But there is always that undertone of whether or not the things that broke them once, will shatter them again. Daniel's main characters always seem to be on the edge of being good or bad, and that's what makes his writing extra gripping and addictive. Suspend belief, buckle up, and settle in for a fast-paced, fun, witty, often hilarious and definitely graphic novel.
The cinematic writing style is here, and perhaps stronger than ever, having been a huge fan of the Ragdoll series and Mimic, Daniel's last standalone novel, I was sceptical of whether the next book could compete. Indeed a change of publisher and different inputs into a book can either harm it or make it fly. Thankfully it's the latter. Daniel Cole fans, you can let out the breath you didn't know you were holding. Breathe easy. This is the one.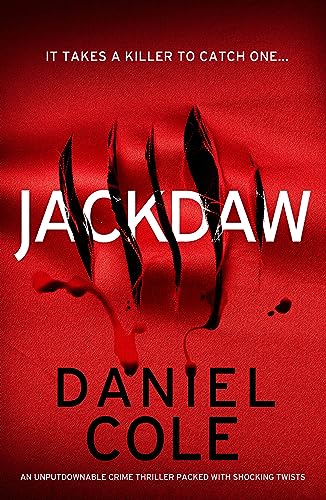 About the Book
Daughter of a notorious murderer herself, Detective Scarlett Delaney hasn't been on the force for long when she finds herself heading up a mystifying new case. With three seemingly impossible murders to date, leaving each of the victims with calling-card scratches, the killer known only as "Jackdaw" feels untouchable… uncatchable, always claiming a shiny keepsake before disappearing into thin air.
That is until Scarlett encounters Henry Devlin, a charismatic but dangerous criminal with his own reasons for pursuing the Jackdaw. Together, they form an uneasy alliance, but as they get closer to their prey, the threat surrounding Scarlett intensifies – from the growing suspicions of her partner on the force, Henry's ruthlessly efficient employers… and, most terrifyingly, from the very monster that she is so desperately chasing…
An ambitious detective. A charming assassin… and their hunt for a serial killer. If you loved Thirteen by Steve Cavanagh, The Chain by Adrian McKinty or anything by Jennifer Hillier you will race through Jackdaw.
About The Author
Born in 1983, Daniel Cole has worked as a paramedic, an RSPCA officer and most recently for the RNLI, driven by an intrinsic need to save people or perhaps just a guilty conscience about the number of characters he kills off in his writing. Daniel Cole is United Kingdom bestselling author of Crime, Suspense and Mystery novels. He is famously known for Detective William Fawkes series which debuted in 2017 when the first book in the series Ragdoll was published.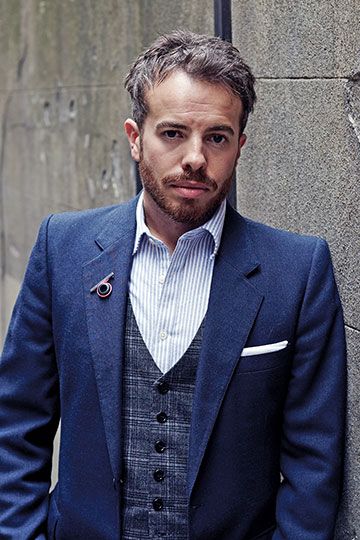 Purchase the Book/Browse our Shop
This book can be purchased in our store either on its own or in a cosy Book Box and we have signed editions available!