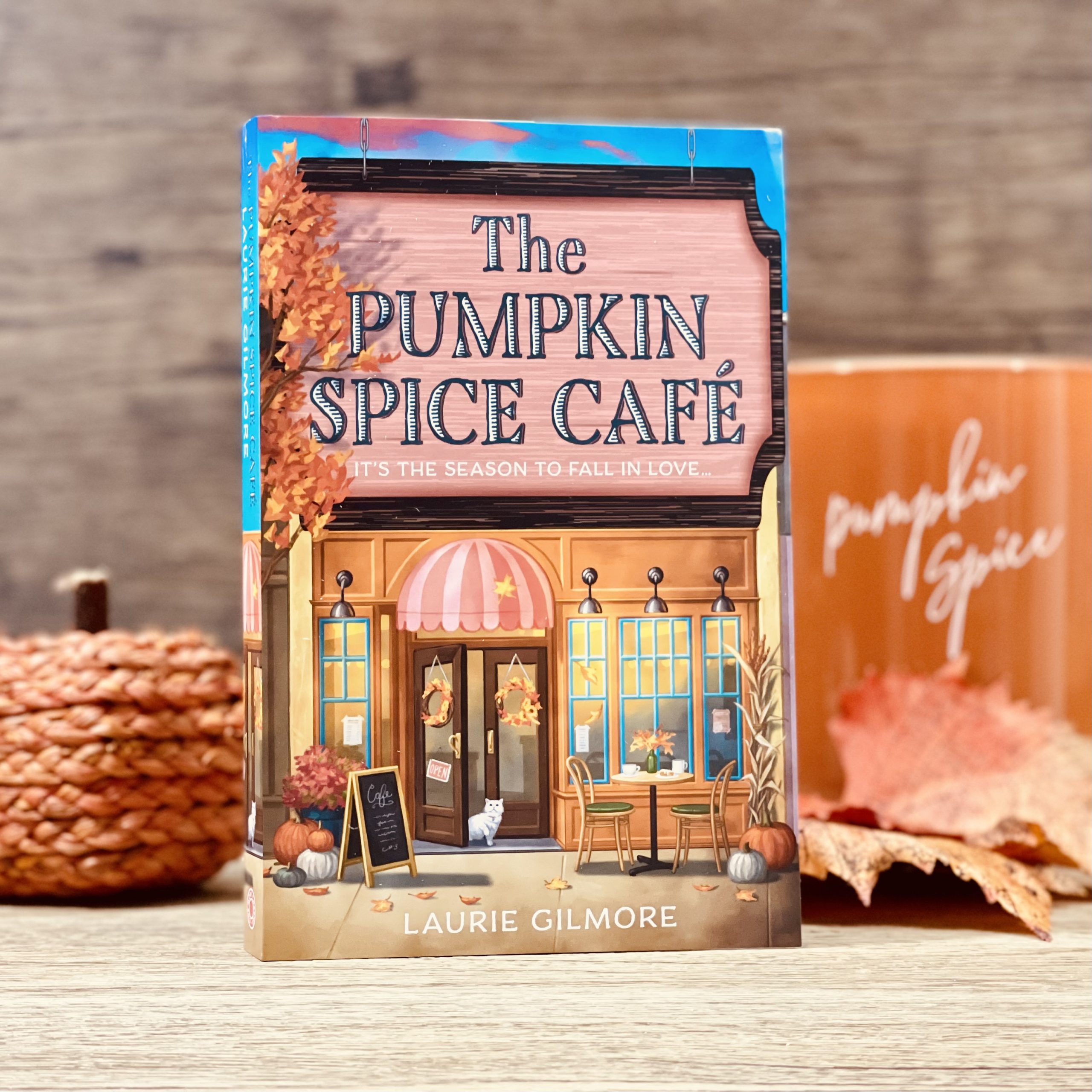 This is the absolute perfect time of year for reading The Pumpkin Spice Cafe. Any other time and it wouldn't have worked out as well for me. It's the ultimate mood reading book. With hints of Gilmore Girls, Autumn, Small town romance, mystery and a good healthy dose of pumpkin spice lattes, what more could you need in a book? Spice, lumberjacks and a few steamy chapters!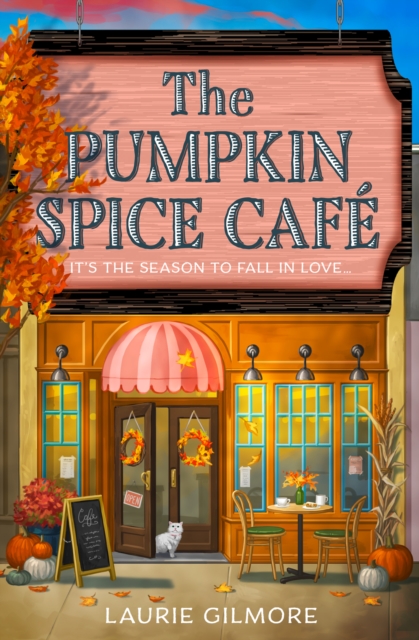 About the Book
When Jeanie's aunt gifts her the beloved Pumpkin Spice Café in the small town of Dream Harbour, Jeanie jumps at the chance for a fresh start away from her very dull desk job.
Logan is a local farmer who avoids Dream Harbour's gossip at all costs. But Jeanie's arrival disrupts Logan's routine and he wants nothing to do with the irritatingly upbeat new girl, except that he finds himself inexplicably drawn to her.
Will Jeanie's happy-go-lucky attitude win over the grumpy-but-gorgeous Logan, or has this city girl found the one person in town who won't fall for her charm, or her pumpkin spice lattes…
About The Author
Laurie Gilmore writes small-town romance. Her Dream Harbor series is filled with quirky townsfolk, cozy settings, and swoon-worthy romance. She loves finding books with the perfect balance of sweetness and spice and strives for that in her own writing. If you ever wished you lived in Stars Hollow (or that Luke and Lorelai would just get together already!) then her books are definitely for you.
[Photo credit; Harper Collins]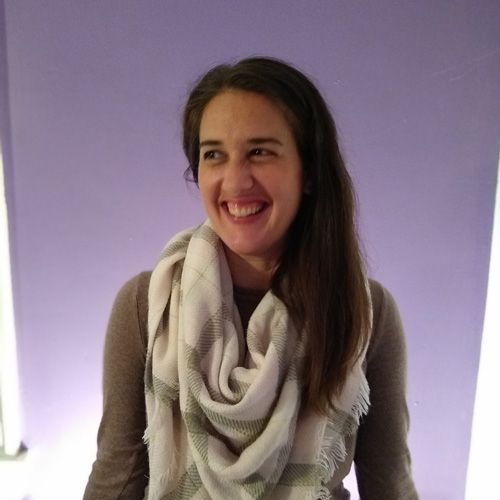 Purchase the Book
This book can be purchased in our store either on its own or in a cosy Book Box. Looking for your next read? Head to our Shop to see what is available.