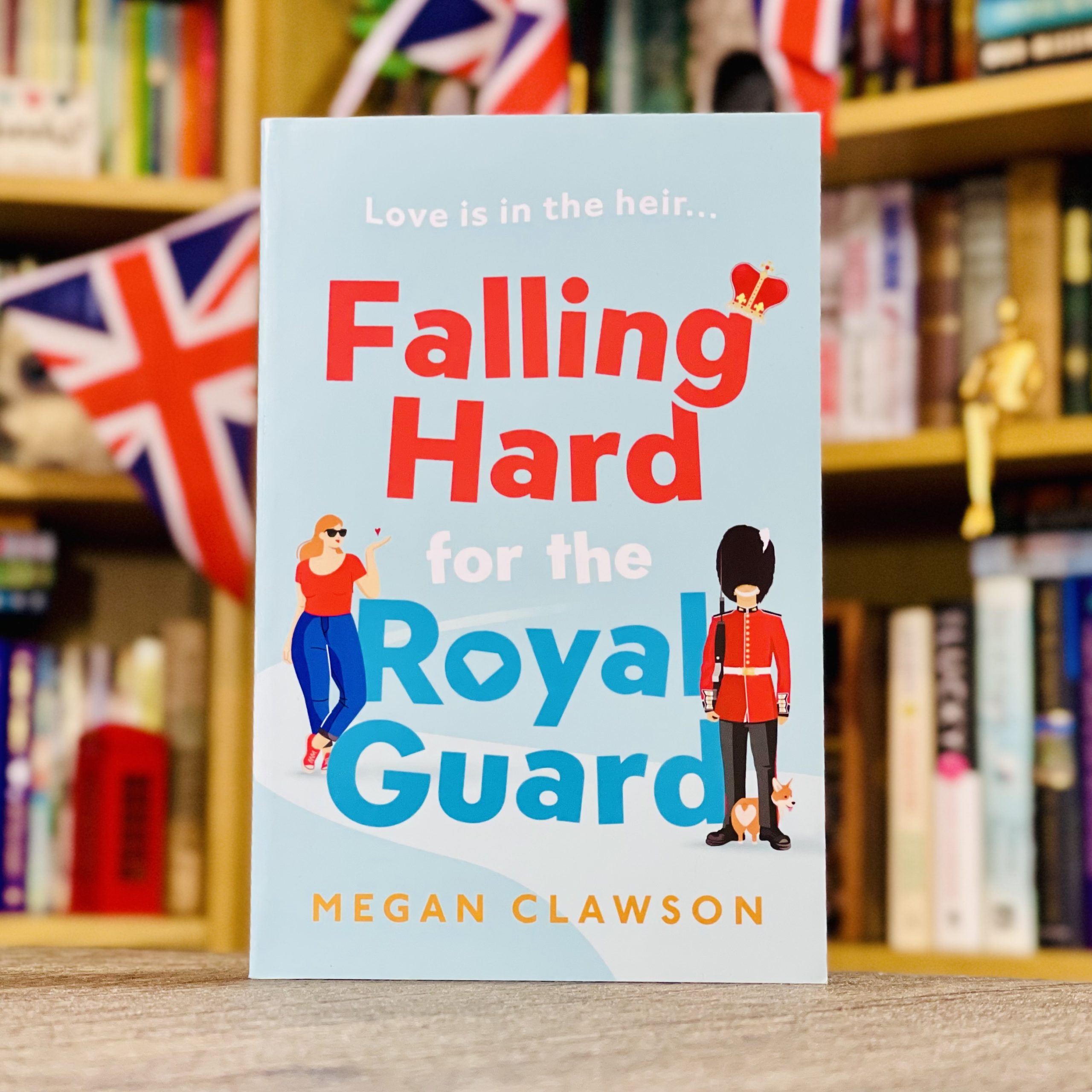 This is a hilarious romantic comedy but with a twist… the Author, Megan Clawson, lives in the Tower of London. You read that right! So there are delightful offerings of Historical fact (and some fiction) woven in throughout the chapters to bring this story to life. I would say that without those, this would have fallen a little flat as a romantic comedy. The history was fascinating and I really appreciated the Authors first hand knowledge.
Maggie is a brilliant heroine and telling her story against the backdrop of a location full of intrigue, imprisonment and the odd ghost or two really brought it to life.
Towards the end as the storyline starts to progress and a few secrets are unravelled, it gets a tad rushed and not so relatable – but even so I'm really glad I read this book and it was enjoyable!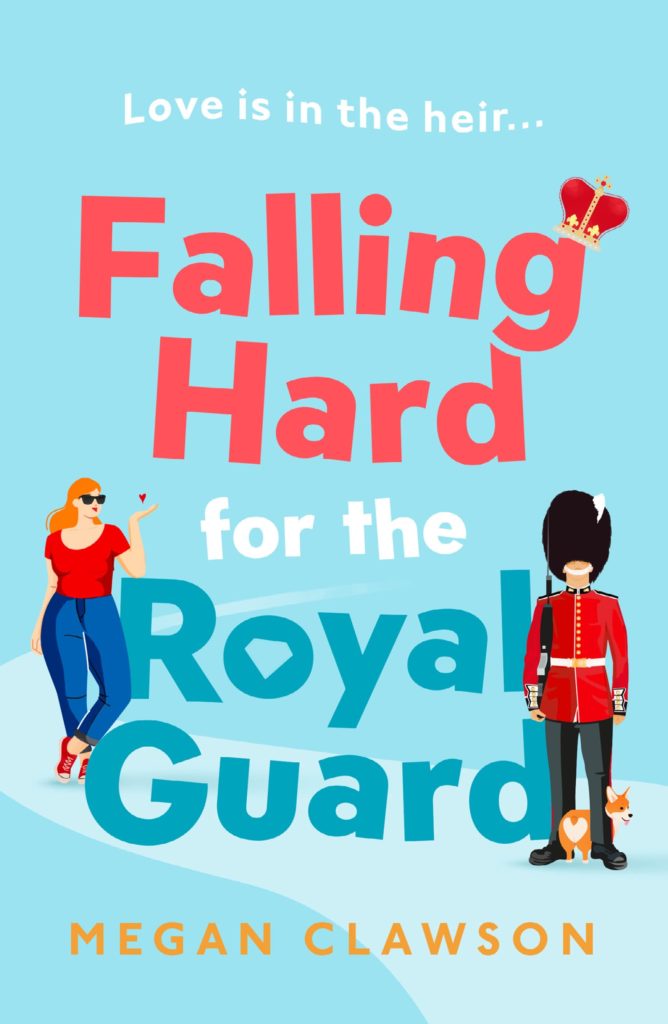 About the Book
Despite living in an actual castle, happily ever after is evading Margaret 'Maggie' Moore.
From her bedroom in the Tower of London, twenty-six-year-old Maggie has always dreamed of her own fairy-tale ending.
Yet this is twenty-first century London, so instead of knights on white horses, she has catfish on Tinder. And with her last relationship ending in spectacular fashion, she swears off men for good.
And then a chance encounter with Royal Guard Freddie forces Maggie to admit that she isn't ready to give up on love just yet… But how do you catch the attention of someone who is trained to ignore all distractions?
Can she snare that true love's first kiss… or is she royally screwed?
About The Author
Megan Clawson was born and raised in Boston, Lincolnshire, and grew up around a very big and loving extended family. Though she was never all that adventurous, she found solace in reading and writing stories.
Photo by: Avon Books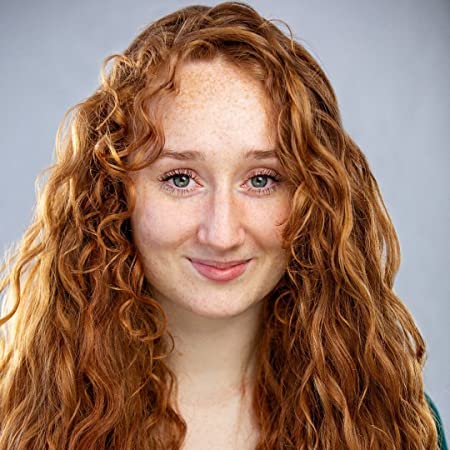 Browse our Shop
Looking for your next read? Head to our Shop to see what is available. We have signed copies of Falling Hard for the Royal Guard in stock!