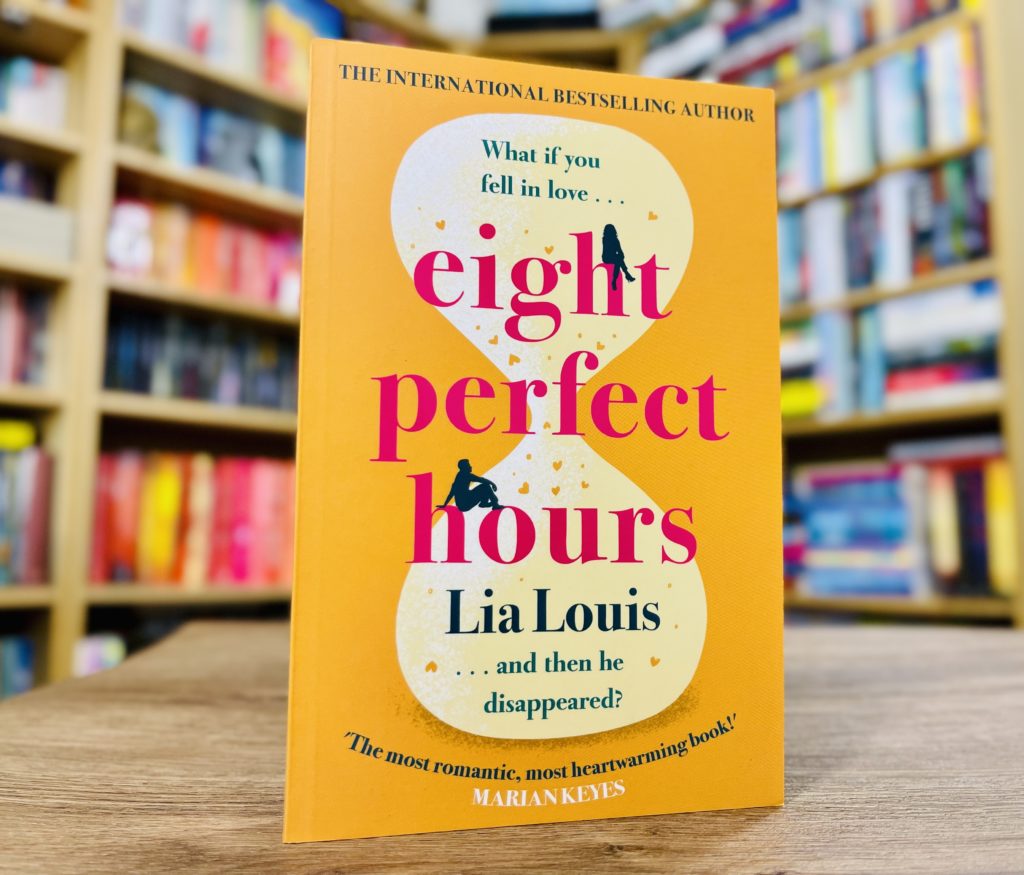 Our thoughts…
Do you believe in fate? Well if not then after reading this, you will! The romance of 2021 – this is the perfect book for a one-sitting reading session. It will pull at your heart but also have you smiling in places too. A perfect blend of emotion and humour. Beautiful twists of fate and entwined history are the underlying themes throughout and you won't be able to put the book down until you've finished.
You will burst with pride by the end as you follow beautiful personalities on difficult journeys – not least Noelle – who is a fantastic and very relatable main character.
This is raw, human and totally compelling. You won't be able to put the book down until you finish it and even then you'll feel oddly bereft!
About the Box…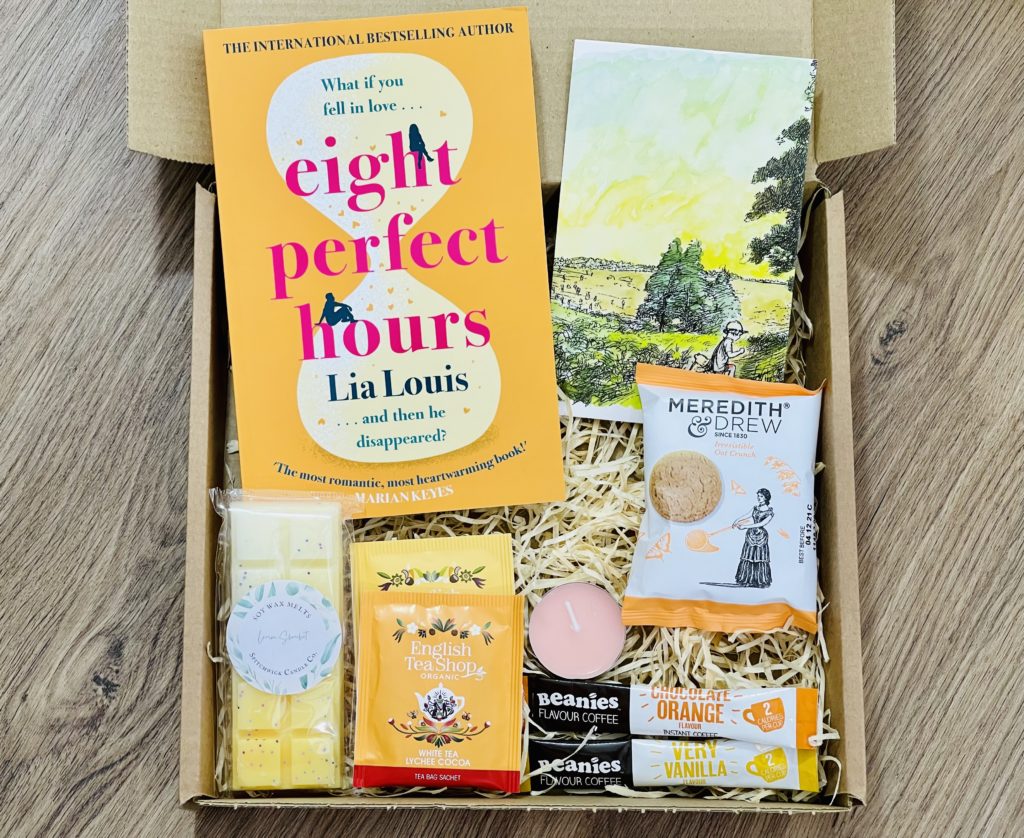 We are absolutely delighted to add another fantastic book to our stock – even more so because Lia is signing copies for us here at Tea Leaves and Reads to send out to our customers! The box is available for pre-order here. It will be dispatched from 19th August 2021 depending on the postal situation.
About the Book…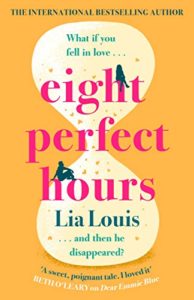 What if you fell in love…and then he disappeared?
When Noelle and Sam's lives collide one snowy evening, they spend eight perfect hours stuck side by side believing that they'll never see each other again.
But soon their lives become entangled in ways they never expected – and it's going to change everything…
Genre: Contemporary Fiction
Publication: August 19th 2021

About the Author…
Lia Louis lives in the United Kingdom with her partner and three young children. Before raising a family, she worked as a freelance copywriter and proofreader. She was the 2015 winner of Elle magazine's annual writing competition and has been a contributor for Bloomsbury's Writers' and Artists' blog for aspiring writers. She is the author of Somewhere Close to Happy, Dear Emmie Blue, and Eight Perfect Hours.
Connect with the Author…
Thanks to NetGalley and the publisher and author for a copy of this book in exchange for our honest review. Check out our blog for more book related posts and to enquire about future reviews, blog tours and cover reveals.
Are you looking for a Bookish environment to talk all things books? Then look no further than The Fiction Cafe – don't forget to answer the membership questions in order to join. We welcome Authors and Readers and there are lots of exciting happenings in the group! Our Book of the Month Read A Longs happen there too.