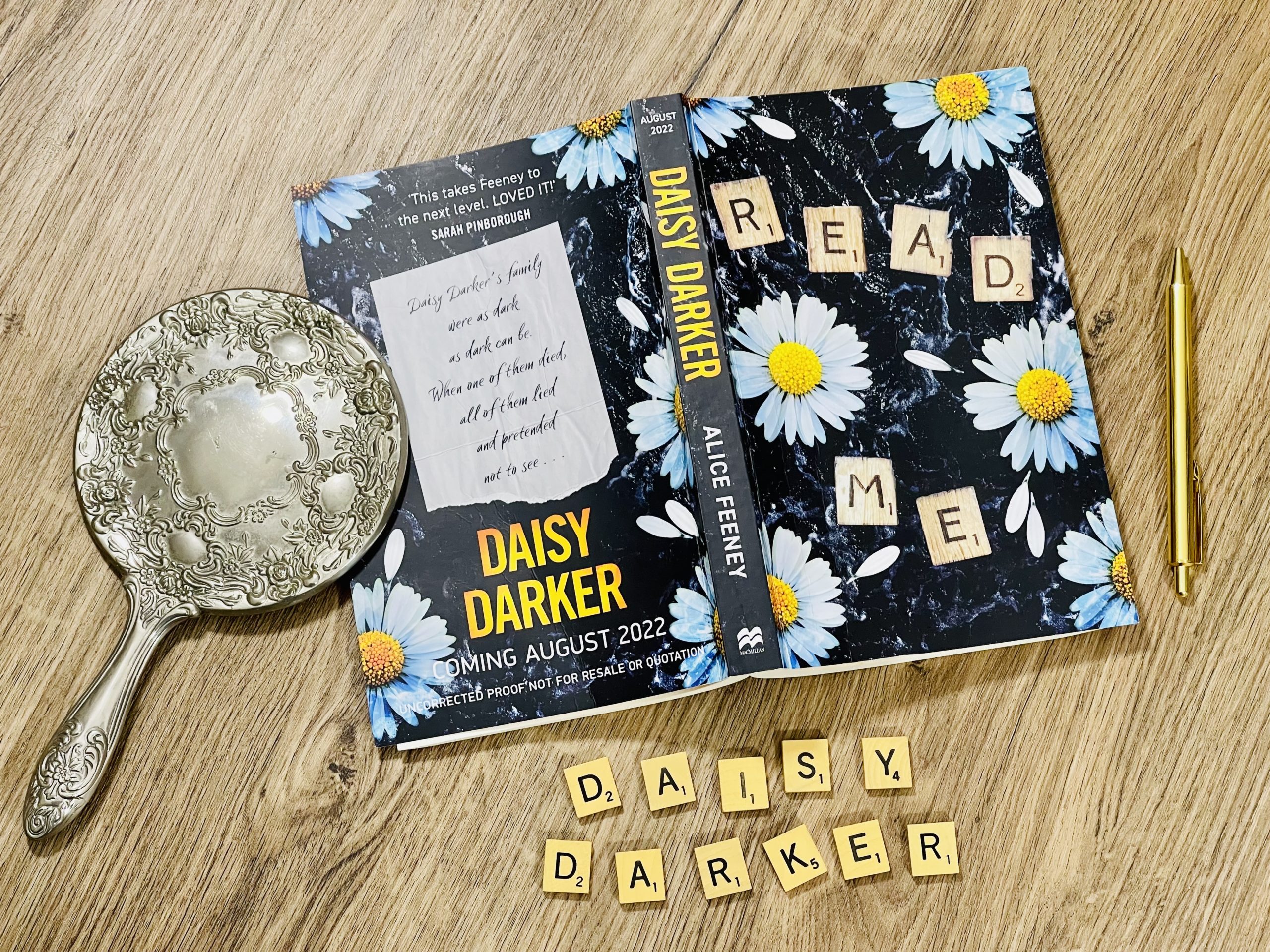 One of the most gripping books of 2022 – this was so edgy and full of suspense that I could barely tear myself away to sleep and the doorbell ringing at a very tense moment was agony!
What. A. Family. I both loved and disliked them all and that twist caught me unaware… I just had no idea at all that it was coming. This was such an atmospheric locked-room mystery that I was transported straight to the wild coastline on which it is set, and felt pretty isolated as I read the pages and immersed myself in the book.
One of my favourites of Alice Feeney's – and absolutely loved the less than complimentary poems spread throughout the book too. If you loved See What I have Done then you'll love this. If you haven't read it, read it after!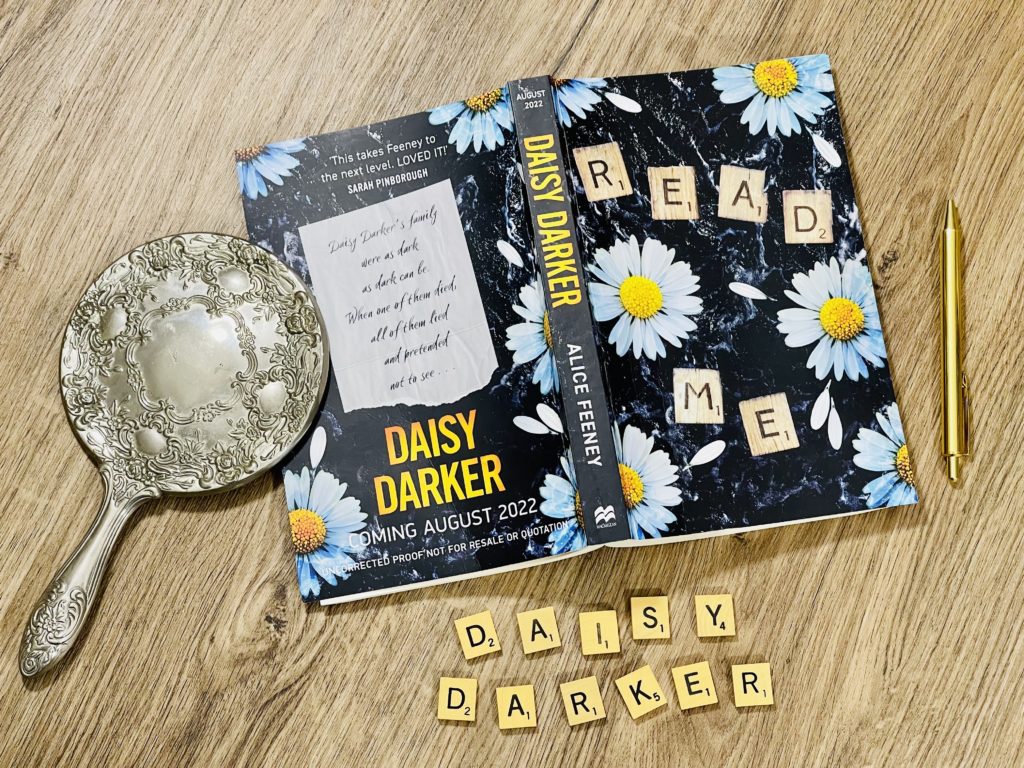 About the Book
After years of avoiding each other, Daisy Darker's entire family is assembling for Nana's 80th birthday party in Nana's crumbling gothic house on a tiny tidal island. Finally back together one last time, when the tide comes in, they will be cut off from the rest of the world for eight hours.

The family arrives, each of them harboring secrets. Then at the stroke of midnight, as a storm rages, Nana is found dead. And an hour later, the next family member follows…

Trapped on an island where someone is killing them one by one, the Darkers must reckon with their present mystery as well as their past secrets, before the tide comes in and all is revealed.

With a wicked wink to Agatha Christie's And Then There Were None, Daisy Darker's unforgettable twists will leave readers reeling.
About The Author
Alice Feeney is a New York Times million-copy bestselling author. Her books have been translated into over twenty-five languages, and have been optioned for major screen adaptations. Including Rock Paper Scissors, which is being made into a TV series by the producer of The Crown. Alice was a BBC journalist for fifteen years, and now lives in Devon with her family. Daisy Darker is her fifth novel.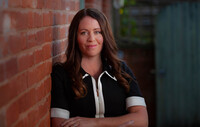 Browse our Shop
Looking for your next read? Head to our Shop to see what's available.