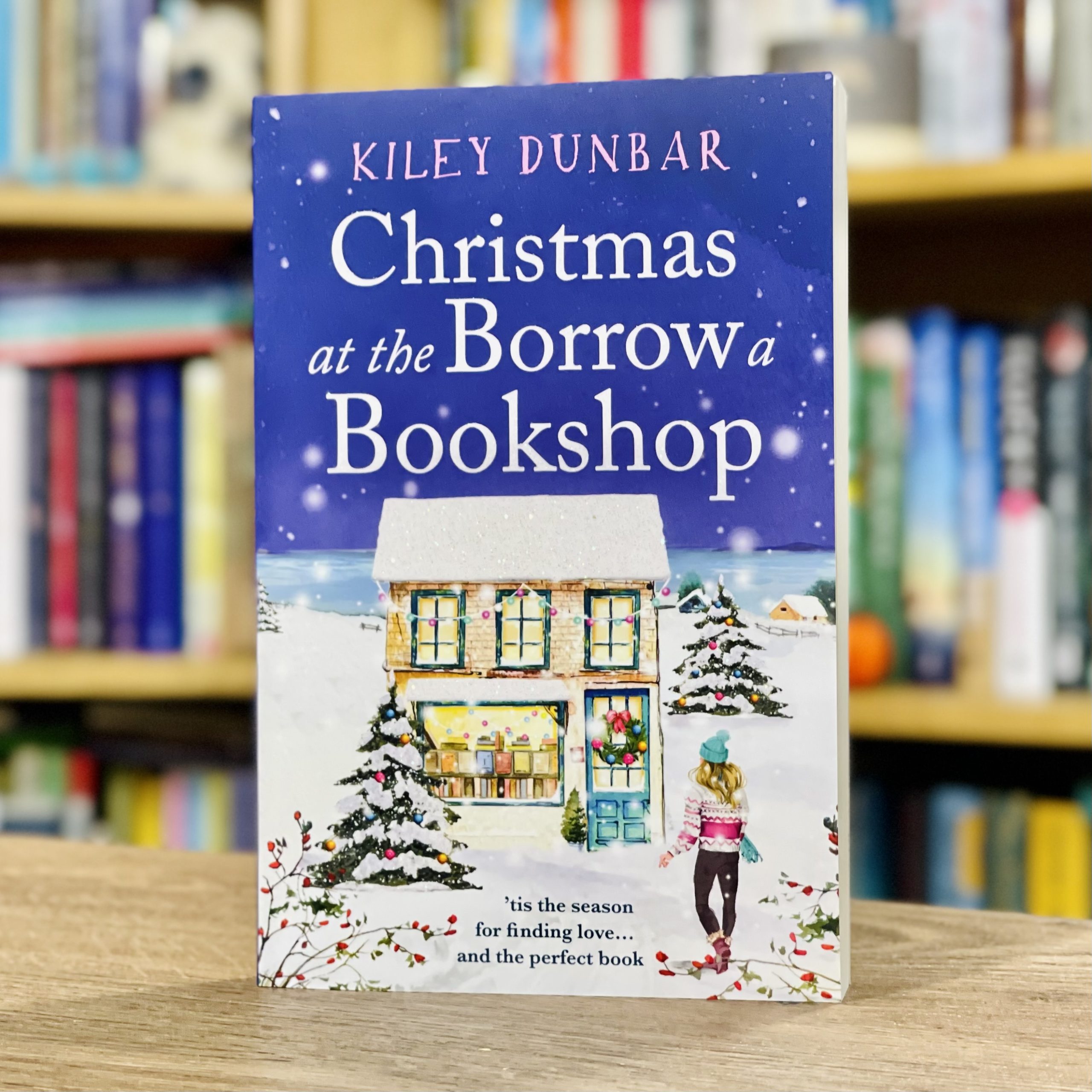 Sea, sailing, baking, books, bookselling, romance… what more do you need in a cosy festive book?! Throw in wonderful characters, a beautiful setting, a couple of animals, and it's pretty much perfect. I loved reading about the area of Clove Lore but also learning and reading about Iceland through Magnus's character too. The traditions, values and folklore is fascinating and coupled with the brilliant mix of characters, made for a great story.
This is the second book in the Borrow a Bookshop series and I most definitely did not feel that I was missing out in not having read book one. The little back story from book one was covered nicely and I probably will go back and read in time for book three being released in 2023, but it's not essential. It's also not one of those books that has to be read at Christmas – it's the perfect 'Winter' read that's for sure.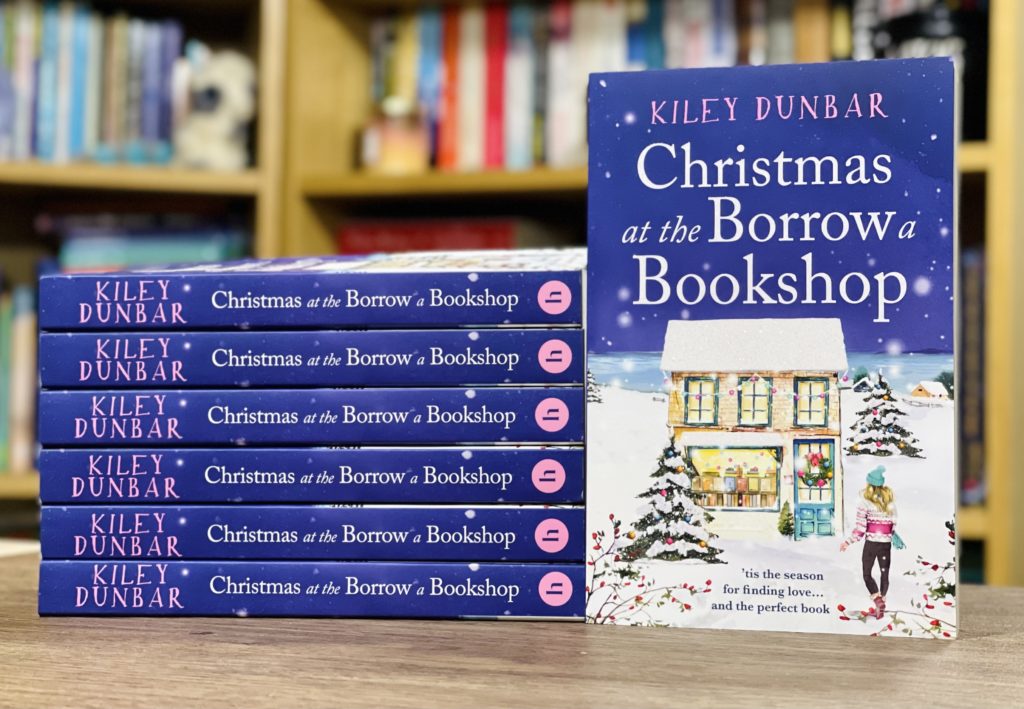 About the Book
With just two weeks until Christmas, everything in Clove Lore should be perfect. But the latest holidaymaker to the Borrow a Bookshop is feeling far from festive…
Icelandic ex-bookseller Magnús Sturluson might be surrounded by love stories in the Bookshop, but he's nursing a sadness that not even fiction can fix.
When Alexandra Robinson finds herself stranded in Clove Lore, she finds a safe place to hide from heartbreak. After all, all that's waiting for her at home is a cheater boyfriend and the memories of her parents. As Alex finds herself embraced by the quirky village community, she finds her tough exterior thawing – and as she grows closer to Magnús, she finds an equally soft heart under his gruff shell.
It seems that Clove Lore is working it's magic once again – until a great flood on Christmas Eve brings devastation in its wake. It's up to Magnús and Alex to batten down the hatches and help bring the village back together again, while also introducing the locals to the Icelandic tradition of the jólabókaflóð – Yule book flood – where families and friends gather on Christmas Eve to exchange books and read together.
But can Magnús and Alex truly rescue the ruins of the village, and salvage their Christmas spirit? Or is there another complication lurking even closer than they thought?
About The Author
Kiley is Scottish and lives in England with her husband, two kids and Amos the Bedlington Terrier. She writes around her work at a University in the North of England where she lectures in English Literature and creative writing. She is proud to be a member of the Romantic Novelists' Association and a graduate of their New Writers' Scheme.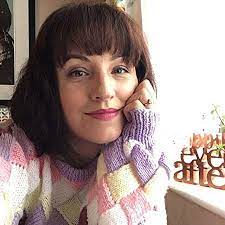 Purchase the Book
This book can be purchased in our store either on its own or in a cosy Book Box. We also have book one in the series and book three available for pre-order. All include a signed book-plate!