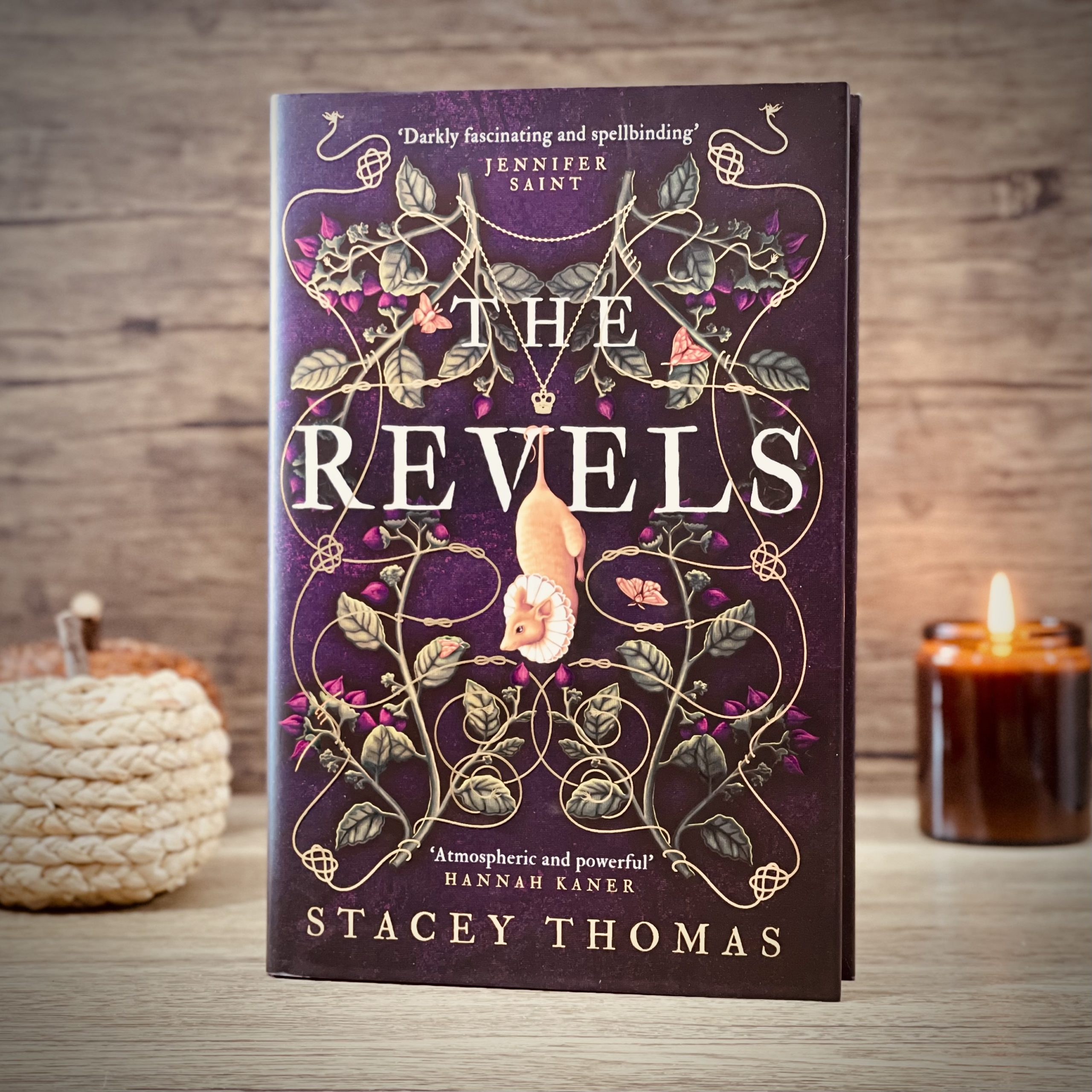 Of all the genres, historical fiction is probably the one that I read the least, but love the most, when I dive into it. Stacey Thomas's love of historical fiction shines through every single page of The Revels, it's clear that she loves what she writes, and that made this all the more special to read.
This is Stacey's debut novel – and we're taken back to 1645 the midst of the English Civil War. Superstition was a toxic disease leading to innocent people being accused of being witches. It's an incredibly difficult time period and Stacey has written it extremely well. Woven through the pages of Nicholas's journey, are the stories of his relationship, family, duty and morals – along with the very real trials that are not just a matter of fiction.
If you're a historical fiction fan then you're in for a treat, you will love Stacey's research, writing style and talent. If you're new to the genre this is a great book to start with too. Atmospheric, shocking, lyrical and bold, and refreshingly told through the eyes of a male main character.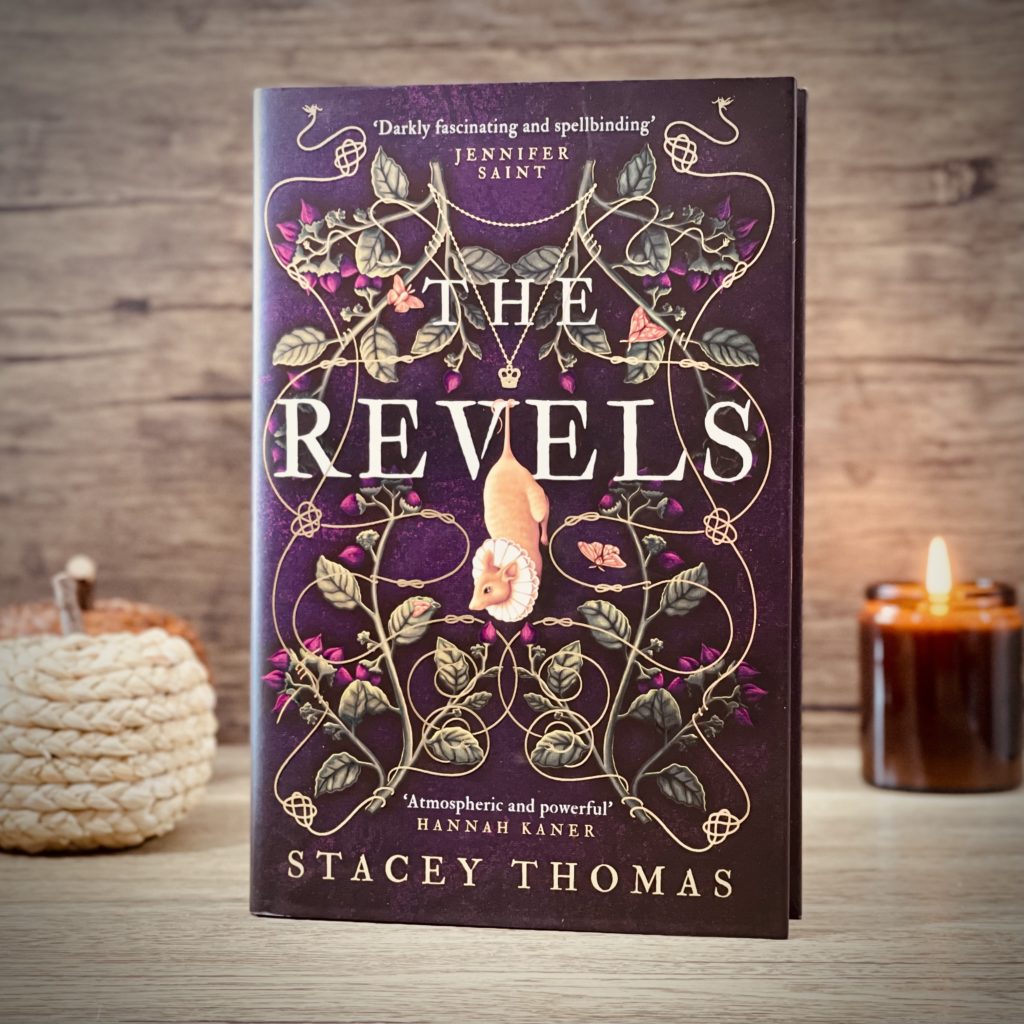 About the Book
The stage is set and the witch-hunt is about to begin…

'I am no witch. I have not sold my soul to the devil for powers. What I am has never openly been whispered of, yet it is enough that people would hang for it.'

England, 1645.
After his half-brother dies, aspiring playwright Nicholas Pearce is apprenticed to Judge William Percival, an infamous former witch-hunter who is under pressure to resume his old profession.

In a country torn apart by civil war, with escalating tensions between Catholics and Protestants, Royalists and Roundheads, and rumours of witchcraft, Nicholas hides a secret: the dead sing. He hears their secrets, but will he find the courage to speak up to save innocent lives, even if it means putting himself in great danger?

A spellbinding debut novel perfect for fans of Stacey Halls, Laura Purcell and Bridget Collins.
About The Author
Stacey Thomas was born in Paddington, home to Paddington Bear and the Puppet Theatre Barge. She is a writer for Bad Form Review and an alumna of the Curtis Brown Creative novel writing course.

The Revels is her debut novel.
[Photo credit; Goodreads]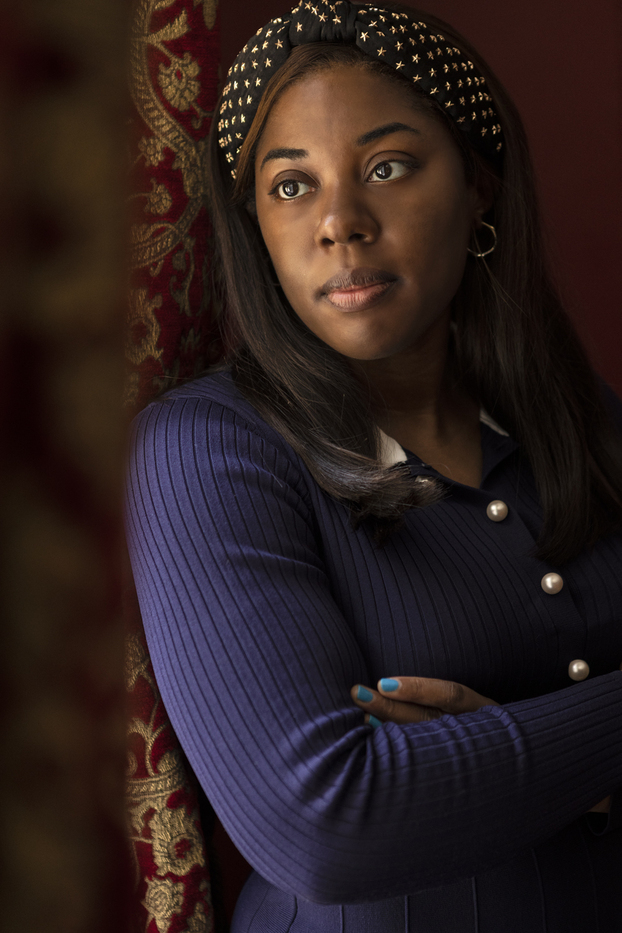 Purchase the Book/Browse our Shop
This book can be purchased in our store either on its own or in a cosy Book Box. We have signed book-plates included too!