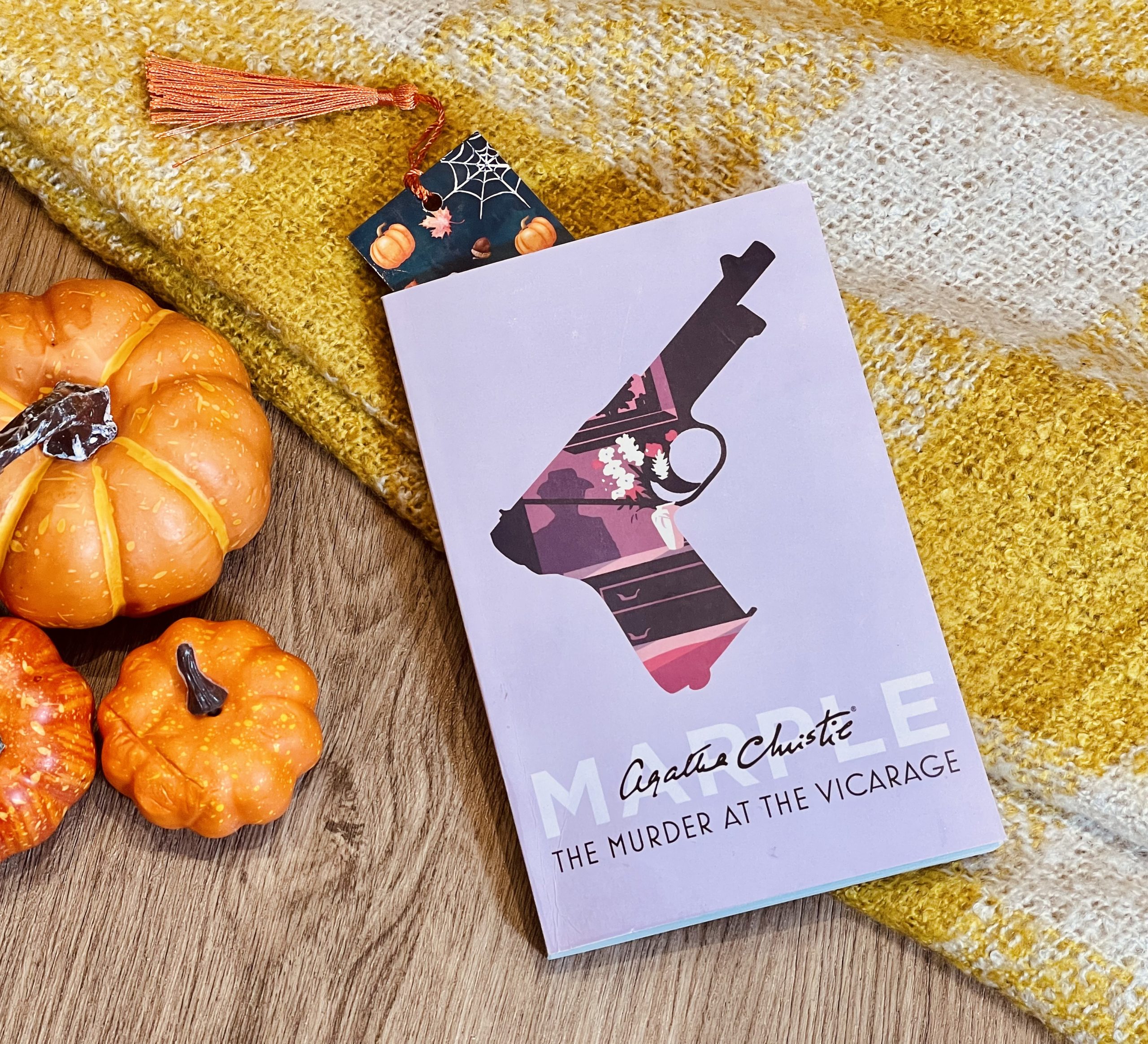 'Anyone who murdered Colonel Protheroe,' declared the parson, brandishing a carving knife above a joint of roast beef, 'would be doing the world at large a favour!'
The very beginning of the Miss Marple series is a gentle introduction to the famous character we've all come to know and love across over eighty years. I decided to start the series from scratch with the beautiful new editions that have been published by Harper Collins this year. They're stunning and this was a nice easy gentle read and intro to the character. Who did it? Well, you'll think you'll know…then you won't know… but you might know, and then it isn't them, but is it? You'll be just as confused as I was… or will you?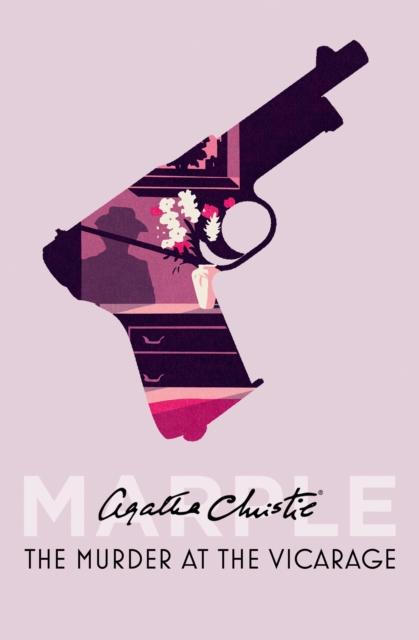 About the Book
Nobody liked Colonel Protheroe. So when he's found dead in the vicarage study, there's no absence of suspects in the seemingly peaceful village of St Mary Mead. In fact, Jane Marple can think of at least seven.
As gossip abounds in the parlours and kitchens of the parish, everyone becomes an amateur detective. The police dismiss her as a prying busybody, but only the ingenious Miss Marple can uncover the truth.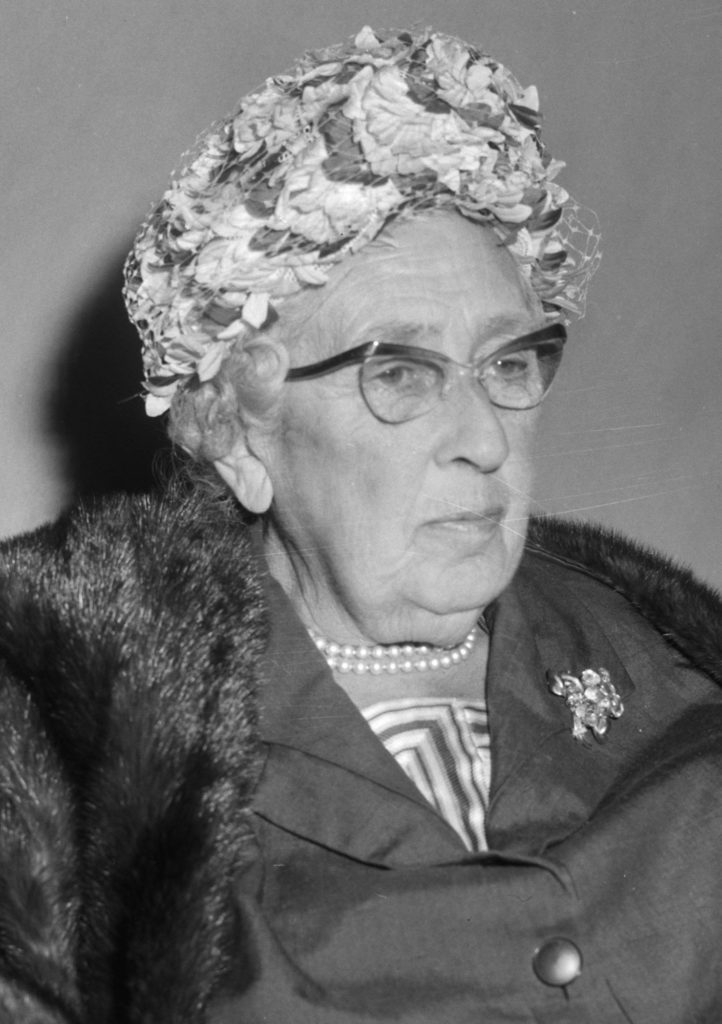 About The Author
Born in Torquay in 1890, Agatha Christie began writing during the First World War and wrote over 100 novels, plays and short story collections. She was still writing to great acclaim until her death, and her books have now sold over a billion copies in English and another billion in over 100 foreign languages. Yet Agatha Christie was always a very private person, and though Hercule Poirot and Miss Marple became household names, the Queen of Crime was a complete enigma to all but her closest friends.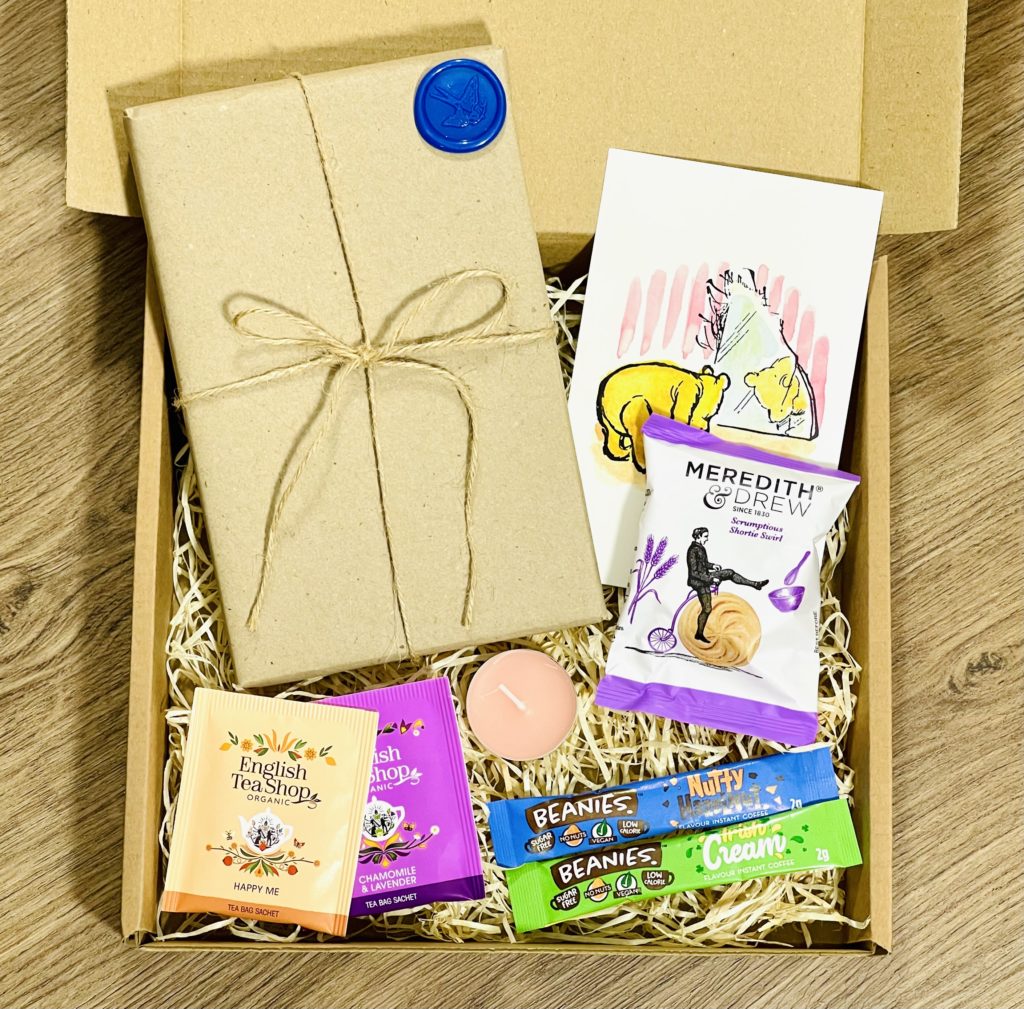 Purchase the Book
This book can be purchased in our store either on its own or in a cosy Book Box – we also have the complete series of Miss Marple too!