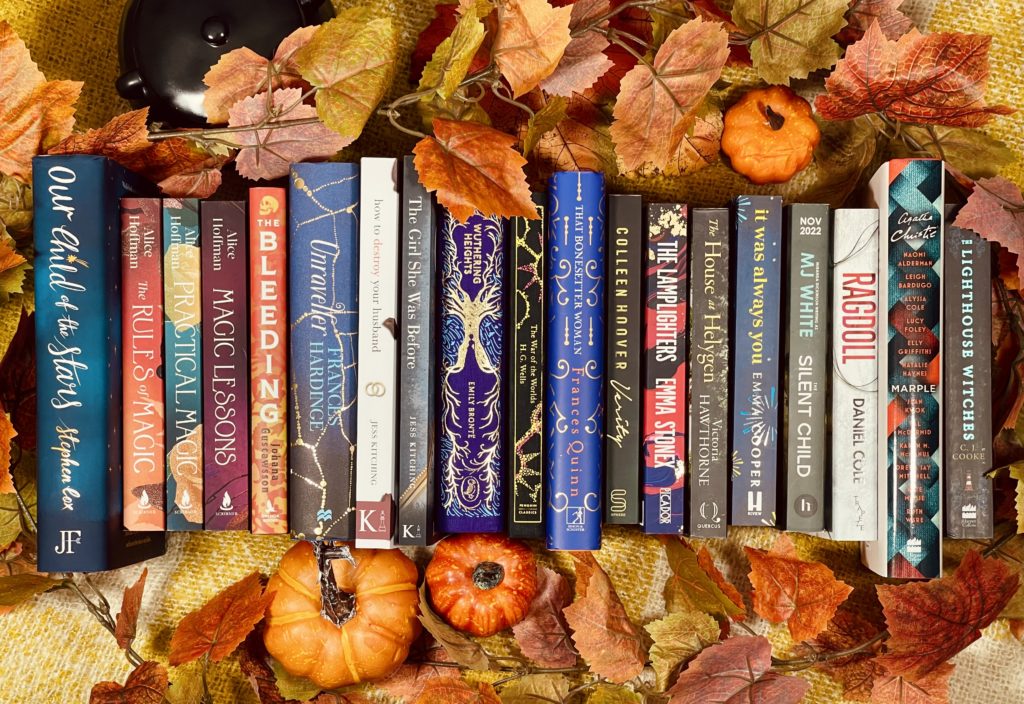 Are you a seasonal reader? I never used to be, but the last few years of bookselling and stocking, reviewing and championing fantastic titles, has turned me into very much a seasonal reader. So I've put together a blog covering some of my favourites or great choices that I've seen highly reviewed, for you to dive into this October/November. Hopefully, whatever your genre of choice, there's something here for you. I've included a selection that has Gothic/Suspense, Historical Fiction, Crime Thriller, Psychological Thriller, Horror, Sci-Fi, Contemporary Fiction, Romance and a few Classics. Read on to find your next read, most of which are available in our shop too!
For me the season is about historical fiction, gothic suspense, crime thrillers and the odd contemporary fiction to ease me into festive reading December onwards. For crime thriller series I would also recommend Chris Carter, Carla Kovach and Katerina Diamond. What would you choose?!
Head to our TikTok page to see all the titles listed above in a very atmospheric video!