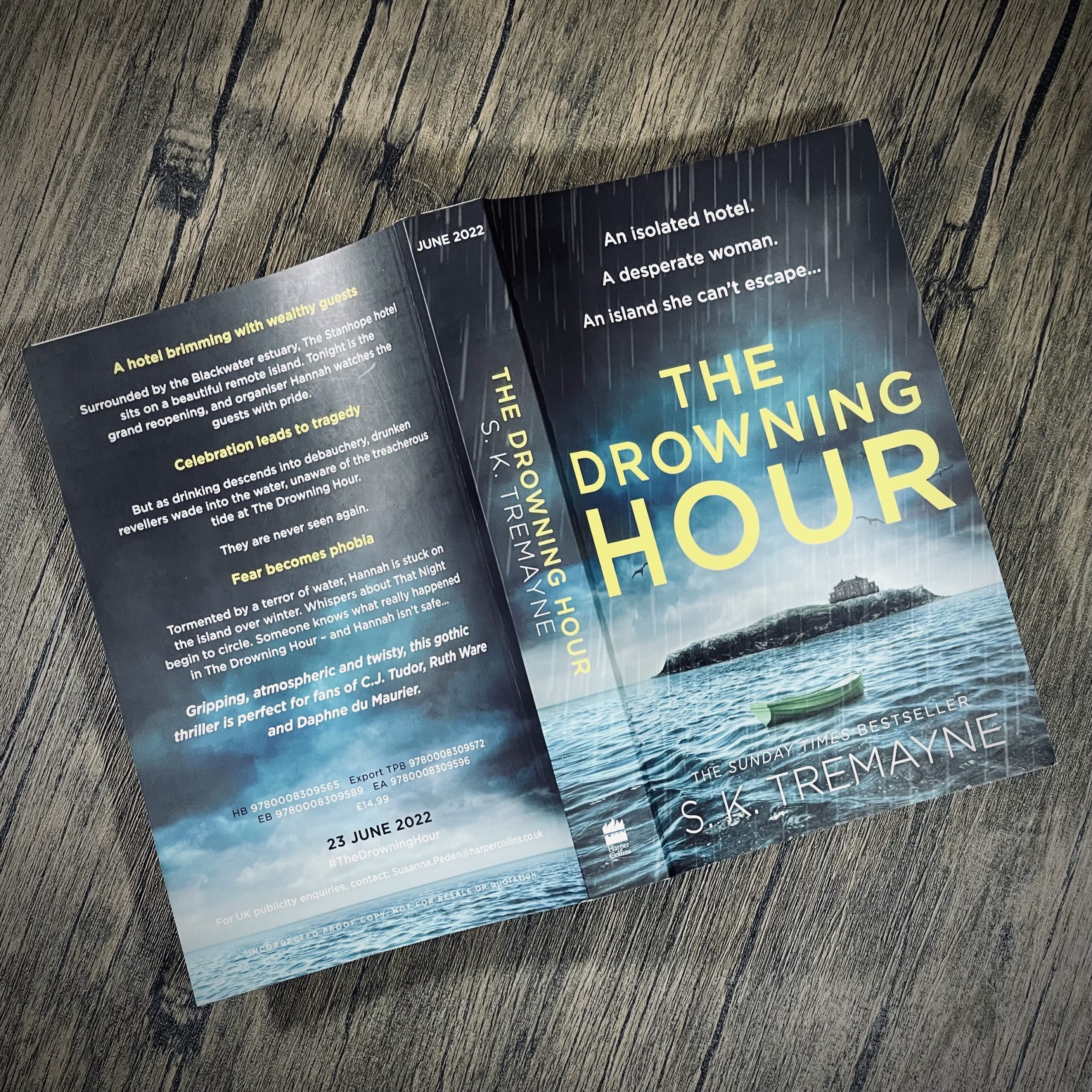 Enjoy might be the wrong word, since S K Tremayne has the ability to create incredibly tense atmospheres and stressful situations with their writing, but I definitely LOVE all of his books. The Drowning isn't my favourite (The Ice Twins holds that honour!) but it is a very entertaining yet sinister read.
S K Tremayne writes about real places with menacing and haunting situations happening within them. You'll often find very familiar references if you know the places that he focuses on in his books. He builds up likeable (some) characters and unknown villains. I guessed the reveal fairly early on and found myself wanting to get to the end to see if there were any more surprises. There were a few but it was a slow journey to get there and I wasn't as hooked as I have previously been with his words.
The isolation that the main character, Hannah, is experiencing, feels very real thanks to the Authors talent at bringing to life a desolate yet beautiful location. The build up is slower than usual which still worked – but the conjunctions (irritating ones) are responsible for the drop in the overall rating that I would give this.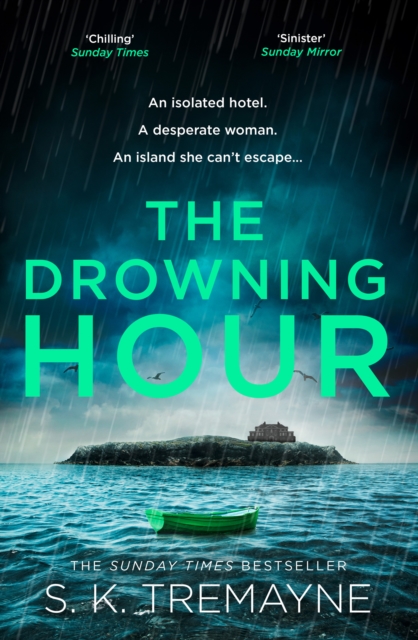 About the Book
A hotel brimming with wealthy guests
Surrounded by the Blackwater estuary, The Stanhope hotel sits on a beautiful remote island. Tonight is the grand reopening, and organiser Hannah watches the guests with pride.
Celebration leads to tragedy
But as drinking descends into debauchery, drunken revellers wade into the water, unaware of the treacherous tide at The Drowning Hour.
They are never seen again.
Fear becomes phobia
Tormented by a terror of water, Hannah is stuck on the island over winter. Whispers about That Night begin to circle.
Someone knows what really happened in The Drowning Hour – and Hannah isn't safe…
About The Author
Born in Devon, S. K. TREMAYNE now lives in London, but he travels a lot for his second job as a journalist, sometimes visiting places which inspire the books.
His first thriller, THE ICE TWINS, was a number one Sunday Times bestseller. His novels have been translated into thirty languages, and have been bestsellers around the globe.
Photo by S. K. Tremayne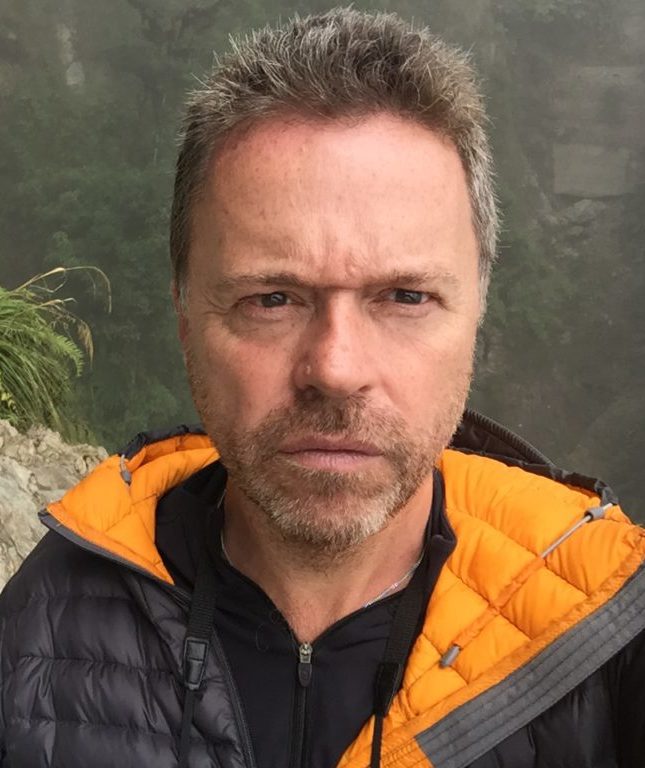 Browse our Shop
Looking for your next read? Head to our Shop to see what's available.