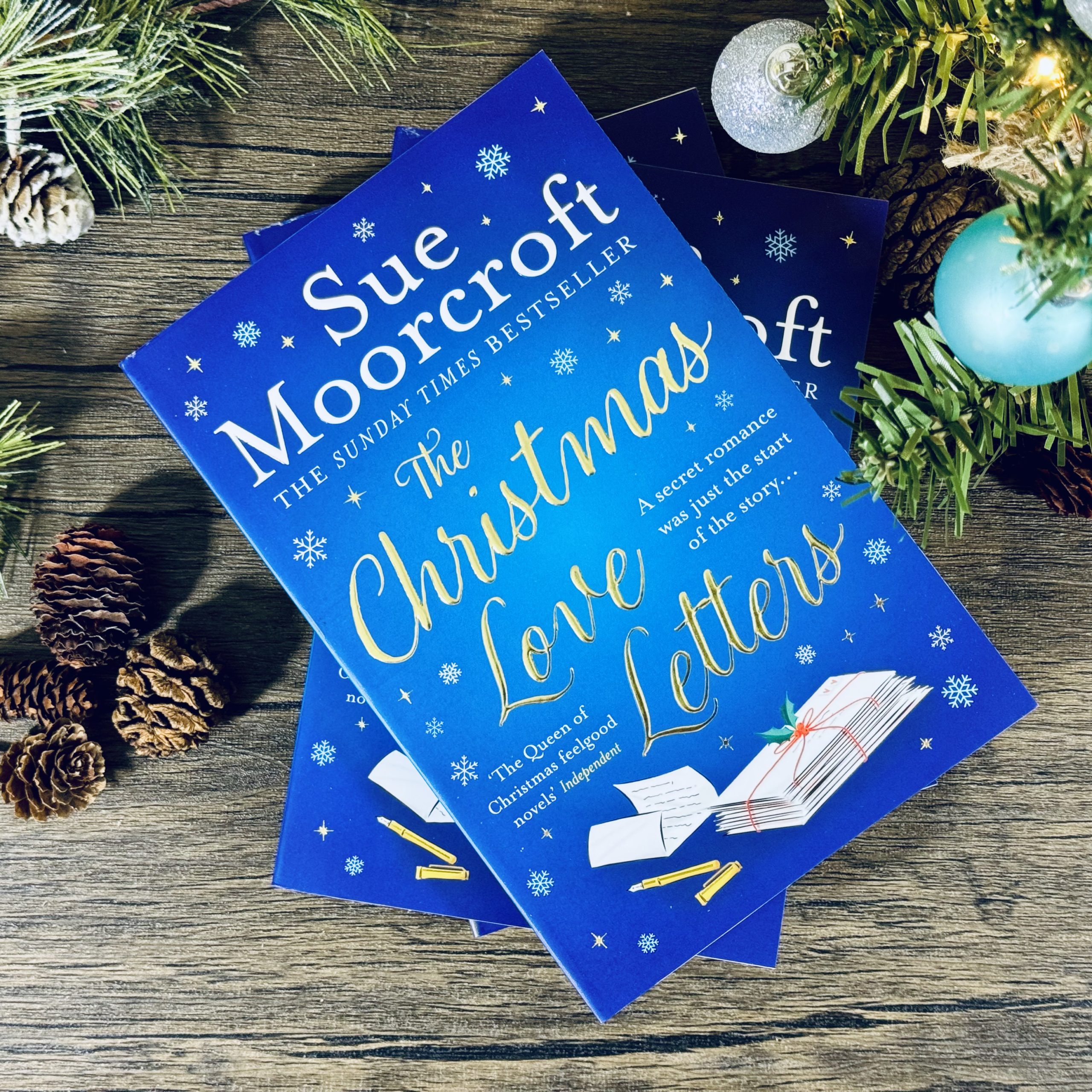 I really loved this, and especially reading it in October too. It had Winter and Christmas feels but nothing too heavy – the storyline was the key aspect of the book and the journey and dilemmas that the characters were facing.
The setting, familiar Nelson's Bar, was great to revisit (but you don't have to have read previous books set in this location) and the characters were unique, flawed and brilliant to read about. There's also an underlying mystery – something unresolved and a curveball or two thrown into the mix as well. Dare I say it… Sue Moorcroft is mixing things up a little! Sweet, heart-warming and romantic, but dark, edgy and raw. A beautiful combination really to create a book that had me hooked from start to finish.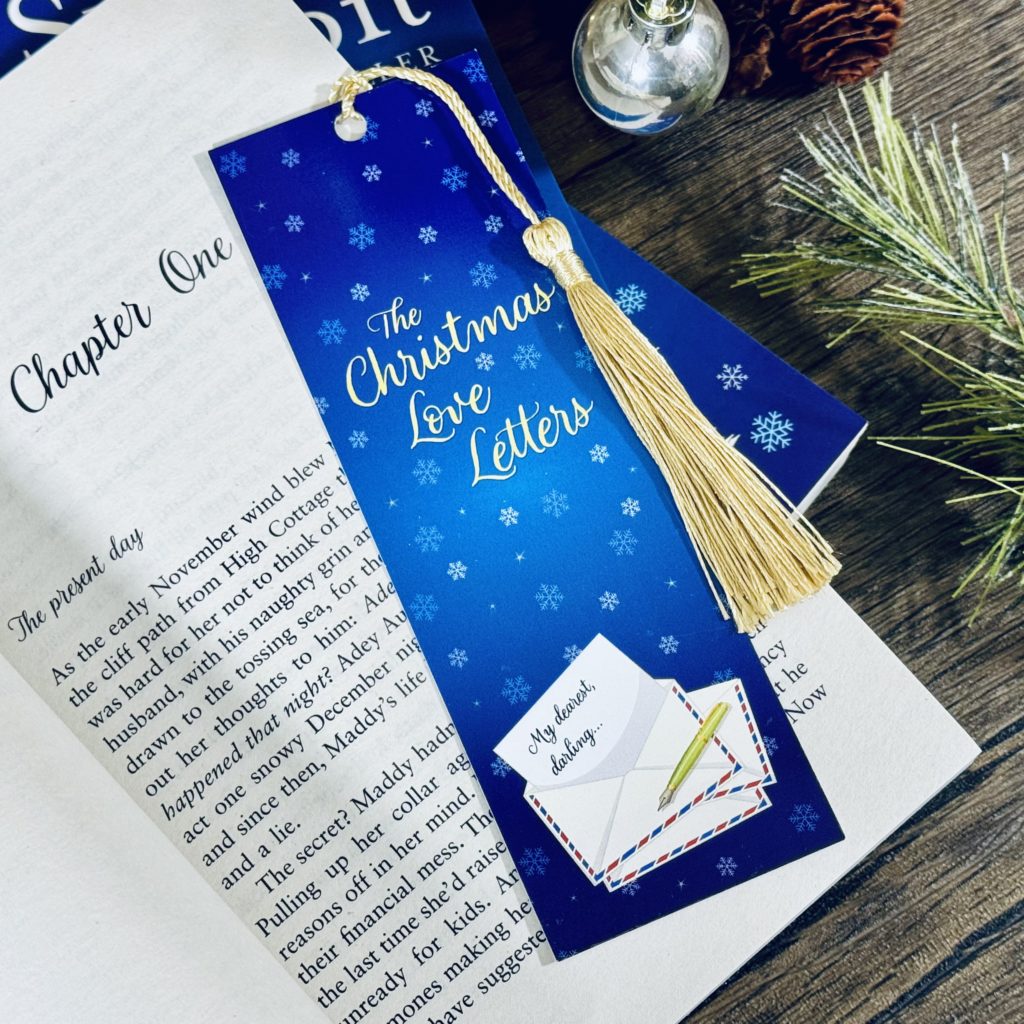 About the Book
The love letters were only the start of the story…
Tucked into a crook of the Norfolk coast lies Nelson's Bar – an idyllic village where time seems to stand still. Maddy Austen has called this beautiful spot home all her life, as had her husband Adey – until one snowy night an epic row sent him storming out, never to be seen again.
Six years on, and Maddy's life in the village has settled into a gentle pattern with her daughter Lyla and Great Aunt Ruthie. However, when handsome stranger Raff turns up at Ruthie's door with a handful of long-forgotten love letters, their quiet life is upended as family secrets from the past are unearthed.
As Raff and Maddy get to know each other, they grow closer and a love story of their own seems inevitable. But when Maddy receives a mysterious message, she can't help but wonder whether her own past is as distant as she thought it was…
About The Author
Sue Moorcroft is an award-winning Sunday Times and internationally bestselling author of emotionally compelling feel-good fiction who has reached the coveted Number 1 spot on Amazon Kindle UK and Top 100 Amazon Kindle US.
Sue is President of the Romantic Novelists' Association. Her novels, short stories, serials, courses and columns have appeared around the world. An army child, Sue was born in Germany then lived in Cyprus, Malta and the UK.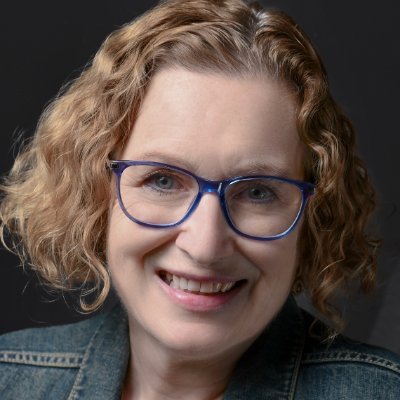 Purchase the Book
This book can be purchased in our store either on its own or in a cosy book box. We also include our exclusive bookmark to go with it too! Check here to see what stock we have left…